Bendable is a free collection of online learning resources. OPL users of all ages can use Bendable to acquire new knowledge and skills through online courses, in-person events, and other learning resources.
This resource is supported in whole or in part by funding provided by the State of California, administered by the California State Library.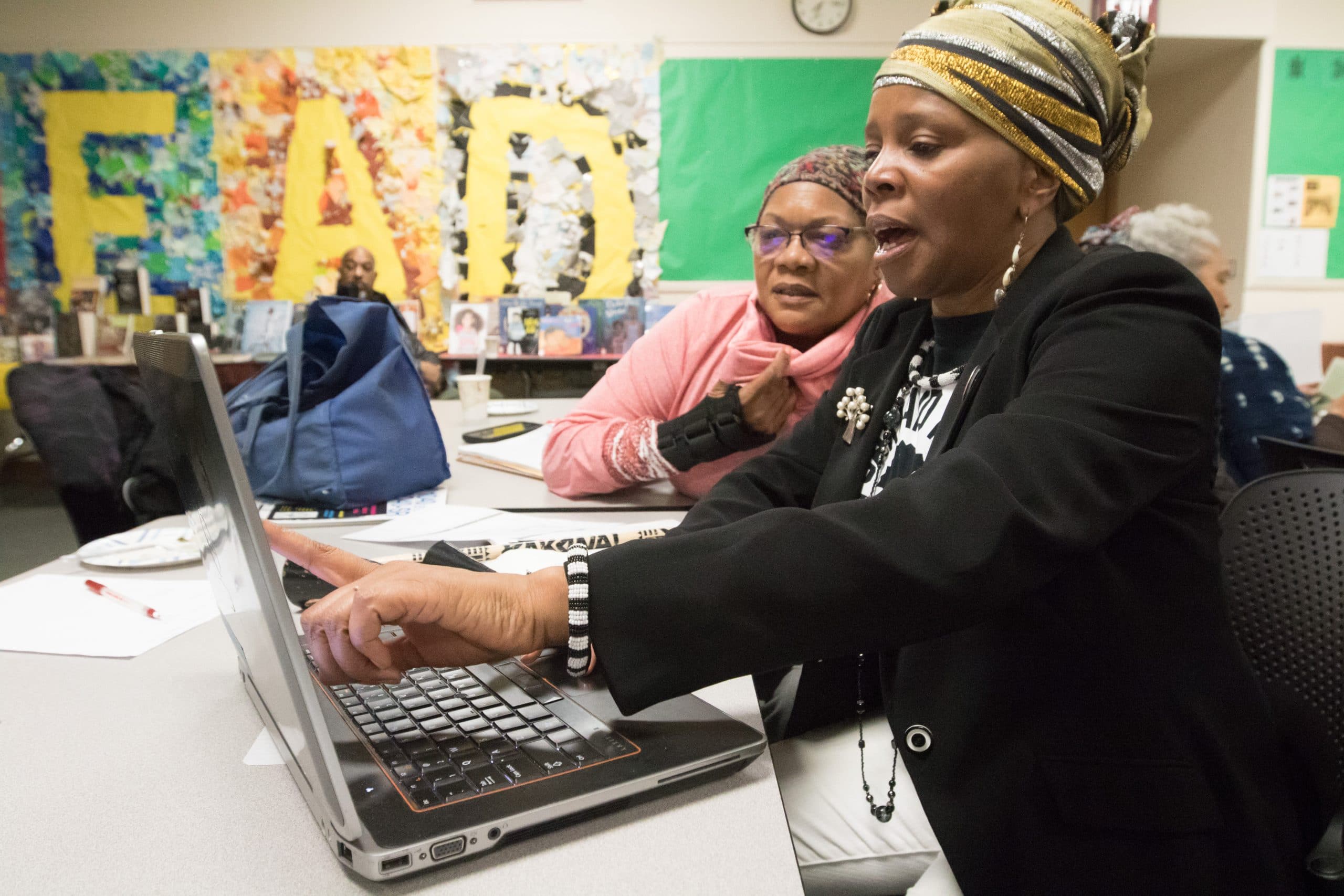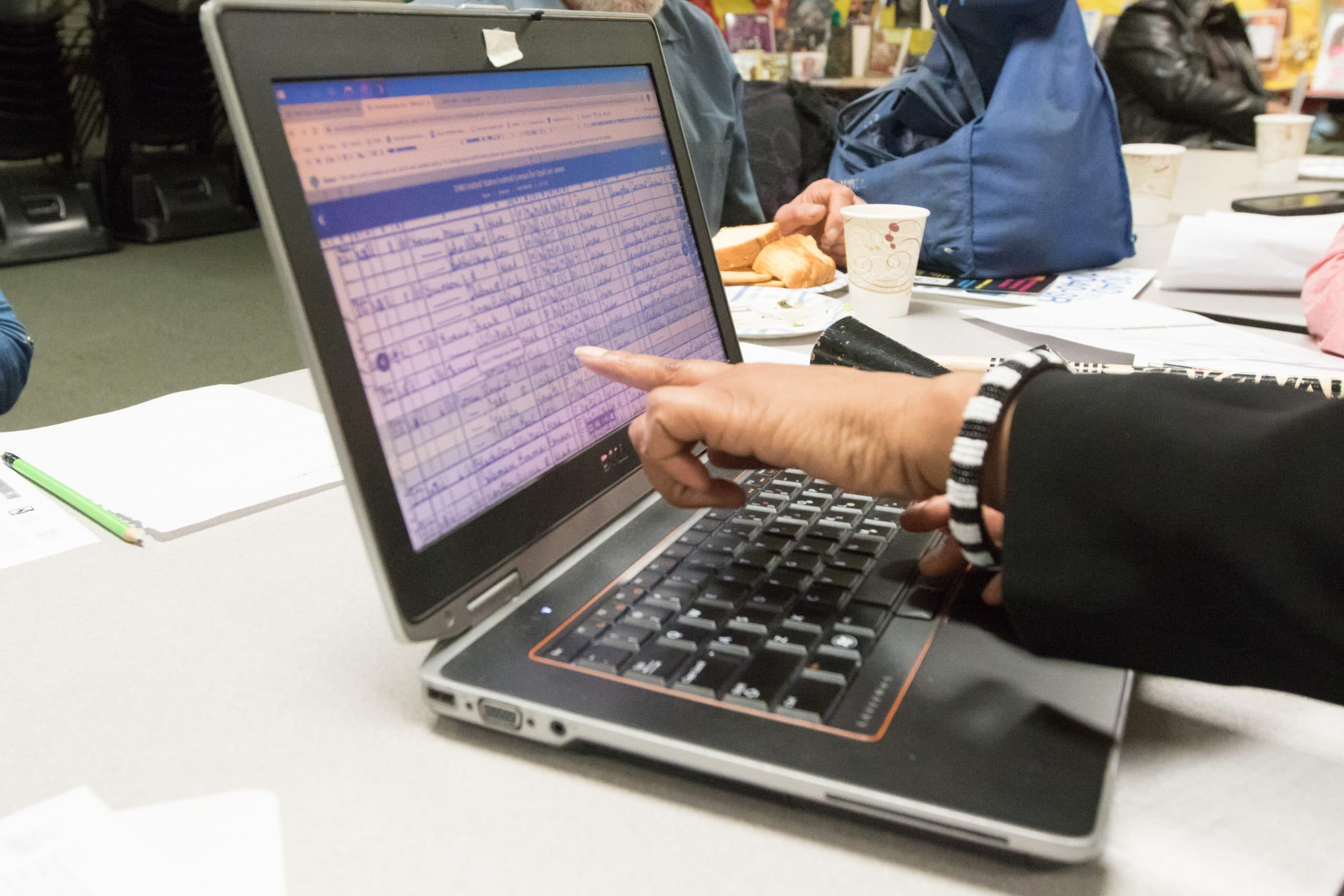 OPL is dedicated to creating opportunities for you to learn. Bendable learning resources bring together online options for lifelong learning to help you get the skills you're seeking. Whether it's learning practical job skills like software development or creative pursuits like photography, our collections have something for your learning interests.
Bendable Community Collections are personal playlists of favorite learning resources (classes, podcasts, books, etc.) on a particular subject that are put together by different amazing Oaklanders.
Check out the best resources for starting photography from Walter Wallace, Founder of the Black Film Guild
Community Collection
These resource have inspired Oakland Youth Poet Laureates to start writing—and keep writing. We hope they'll inspire you.
Community Collection
Inclusive yoga instructors, organizations and resources to help you develop a yoga practice that works for you.