We are pleased to present two family friendly shows with 123 Andrés thanks to the Friends of the Oakland Public Library.
On Tuesday, September 11, at 1:30 p.m., Latin Grammy winners 123 Andrés will perform at César E. Chávez Branch Library, 3301 East 12th Street, Suite 271. Admission is free
Andrés and Christina, both native Spanish speakers, incorporate language seamlessly in this high-energy show. 123 Andrés brings beats and rhythms from all over Latin America that will entice kids to dance, discover, and get the whole family moving, en español y en inglés. Come learn or practice Spanish and see why Billboard magazine called 123 Andrés "a rockstar for little language learners!"
There will be a second concert on Monday, September 17, at 10:30 a.m., at the Main Library in the West Auditorium, 125 14th Street.
For information, contact Nina Lindsay, Supervising Librarian, at nlindsay@oaklandlibrary.org or (510) 238-6706.
Check out some Grammy award winning and nominated family friendly artists at the library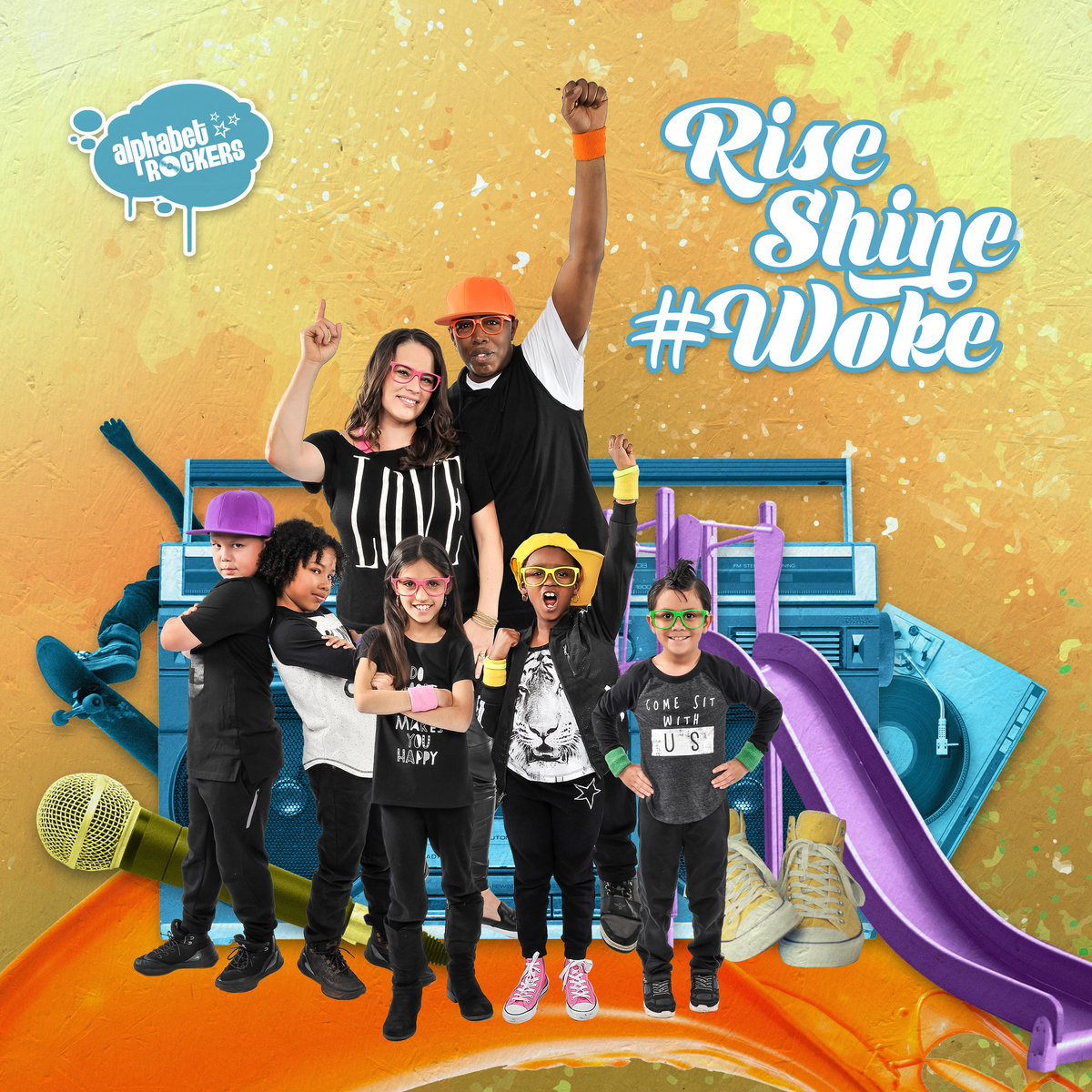 Rise shine #woke [sound recording] Alphabet Rockers MUSIC CD | School Time Music | 2017

¡Uno, dos, tres, Andrés! [sound recording] : en español y en inglés / 123 Andrés MUSIC CD | Salsana Records | 2015

Lisa Loeb's songs for movin' & shakin' : the air band song and other toe-tapping tunes illustrated by Ryan O'Rourke [kit] Sterling Children's Books | 2013

Recess [sound recording] Justin Roberts MUSIC CD | Carpet Square Records | 2013

Sandra Boynton's frog trouble [sound recording] Sandra Boynton MUSIC CD | Warner Music Nashville | 2013

Can you canoe? [sound recording] the Okee Dokee Brothers MUSIC CD | Okee Dokee Music | 2012

Ozomatli presents Ozokidz [sound recording]/ Ozomatli MUSIC CD | Hornblow Recordings | 2012

Throw a penny in the wishing well [sound recording] Jennifer Gasoi MUSIC CD | Sparkling Productions | 2012

Family time [sound recording] Ziggy Marley MUSIC CD | Tuff Gong Worldwide | 2009