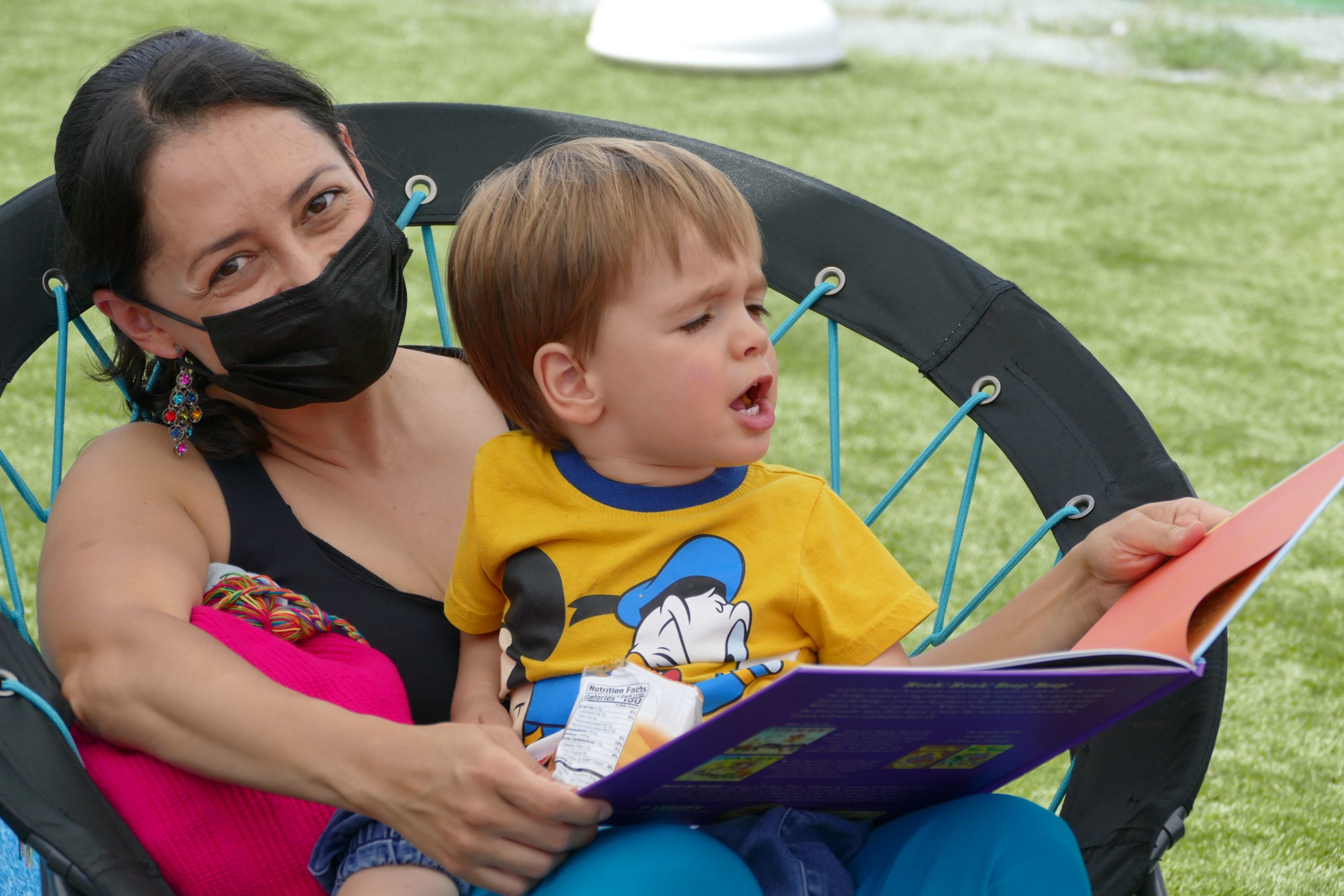 Your Oakland Public Library empowers all people to explore, connect, and grow.
The Oakland Public Library will
be celebrated
locally
and
nationally
as an indispensable partner in transforming lives
.
The Oakland Public Library values:
Diversity
Equity
Community
Responsive Service
Adaptability
Empowerment
Joy
The Oakland Public Library is a part of the City of Oakland in California and has been in existence since 1878. We have:
the Second Start Adult Literacy Program

the African-American Museum and Library at Oakland (AAMLO).

the Oakland History Center
We offer many other services for residents of Oakland and California.
We get support from a lively Friends of the Library group and by the Library Advisory Commission. We also have local Library Friends groups around the city.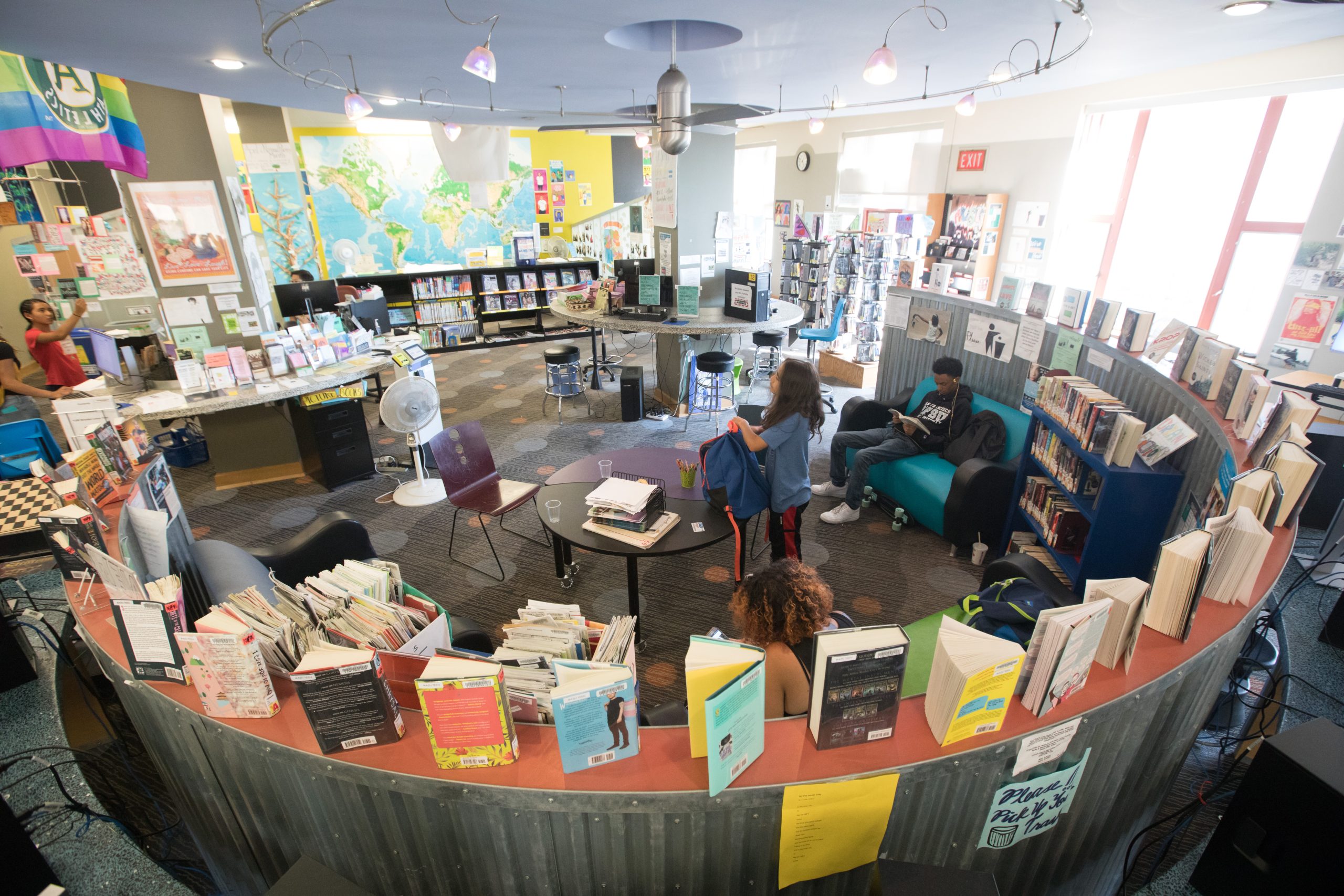 All files open as .pdf PDF files, except 2019-2020 [Opens Video]