Black Culture Fest: A Celebration of the African Diaspora is an annual Oakland Public Library effort, now in its fourth year, coordinated by Black OPL staff who happily and proudly share the brilliance and strength of our heritages.
Black Culture Fest
2023 Black History Month theme of "Resistance" explores the history of African Americans resistance to systemic oppression, in all forms
Join Librarian Pat, Join Librarian Pat, Tuesday, February 28 - Thursday, March 2 for pop-up storytime in the community.
50 years of powerful Bay Area posters collected by Oakland Public Library go online.
Black Culture Fest Events and Exhibits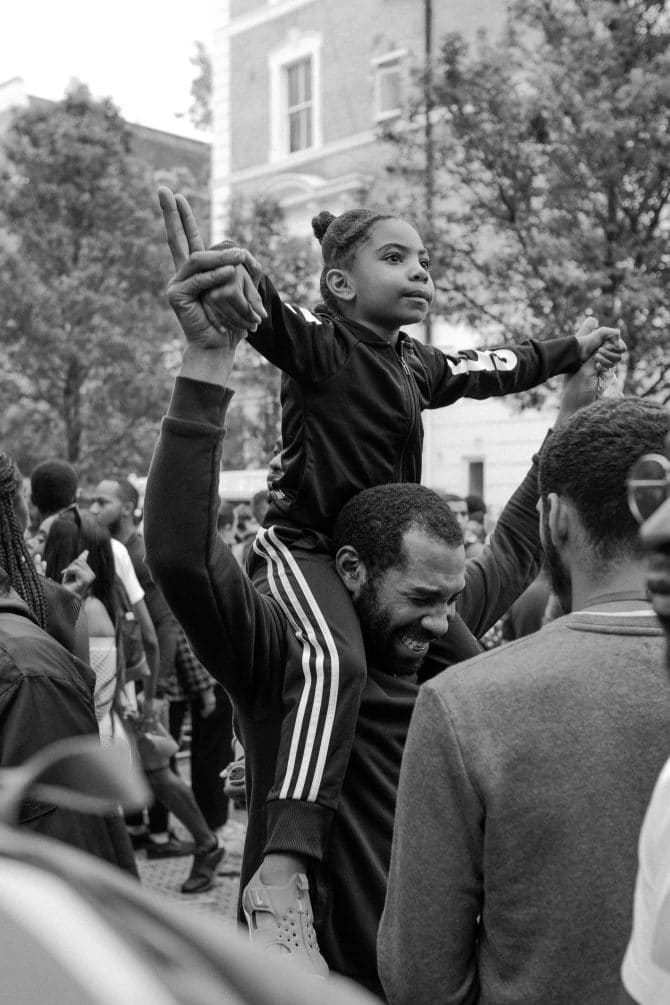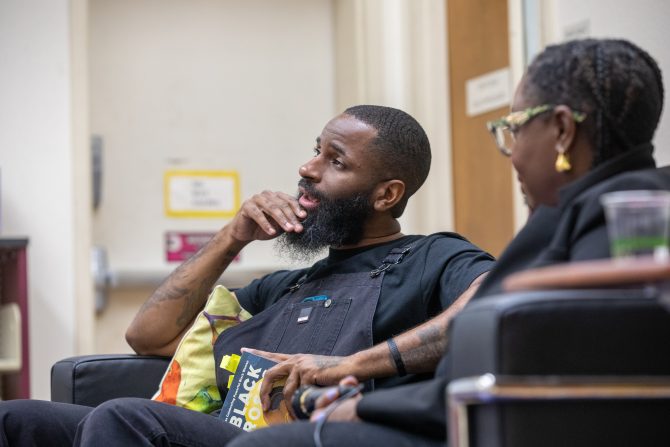 African American Staff Lists
Spoken Words and the art Black resistance are showcased in this selection of OPL titles.
In the early days of Hip-Hop the music and messages have served as a voice of resistance, social consciences, and pro-blackness. Listen up!
For Black people across the diaspora music has played a crucial role in our fight towards freedom.
Black History Month Resources