Black Culture Fest: A Celebration of the African Diaspora is an annual Oakland Public Library effort, now in its fourth year, coordinated by Black OPL staff who happily and proudly share the brilliance and strength of our heritages.
Black Culture Fest
2023 Black History Month theme of "Resistance" explores the history of African Americans resistance to systemic oppression, in all forms
Join Librarian Pat, Tuesday, February 28 - Thursday, March 2 for pop-up storytime in the community.
Get immediate help with that resume, essay, or other subject you need help. With BrainFuse Help Now, a live person will get you feedback.
Black Culture Fest Events and Exhibits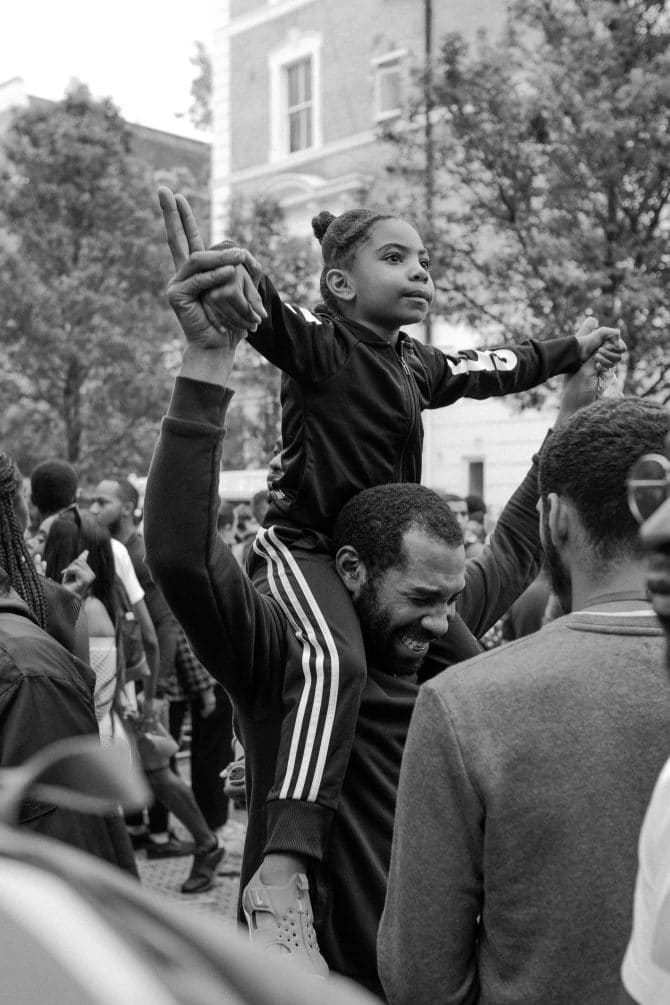 From the soul food of the American South to Caribbean Creole food, discover select OPL titles on Black peoples' diverse culinary traditions.
Learn more about the internalized attitude of ethnic or cultural inferiority felt by people as a result of colonization.
These works at OPL center black female resistance to oppressive patriarchy and toxic masculinity.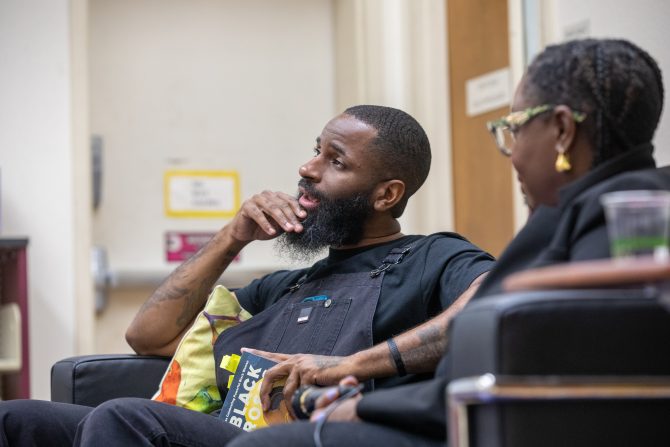 African American Staff Lists
Spoken word and the art of Black resistance are showcased in this selection of OPL titles.
In the early days of Hip-Hop, the music and messages have served as a voice of resistance, social consciences, and pro-blackness. Listen up!
For Black people across the diaspora, music has played a crucial role in our fight towards freedom.
Black History Month Resources