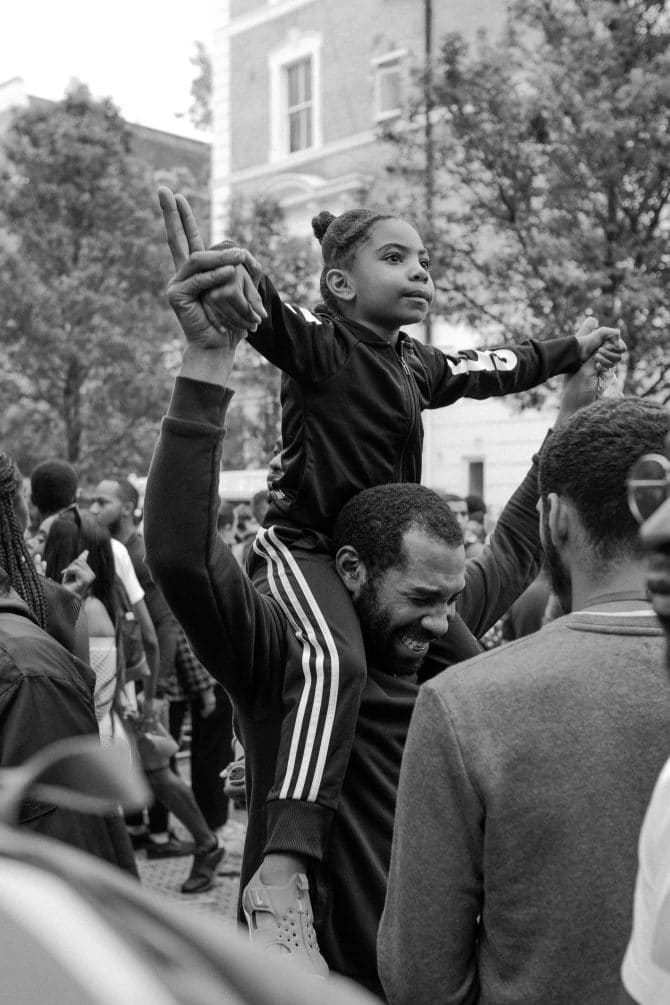 Black Culture Fest: A Celebration of the African Diaspora is an annual Oakland Public Library effort, now in its third year, coordinated by OPL staff who happily and proudly share the brilliance and strength of their heritages.
Activities are planned throughout the month of February and include dynamic programs, writing, and curated book lists, music, and other media celebrating various aspects of Black Culture.
Black Culture Fest Events and Exhibits
OPL Staff Share Their Words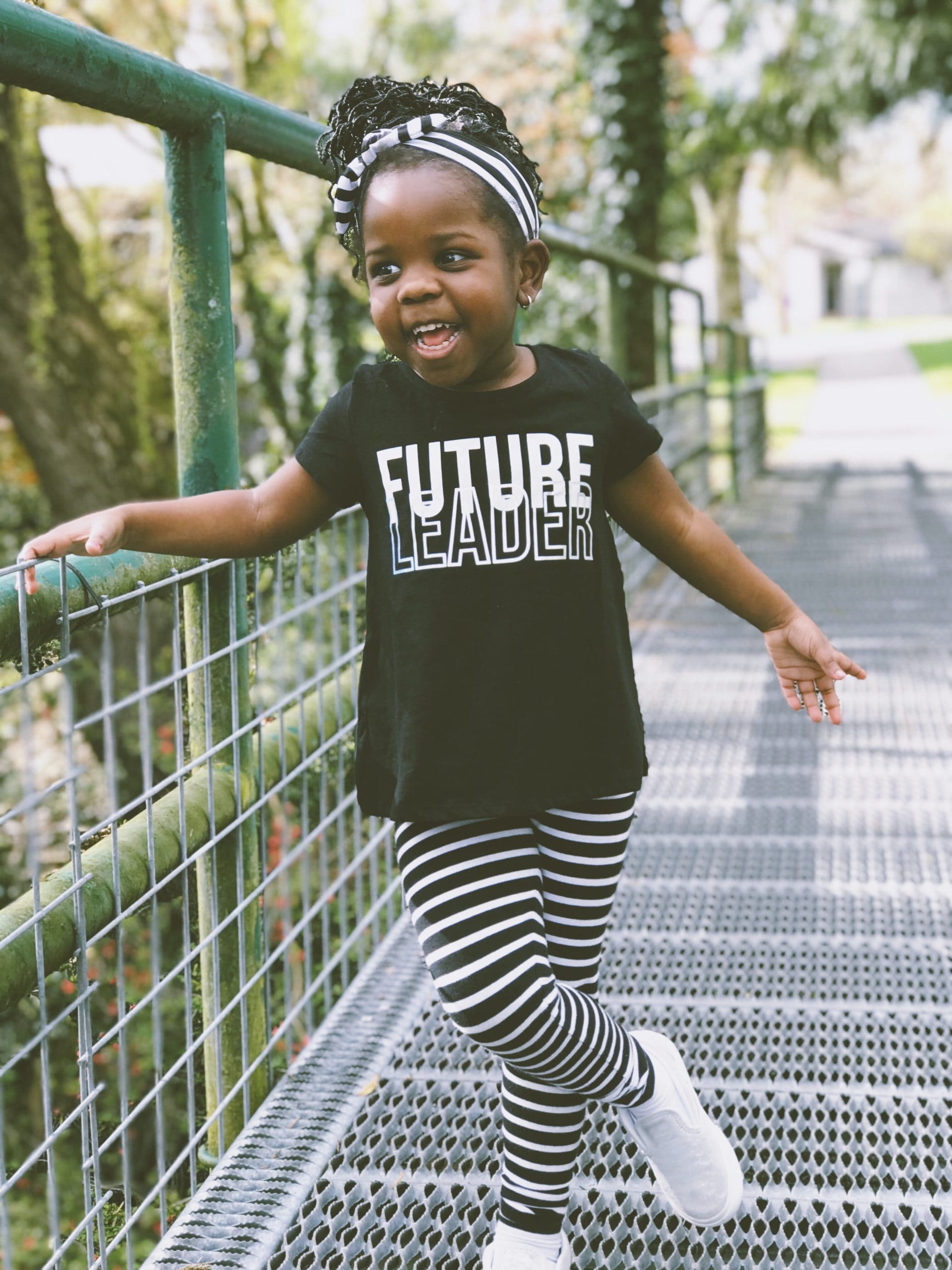 Read. Listen. Watch. Enjoy.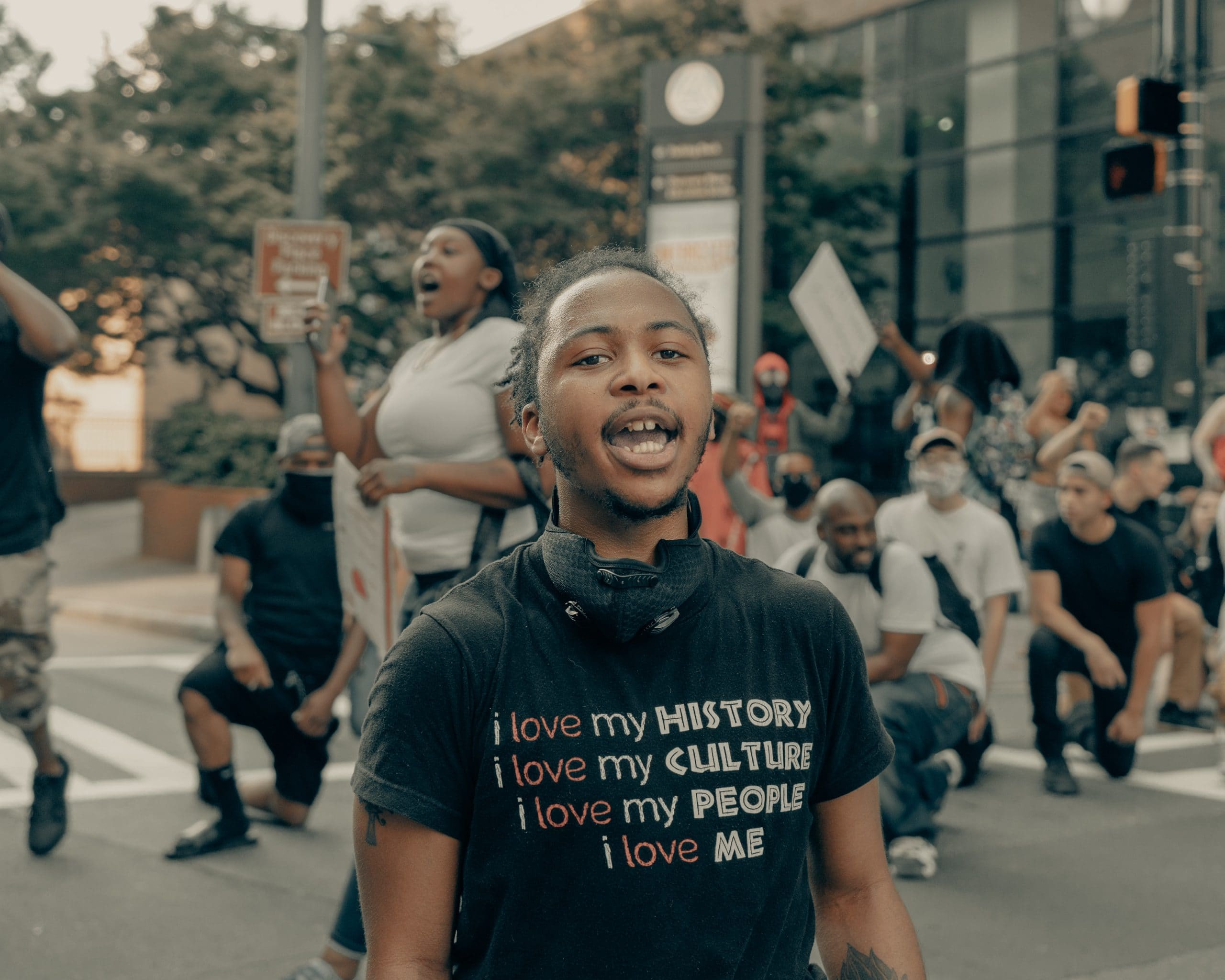 African American Staff Lists
Black History Month Craft Ideas for Adults