Come visit us. We can't wait to see you!
Visit us in person. Visit us on the web. Join us on social media.
Read some books. Stream some music. Watch a movie. Play some games. Hang out. Volunteer. Come to an event. Find information you need. Do a project. Make some art. Learn something new. Share your talents. Help us make the library a welcoming happy space for all Oakland teens.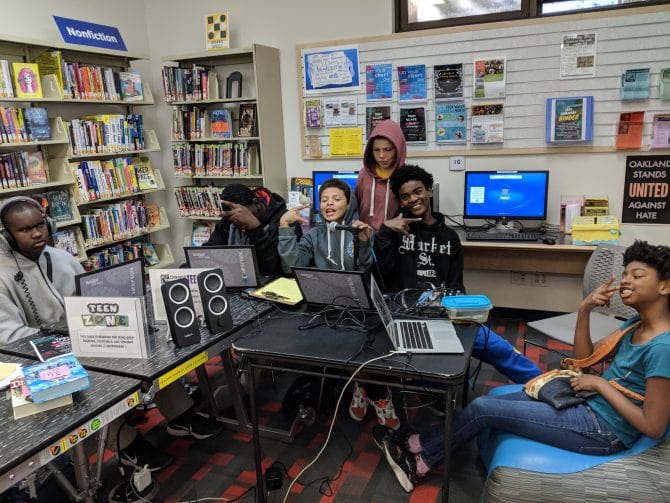 Zines are small handmade books & you can borrow them. We also have workshops to make them & we can add yours to our collection!
Find all the latest content for teens right here!
Pick a mood.
We'll create a booklist full of great reads from a variety of genres to match the winning mood.
Content by OPL teens for OPL teens.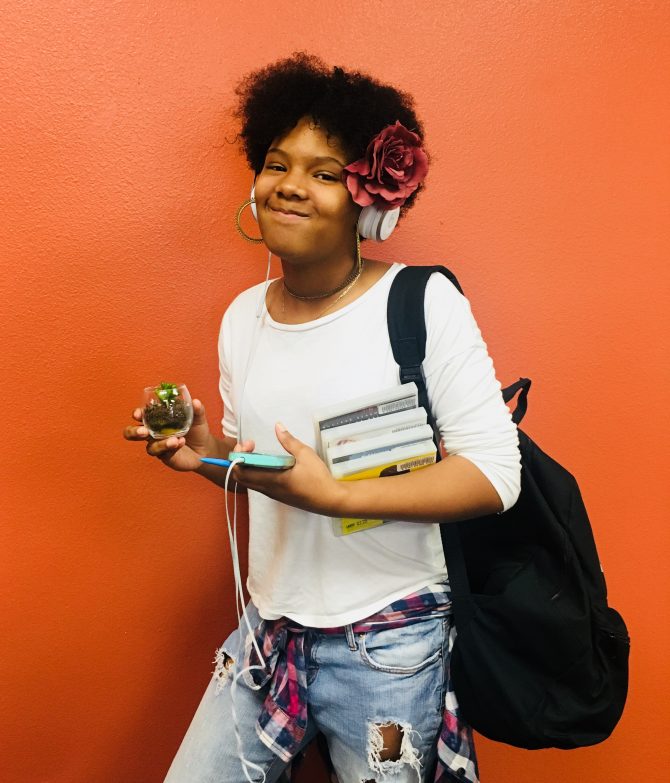 If you missed our amazing event with Piper Ferreira, you can watch it here!
Meet rapper, actor, and writer, Oakland native Piper Ferreira, who performed and shared his story of growing up during the crack epidemic and touring the world with his band Flipsyde.