Visit us in person. Visit us on the web. Join us on social media.
Read some books. Stream some music. Watch a movie. Play some games. Hang out. Volunteer. Come to an event. Find information you need. Do a project. Make some art. Learn something new. Share your talents. Help us make the library a welcoming happy space for all Oakland teens.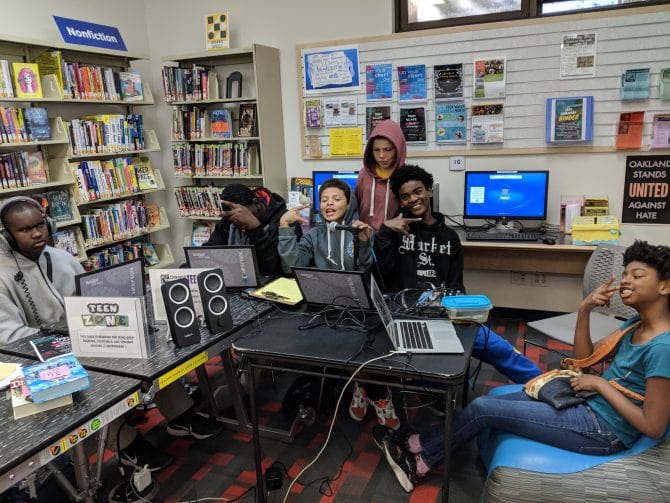 Here's what's new for teens at OPL!
Don't forget to join our Teen Summer Program starting on May 27! You can earn prizes for doing the things you already love doing. Learn more here! And don't forget the secret word: armadillo.