Apr 19th | 6:30pm - 7:30pm
Join us on Zoom for our quarterly Short Story Read Aloud. We'll read a short story together which will be followed by a brief discussion.
Check out the member-chosen monthly book selections from OPL's Lakeview Book Club and join the discussion.
Reading selections from the OPL Folkland Book Club, a monthly book club that features books from Small Press Distribution.
The We Bike Book Club is a joint book club run by OPL and Bike East Bay.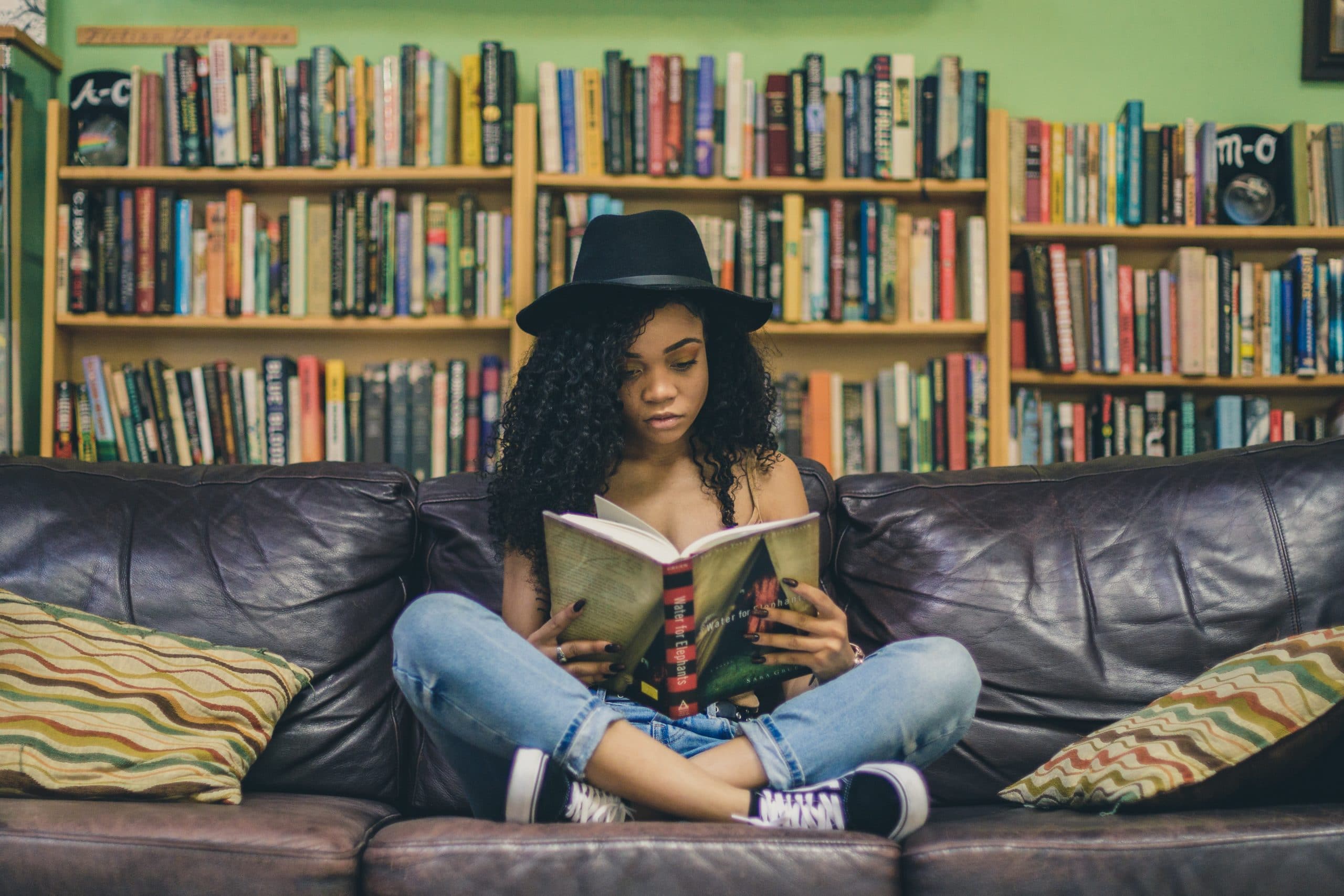 We have in-person and online book clubs!
Our current book clubs include:
Dimond Book Club
Folkland Book Club
Lakeview Book Club
One Village, One Book at Montclair Branch
Rockridge Book Club
Club de Lectura en Español / Spanish Book Club
We Bike Book Club
Interested in forming another Book Club?
Looking for a good read for your bookclub?
Please sign up to receive our eNewsletter with monthly updates on book club events and other library services and programs.