Oct 6th | 6:00pm - 7:00pm
For October, we're exploring the hidden elements of urban design with "The 99% Invisible City" by Roman Mars.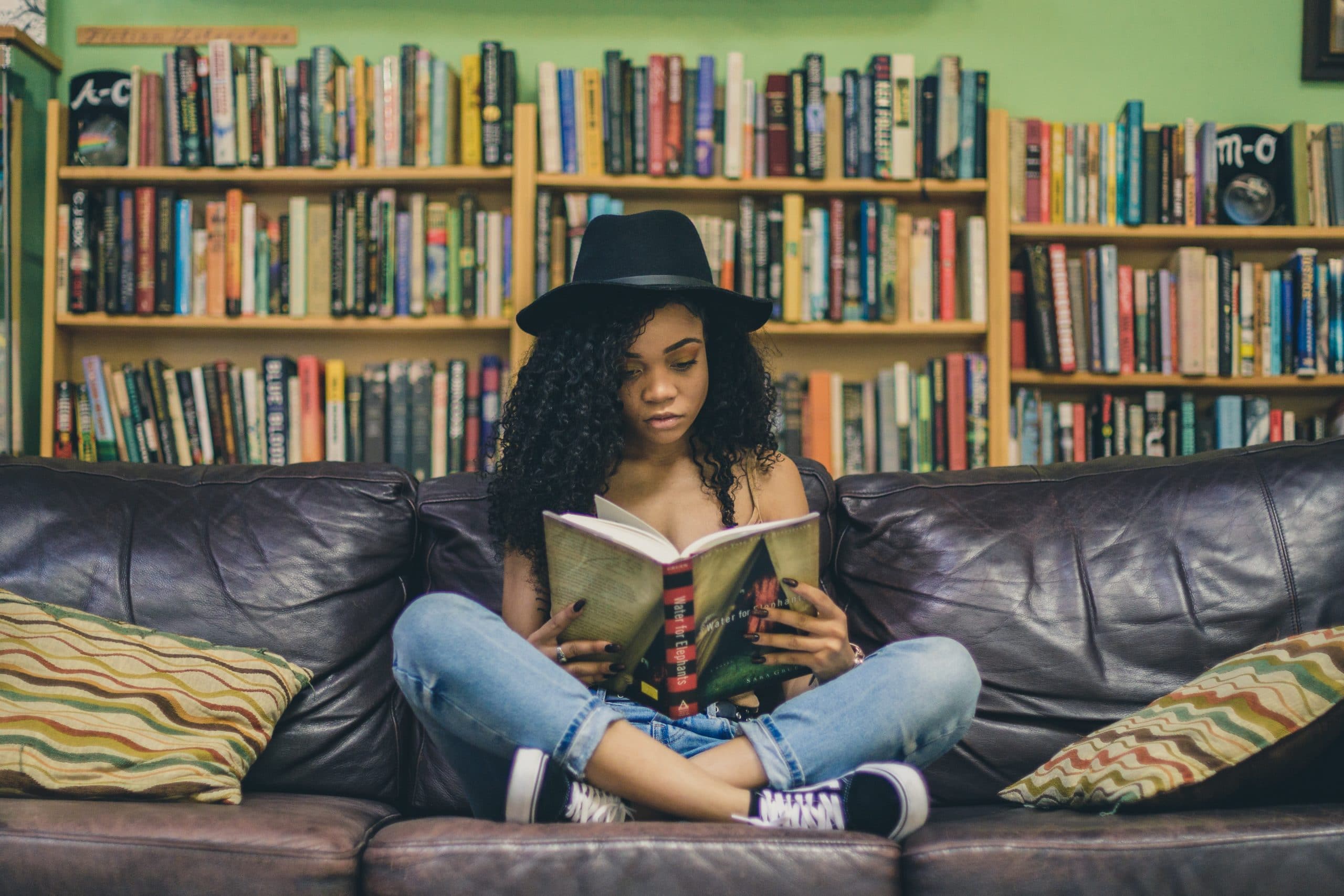 We have in-person and online book clubs!
Our current book clubs include:
Folkland Book Club
Lakeview Book Club
Club de Lectura en Español / Spanish Book Club
We Bike Book Club
Interested in forming another Book Club?
Check out the member-chosen monthly book selections from OPL's Lakeview Book Club and join the discussion.
Join Cunamacué for a celebration of Afro-Peruvian culture with a demonstration and a family dance lesson.
Looking for a good read for your bookclub?
Please sign up to receive our eNewsletter with monthly updates on book club events and other library services and programs.