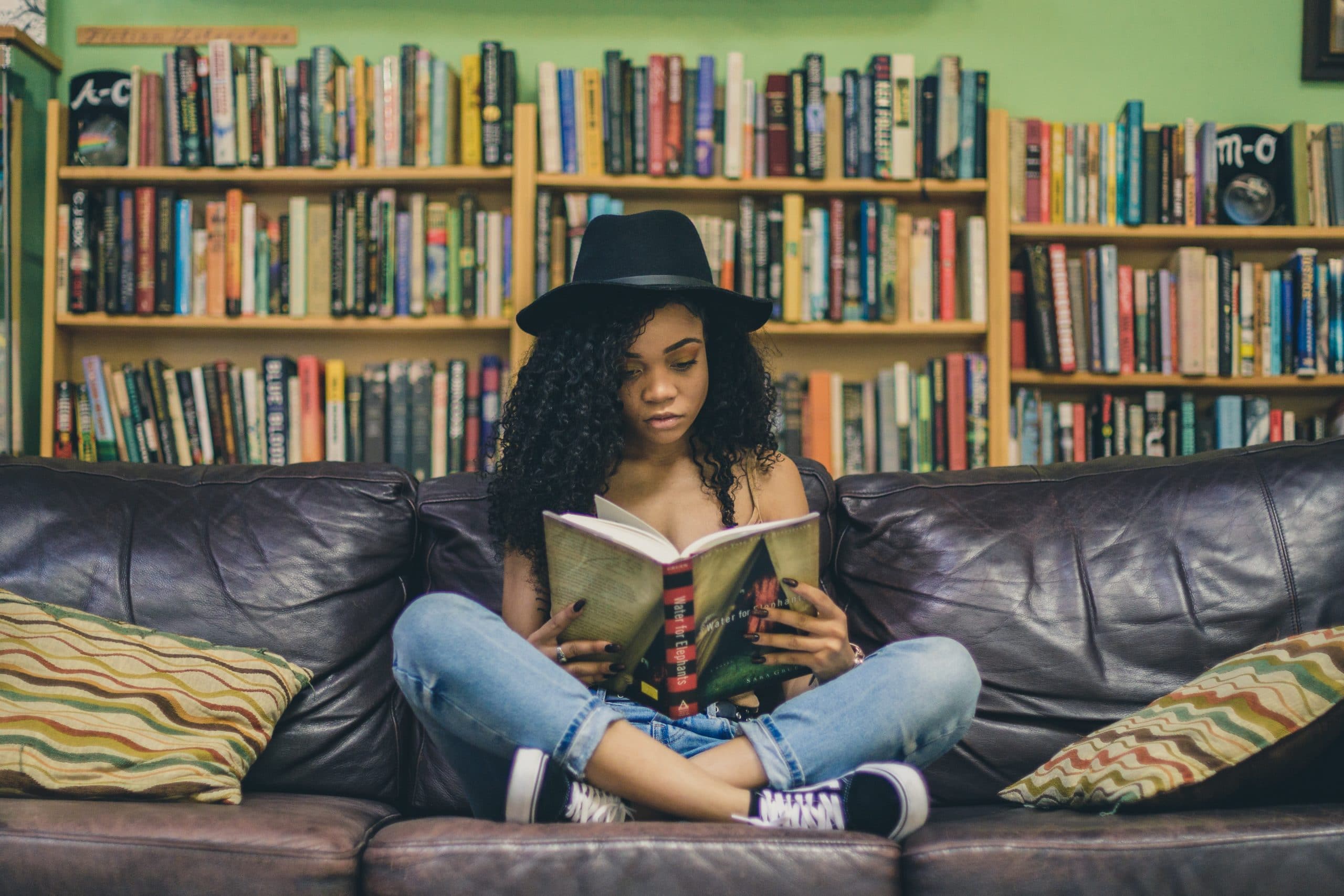 We have in-person and online book clubs!
Our current book clubs include:
Dimond Book Club
Folkland Book Club
Lakeview Book Club
One Village, One Book at Montclair Branch
Rockridge Book Club
Club de Lectura en Español / Spanish Book Club
We Bike Book Club
Featured Book Club Event
Oct 18th | 6:30pm - 7:30pm
Join us for a lively discussion at our monthly book club every third Wednesday at 6:30pm.
Looking for a good read for your bookclub?
All Things Book Club
Book selections from the Montclair Branch One Village, One Book book club that reads books set in Oakland across different genres and eras.