Jul 7th | 6:00pm - 7:00pm
This July, the We Bike Book Club is reading Panpocalypse by Carley Moore.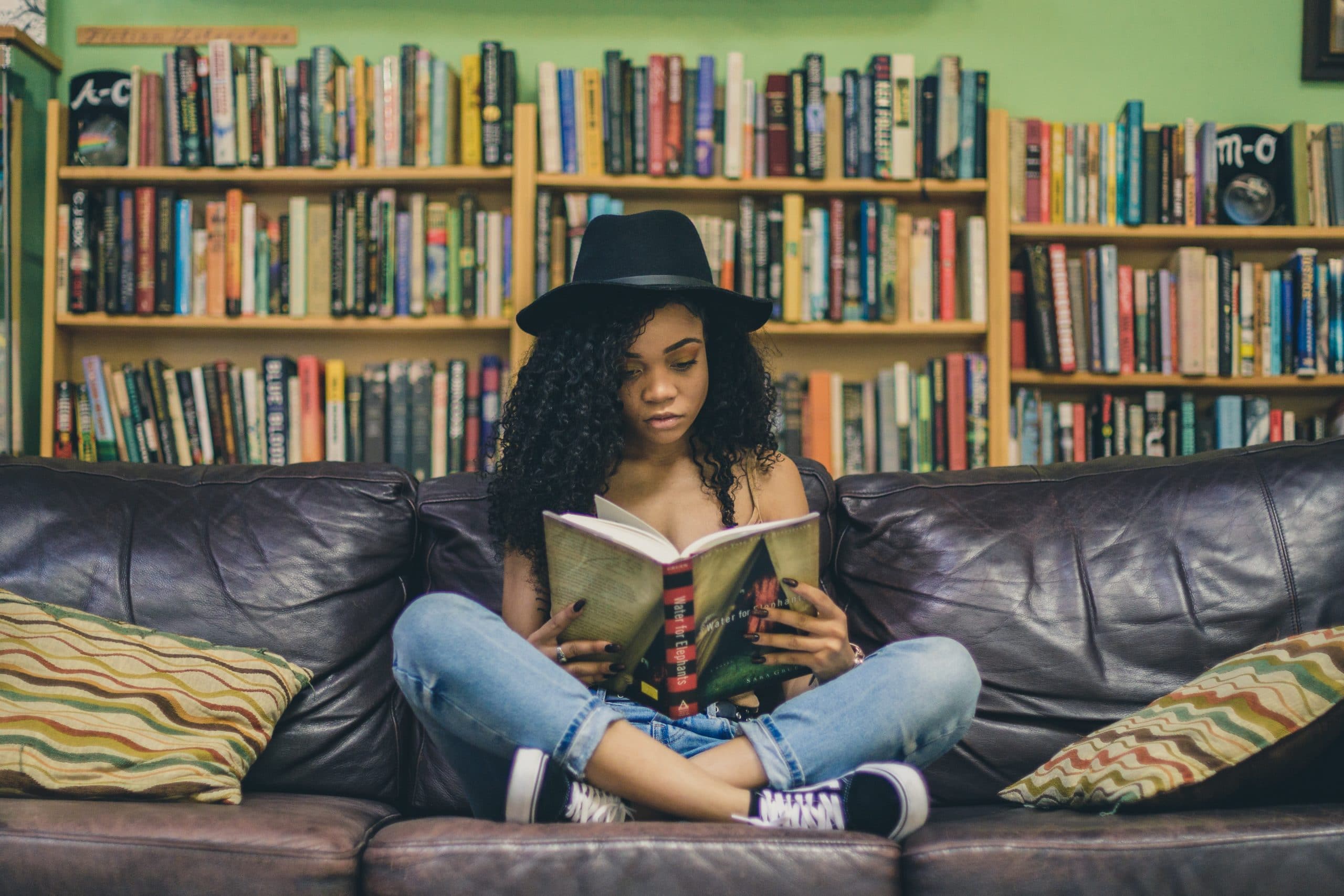 We have in-person and online book clubs!
Our current book clubs include:
Folkland Book Club
Lakeview Book Club
ONLINE Club de Lectura en Español / Spanish Book Club
We Bike Book Club
Interested in forming another Book Club?
Reading selections from the monthly We Bike Book Club program, focusing on voices historically underrepresented in the larger biking world
Check out the member-chosen monthly book selections from OPL's Lakeview Book Club and join the discussion.
The Oakland Public Library is excited to partner with Noname's Book Club to help you find the monthly selections for free.
Looking for a good read for your bookclub?
Jul 9th | 1:45pm - 2:45pm

Jul 16th | 1:00pm - 3:00pm
Please sign up to receive our eNewsletter with monthly updates on book club events and other library services and programs.