Teen Volunteer Application
Did you know that 66% of library volunteers are teens?
Volunteering at Your Library is a great way to learn about the work environment, contribute to a good cause, or complete community service requirements.
We also offer one-time volunteer or community service opportunities for court-appointed teens.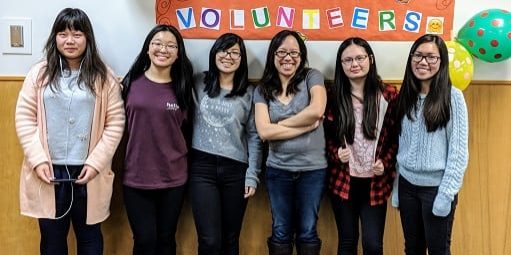 If you are 13-17 (or 18 and in high school), fill out the application below, and we'll get back to you soon.
"*" indicates required fields