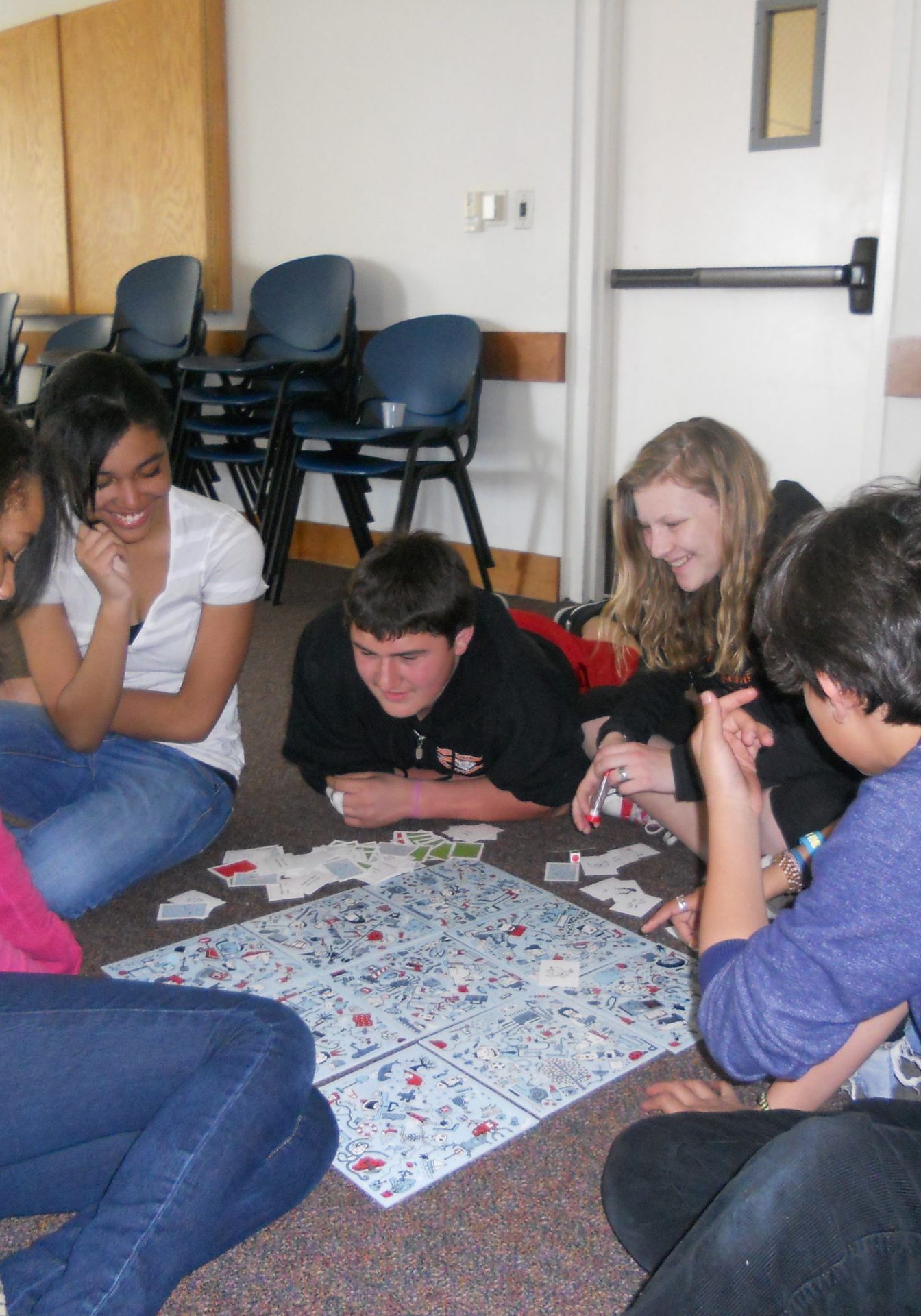 If you can't make it to one of our gaming events, we still have stuff for you!
Stop by and use our public computers to play web-based games.
Check at your local branch and see what else they might have to offer.
Check Us Out
Borrow video games from the library. Play at home, try it out, bring it back, and try another.