English Conversation Clubs
English Learners
Use this list to explore language-learning materials to accompany Oakland Public Library's "Let's CantoTalk" program.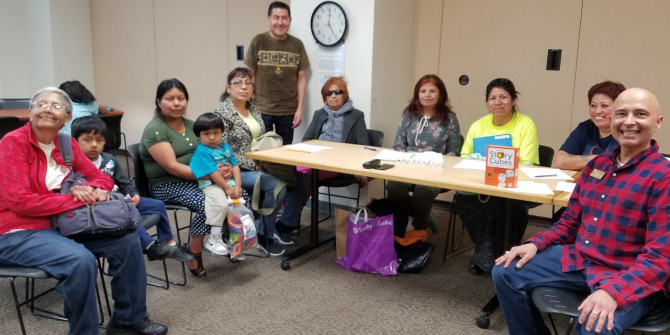 Practice with Others
You don't have to learn English (or other languages) alone! Our English Conversation Clubs are places where you can practice your English with other learners in a supportive environment.
Exploring, Connecting, and Growing with You.
Right now, we're in a bit of an in-person lull, and clubs in OPL branches will be added as COVID-19 conditions allow. Until then, some English Conversation Clubs are meeting online.
Please sign up for our newsletter for updates on library services and programs. Find out when in-person English Conversation Clubs are back.
Meanwhile, we hope you'll enjoy our online English Conversation Clubs!