English Conversation Clubs
English Learners
No matter what you want to learn, chose from thousands of free learning resources, handpicked for Oakland.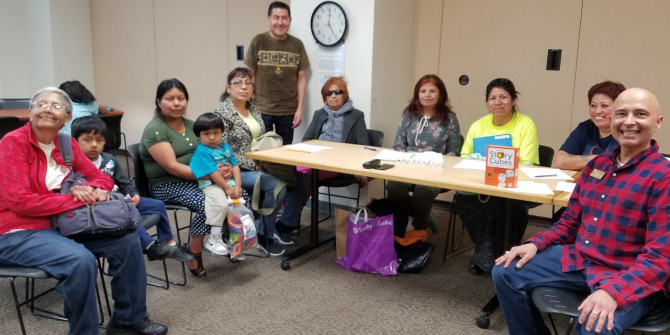 Practice with Others
You don't have to learn English (or other languages) alone! Our English Conversation Clubs are places where you can practice your English with other learners in a supportive environment.
Language Learning tools
This powerful language-learning tool offers 22 months of content, beginner - advanced, for 80 languages and ESL instruction.
MakeMake es una plataforma digital de 300 libros electrónicos en español para niños.