African American History and Culture in the Bay Area
Black in the Bay highlights the richness and diversity of African American history and culture in the Bay Area.  This site features blog posts, staff reading lists, virtual programs, and online resources that explore all aspects of California's Black heritage and present-day experience.
Discover African American trailblazers who shaped local history and celebrate what it means being Black in the Bay today.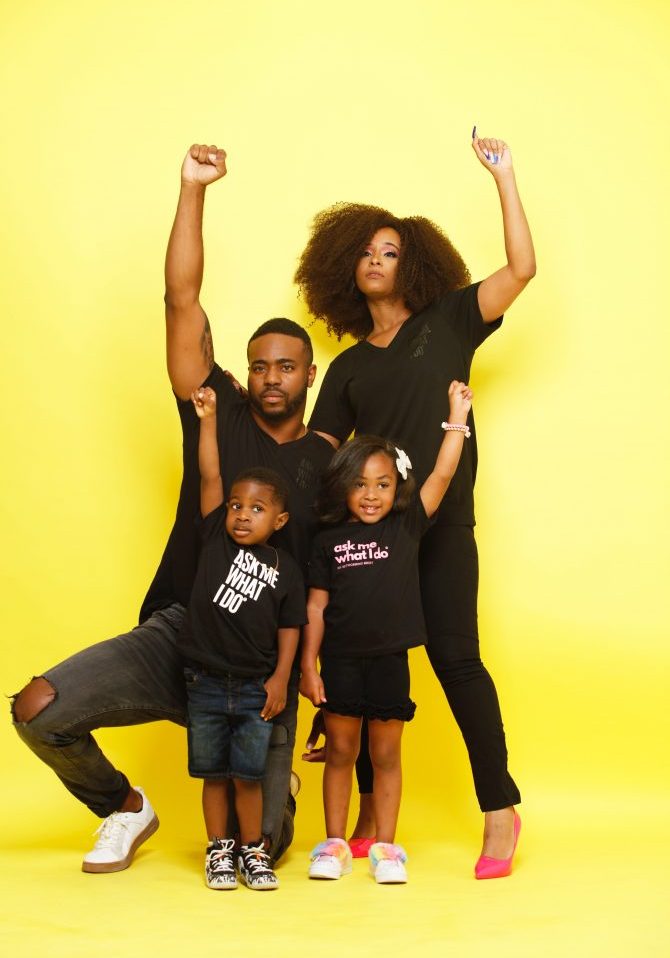 Read Articles By OPL Librarians
Articles by OPL librarians help you explore African American history, culture, and creativity from a contemporary perspective.
Recommended Reads on Black Experiences
OPL staff recommend memoirs, fiction, cookbooks, poetry, and more from African American authors.
Watch Original OPL Programs on African American Experiences
Enjoy videos of original OPL programs on a variety of topics covering African American history, arts, and culture.
AAMLO Digital Underground
A collection of titles from OPL's African American Museum and Library that you can read on the go.
Related Pages
The Black Panther was the official newspaper for the Black Panther Party, founded by Huey P. Newton and Bobby Seale in 1967.
African American Perspectives
Study the history of African Americans in the United States.