Reference Library at AAMLO
The reference library at AAMLO is non-circulating.  It is a unique jewel for researchers, students, and anyone interested in African American history. Its collection consists of approximately 12,000 volumes by or about African Americans. There are books on religion, the military, Martin Luther King, Jr., Malcom X, and the Black Panther Party.  
Patrons can access online databases and selected newspapers, censuses, and other sources. AAMLO has six computers with word processing and Internet access. The collection of children's books highlights award-winning titles.
AAMLO owns about 400 videos and DVDs which patrons can view on-site. Library staff are available to assist with research questions or browsing.
AAMLO also has a Seed Lending Library.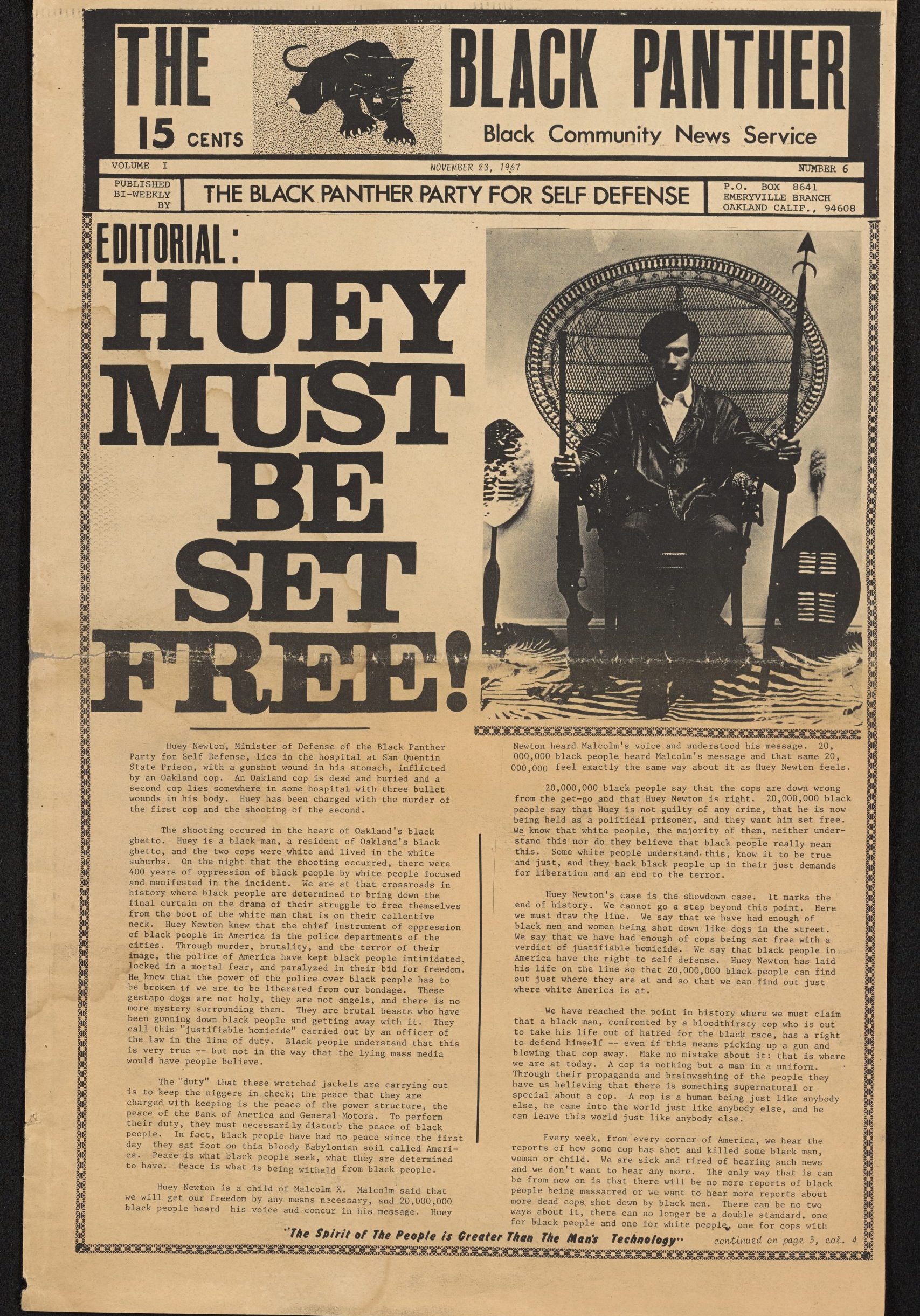 In 1946, Eugene and Ruth Lasartemay and Jesse and Dr. Marcella Ford began collecting the oral histories and artifacts that documented the activities of African Americans in and around Oakland, the Bay Area, and California. On July 2, 1965, the organization became the East Bay Negro Historical Society (EBNHS). As the collection grew, the founders needed to find a larger space. In 1970, the EBNHS moved to a storefront located at 3651 Grove Street.
In 1976, it moved to 4519 Grove, where it operated a museum and library. In 1982, the Golden Gate Branch of the Oakland Public Library offered EBNHS a home. This made the Golden Gate Branch the first Oakland city library with an African American focused collection. Mayor Lionel Wilson, Assemblyman Elihu Harris, and others helped EBNHS establish a solid foundation in their new home. In 1988, EBNHS changed its name to the Northern California Center for Afro-American History and Life (NCCAAHL).
In 1994, the City of Oakland and the NCCAAHL merged to create the African American Museum and Library at Oakland (AAMLO). In February 2002, AAMLO relocated to its current home at 659 14th Street. This site is the former Charles S. Greene library, a historic 1902 Carnegie building.
A special thank you to Jeff Norman for providing valuable information on the history of the East Bay Negro Historical Society.