At OPL, we like teens to lead the way. Ready for your voice to be heard? Join one of our teen leadership groups and speak out! Find all the details for how to join below.
When you join an OPL teen leadership group, you become part of a community of teen leaders across the city who work together to make the library, and Oakland, an amazing place for teens. It's also fun!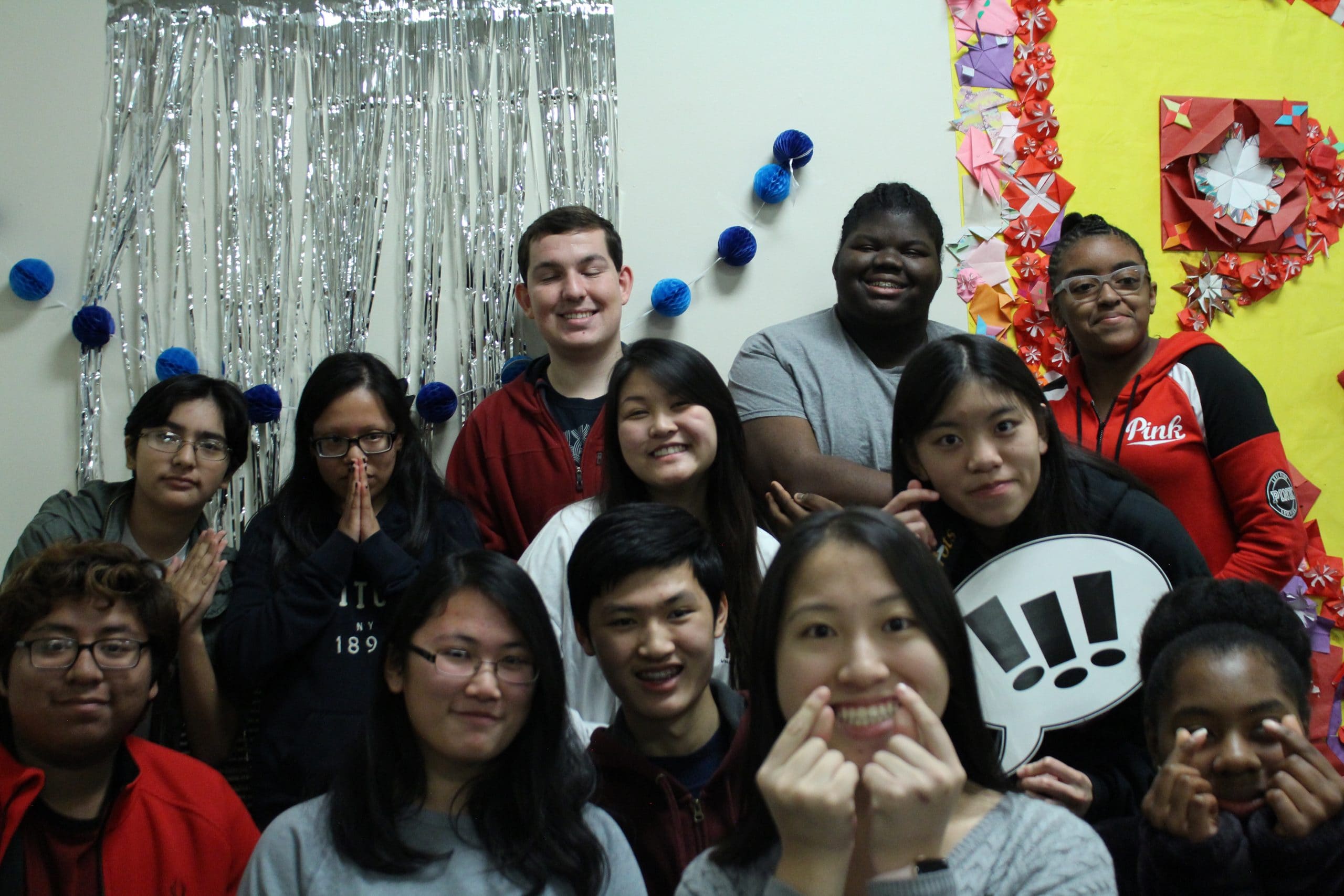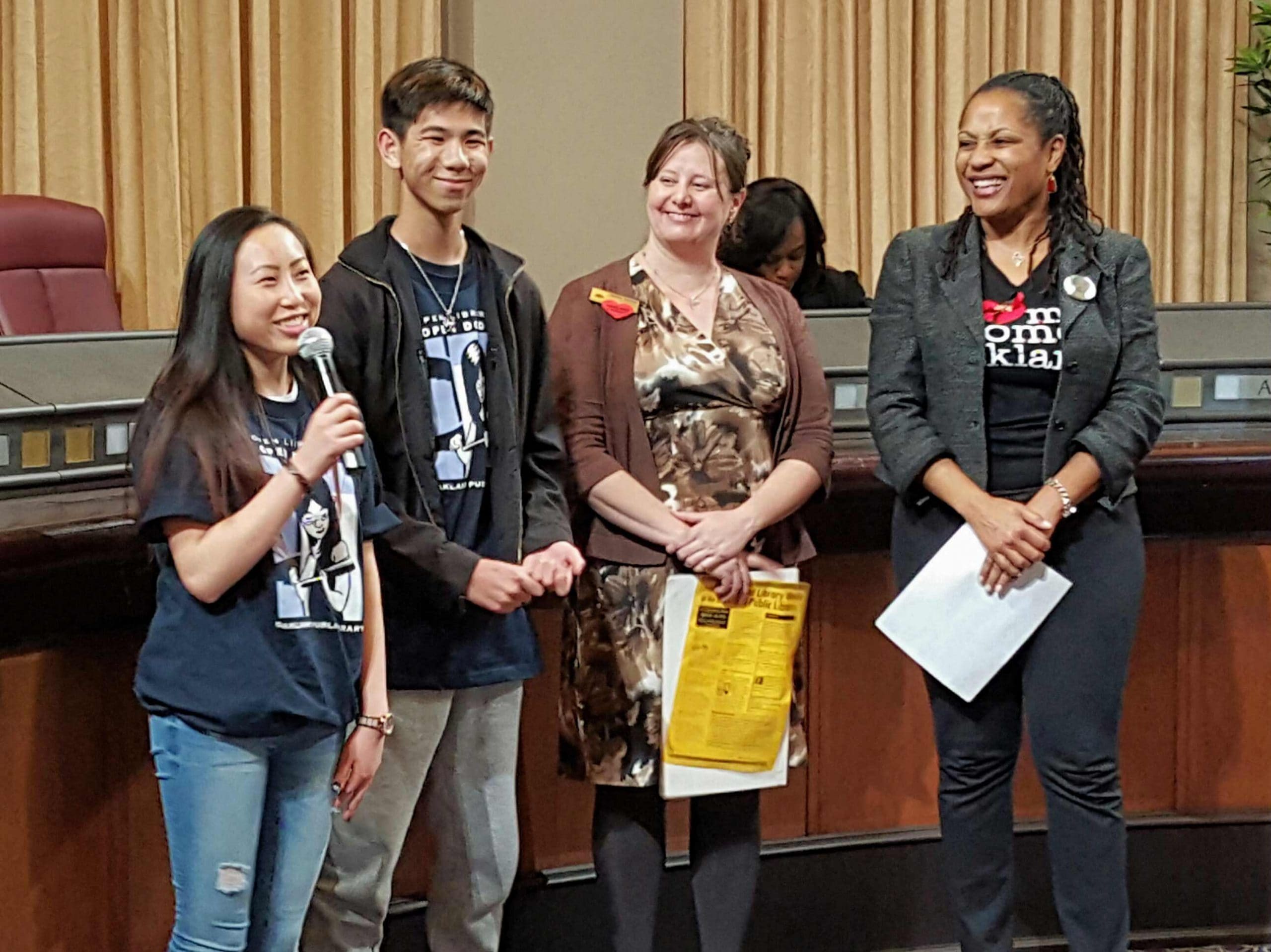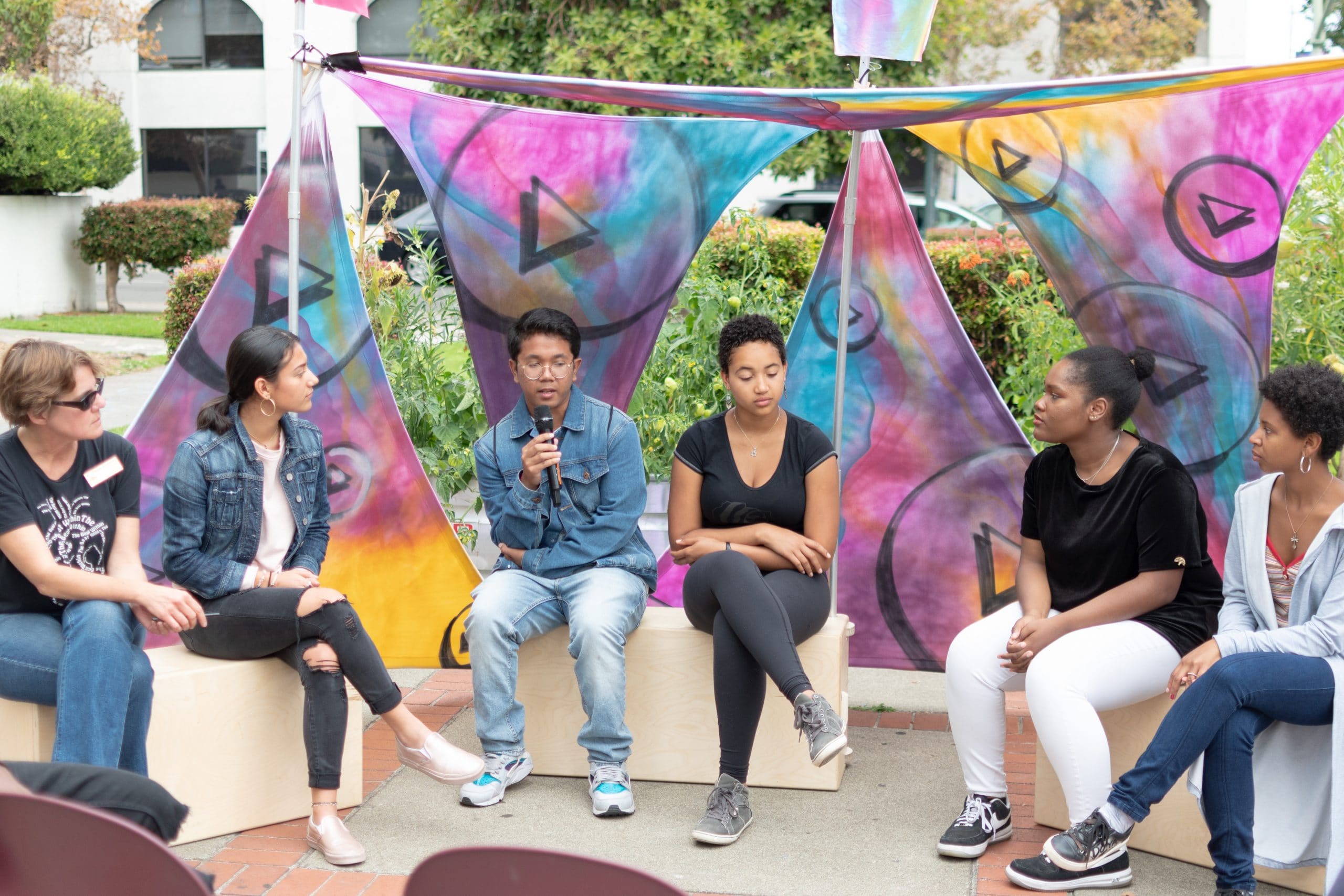 Check out this content, by OPL teens for OPL teens. Then read below to find out how you can join one of our leadership groups!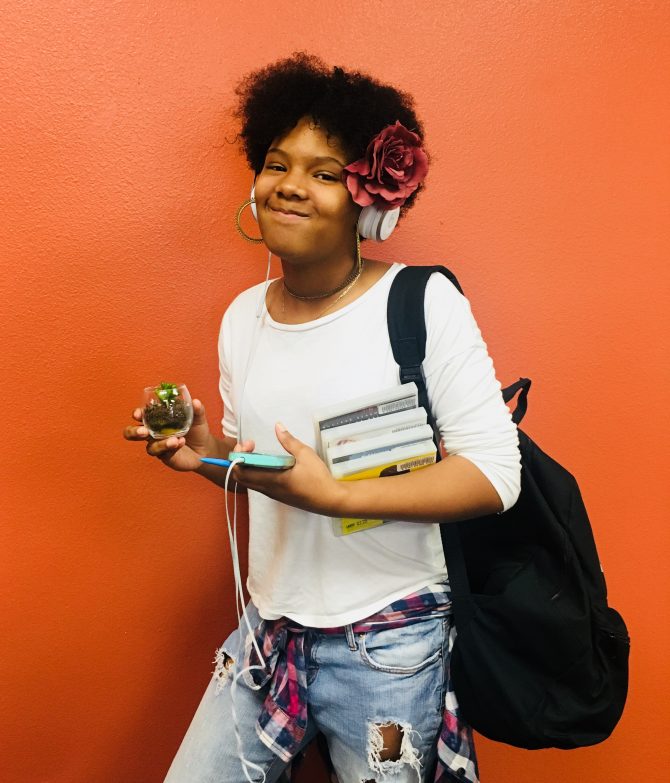 Teen Advisory Boards (TABs) work with library branch staff to help make the branch the best place possible for teens. As a member you can be involved with library projects, help plan programs, meet other teens, and earn community service credit.
Teen Advisory Boards meet monthly at branches.
We have TABs at many of our libraries. If you are interested in joining, stop by your local branch and let your teen librarian know. They'll be happy to tell you more!
You can also fill out our Teen Volunteer Application. Be sure to select "leadership" and tell us you are interested in joining a TAB!
The following libraries currently have Teen Advisory Boards: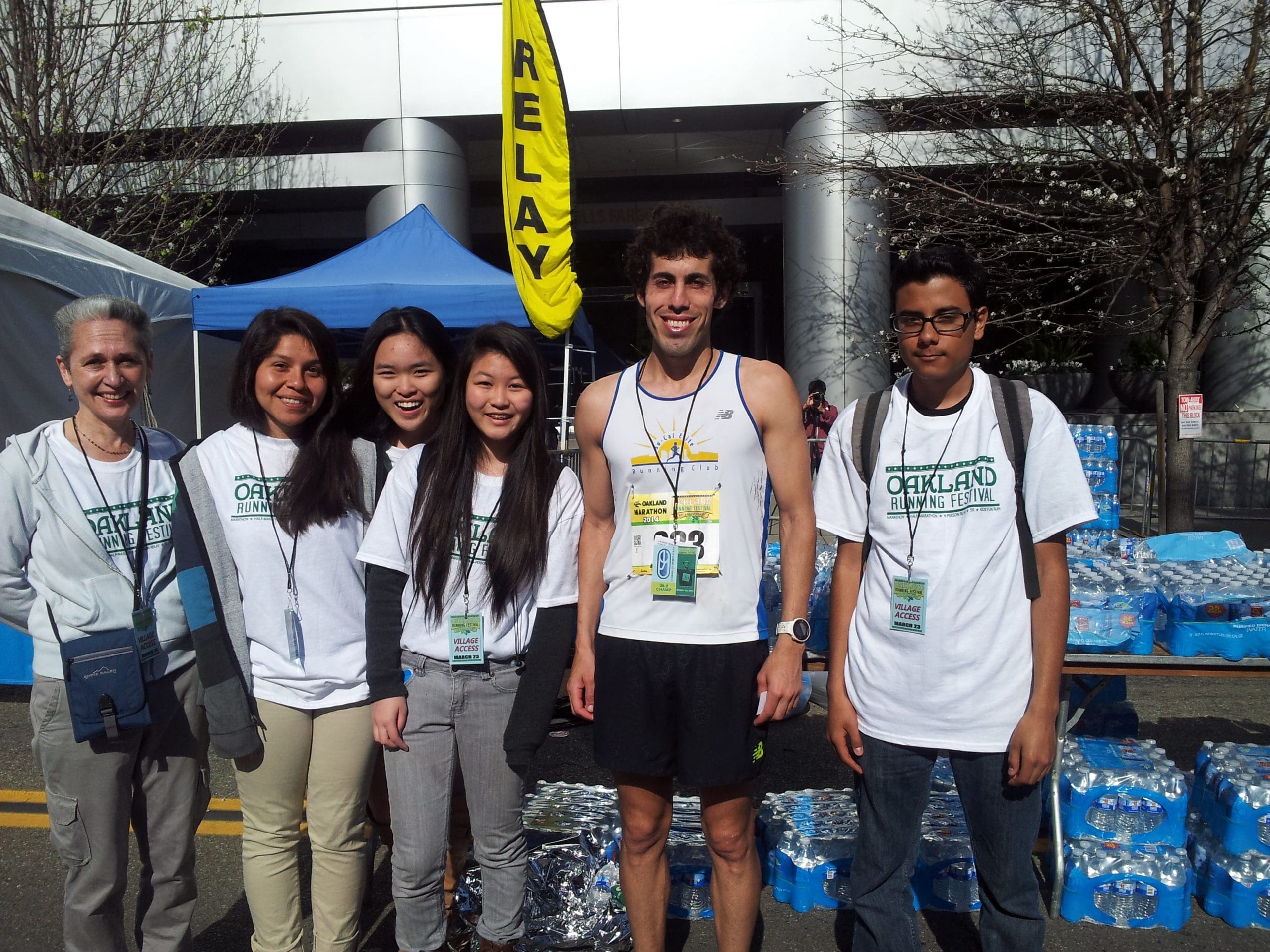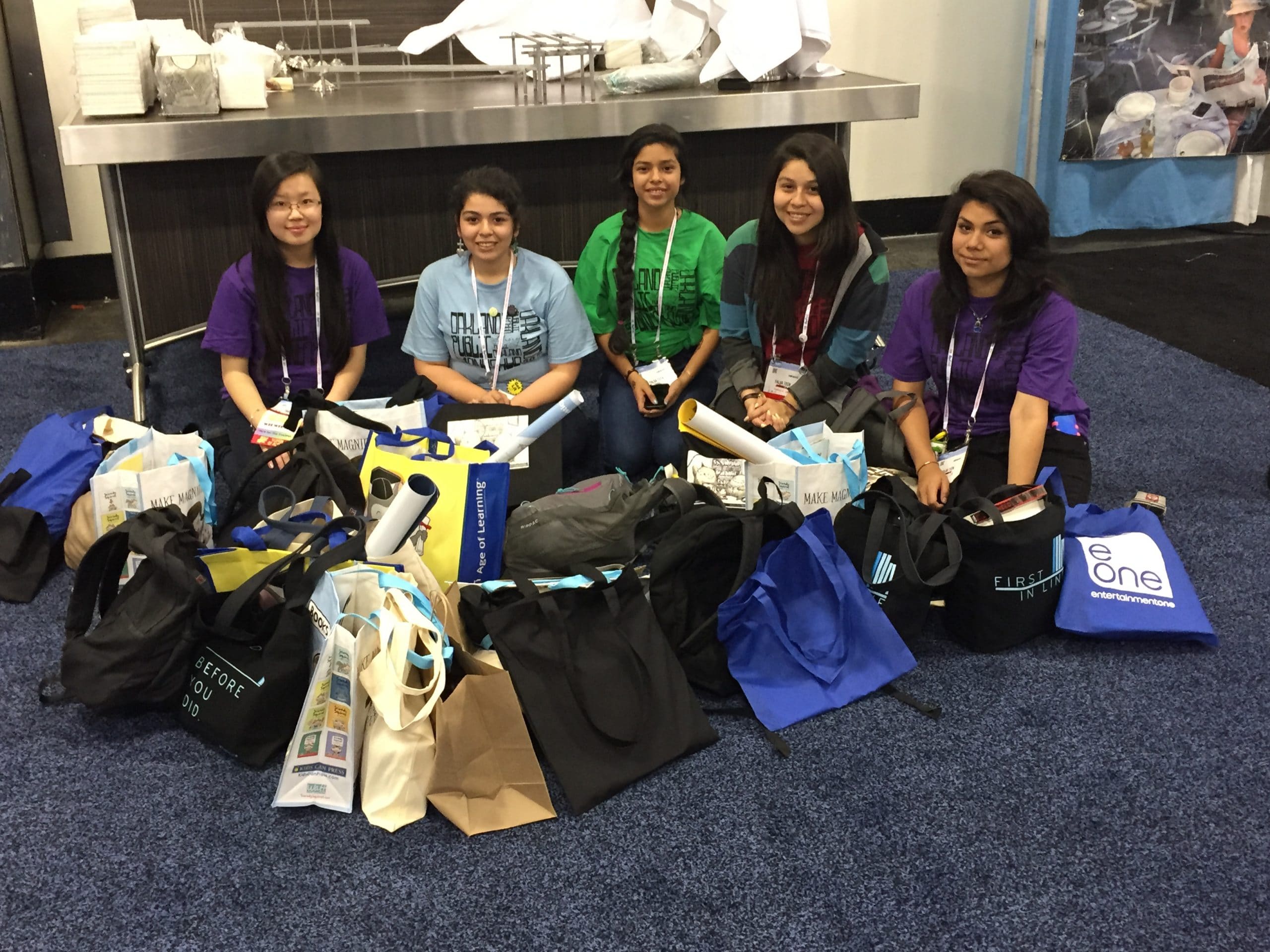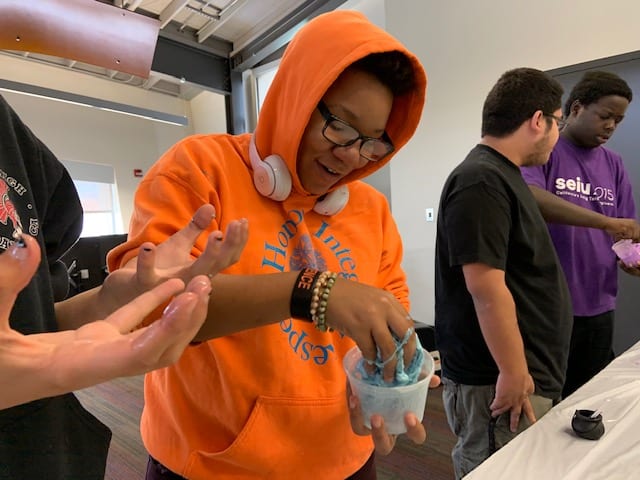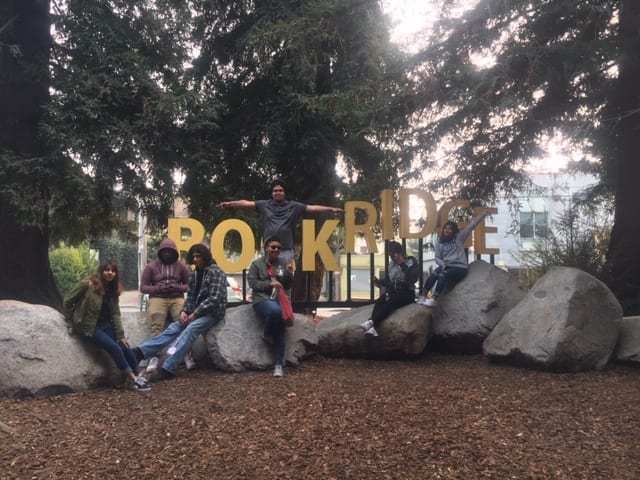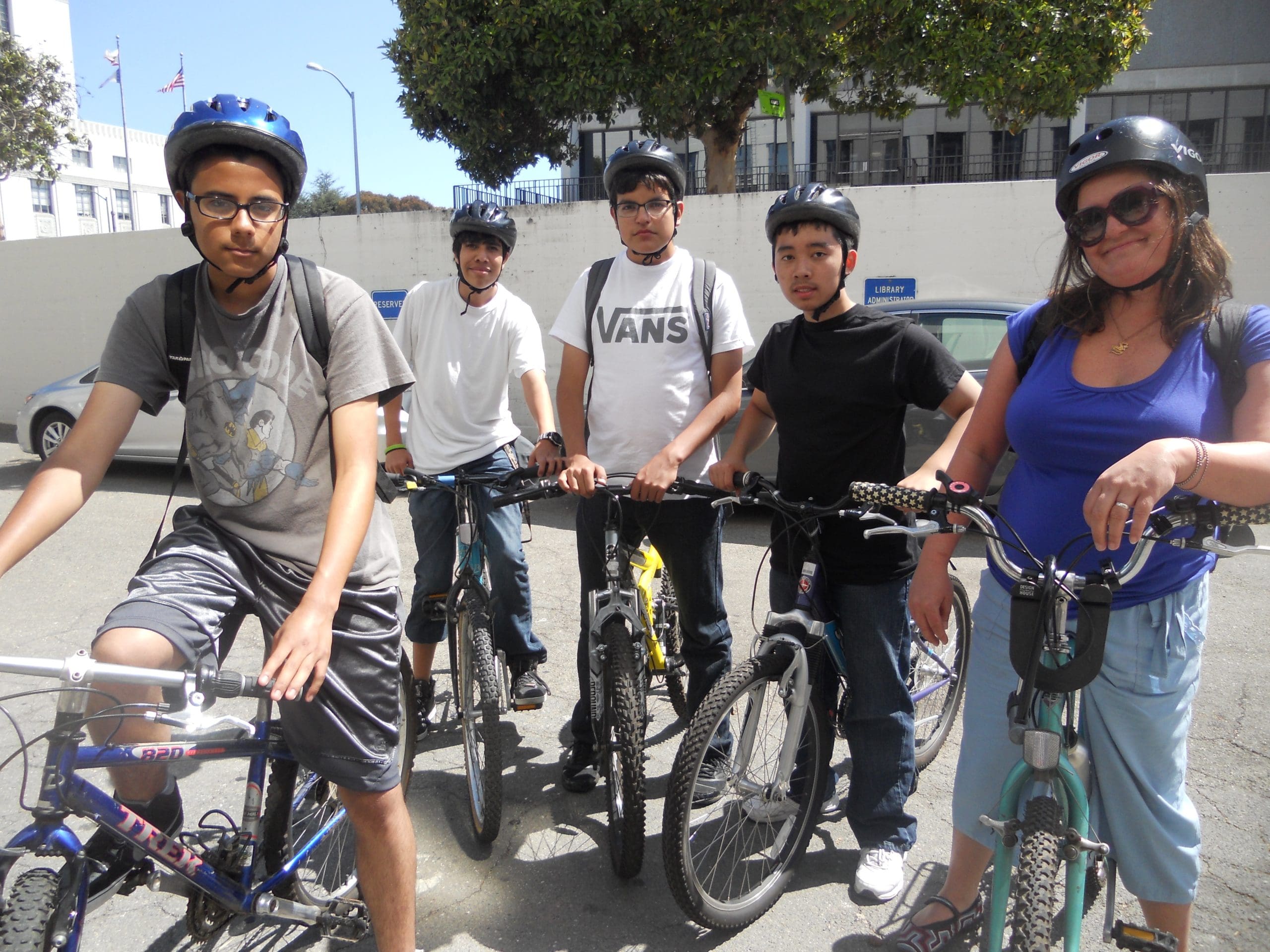 The Youth Leadership Council is a youth-driven advisory board for Oakland Public Library. Together, we help the library improve its service to young people, and promote library access and enjoyment among our city's diverse residents.
The Youth Leadership Council meets monthly at the Main Library.
Members gain communication and public speaking skills, self-confidence, leadership experience, and friends!
The group directly interacts with high level community leaders, other OPL Advisory groups like the Library Advisory Commission and the Friends of the Oakland Public Library, and participates in local and national functions.
The Youth Leadership Council is currently on a brief hiatus.
If you are interested in joining the Youth Leadership Council, please fill out a Teen Volunteer Application and let us know that you'd like to hear from us when it is reinstated.
Meanwhile, we hope you'll consider joining a TAB!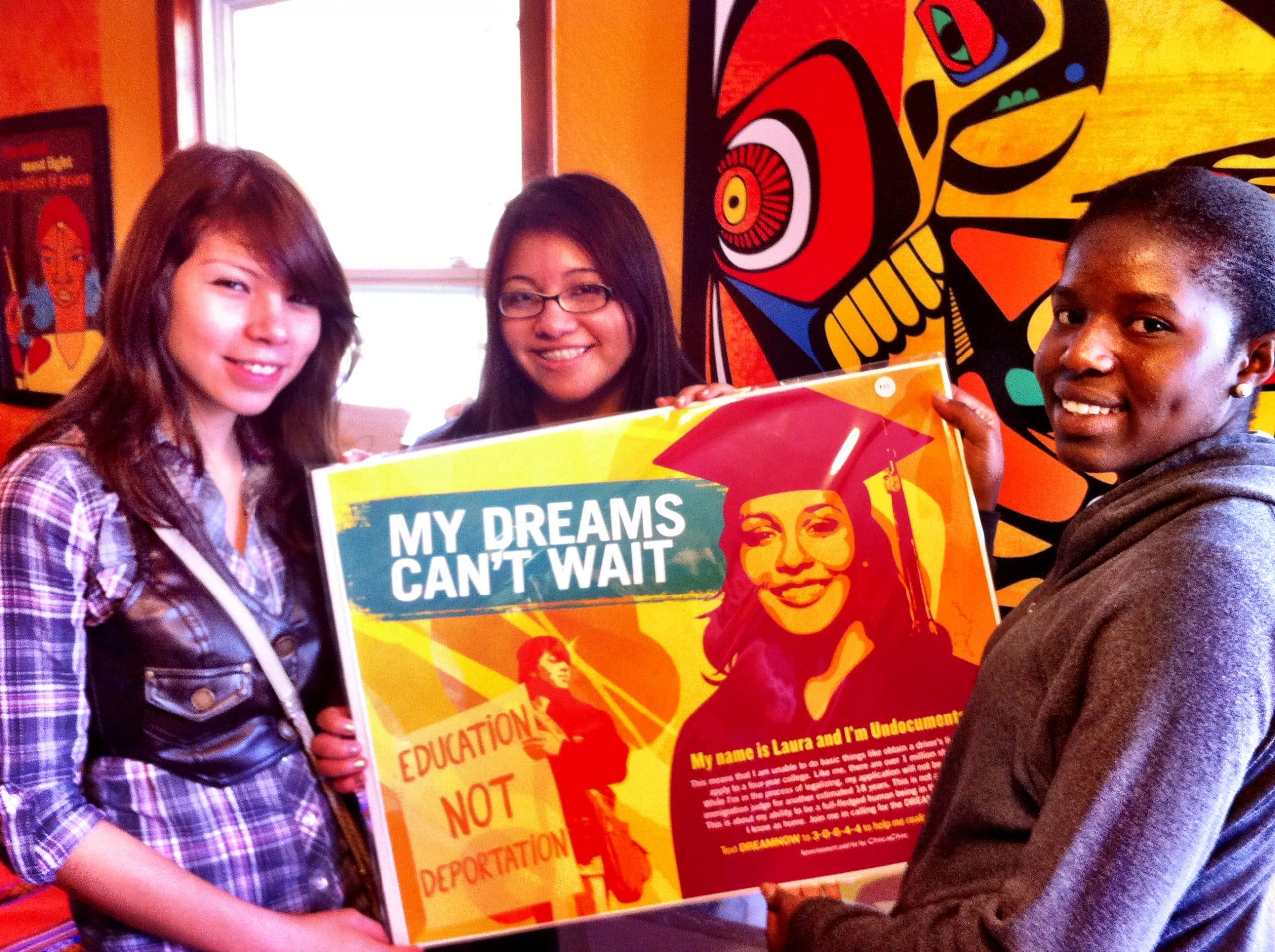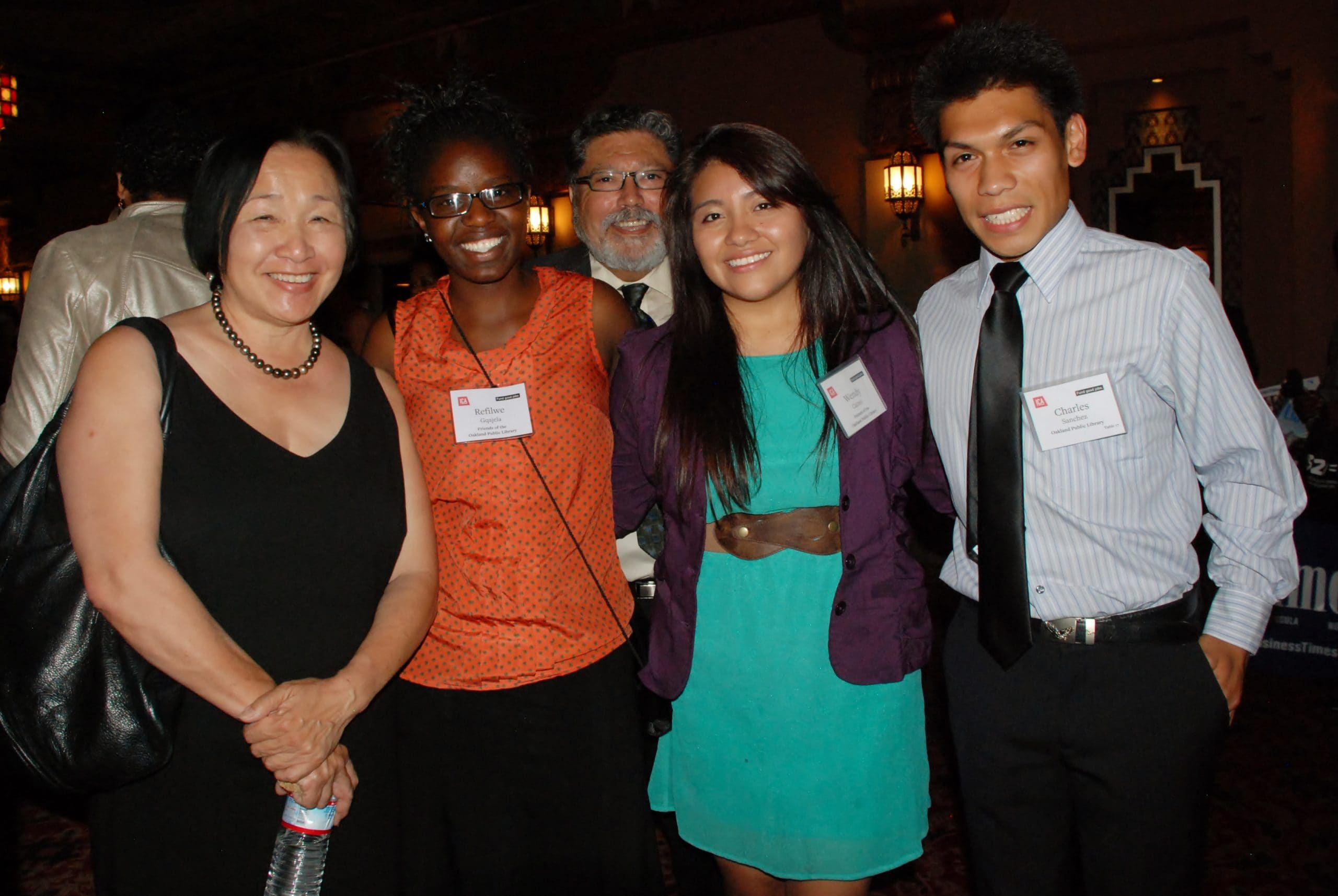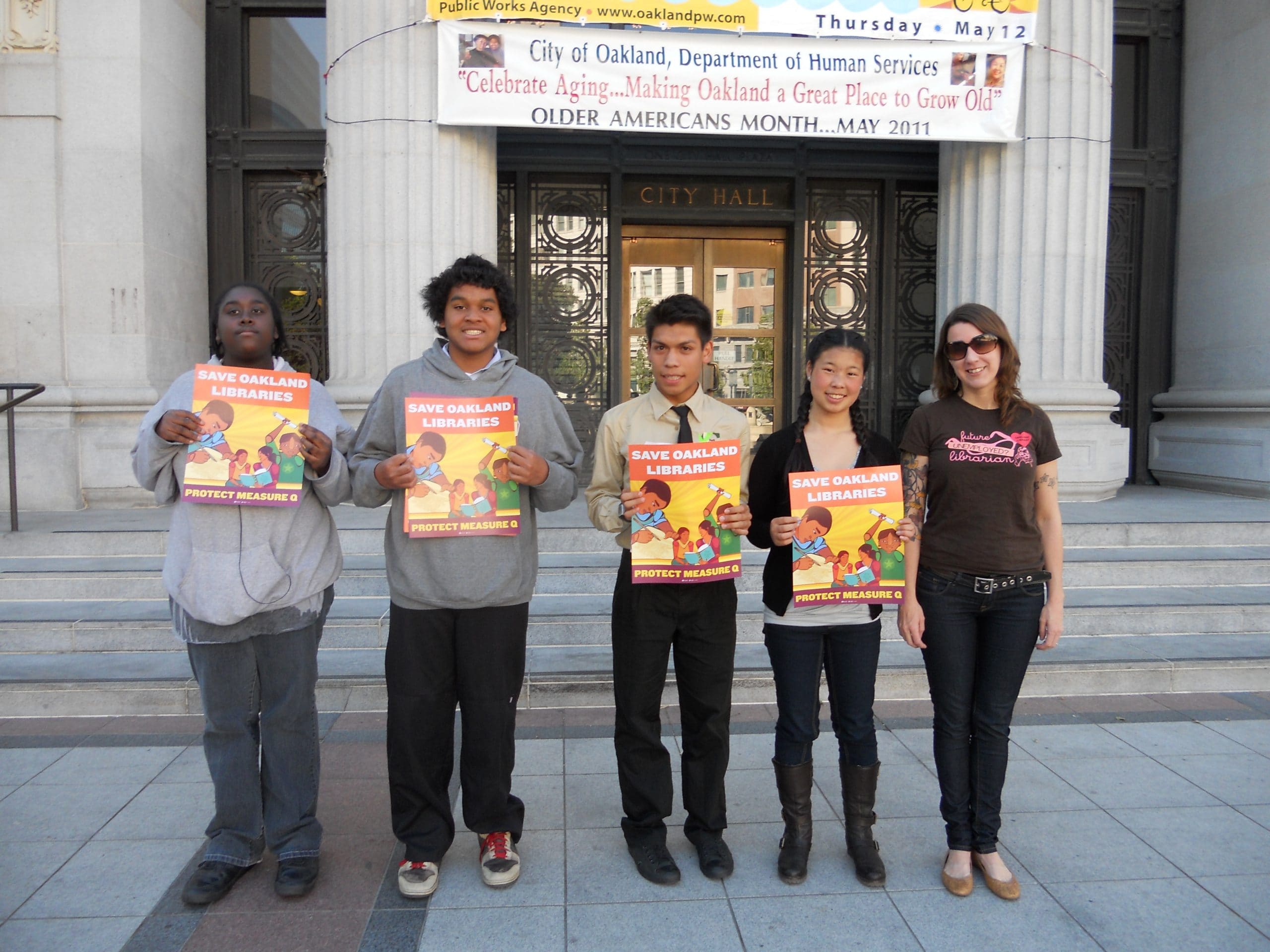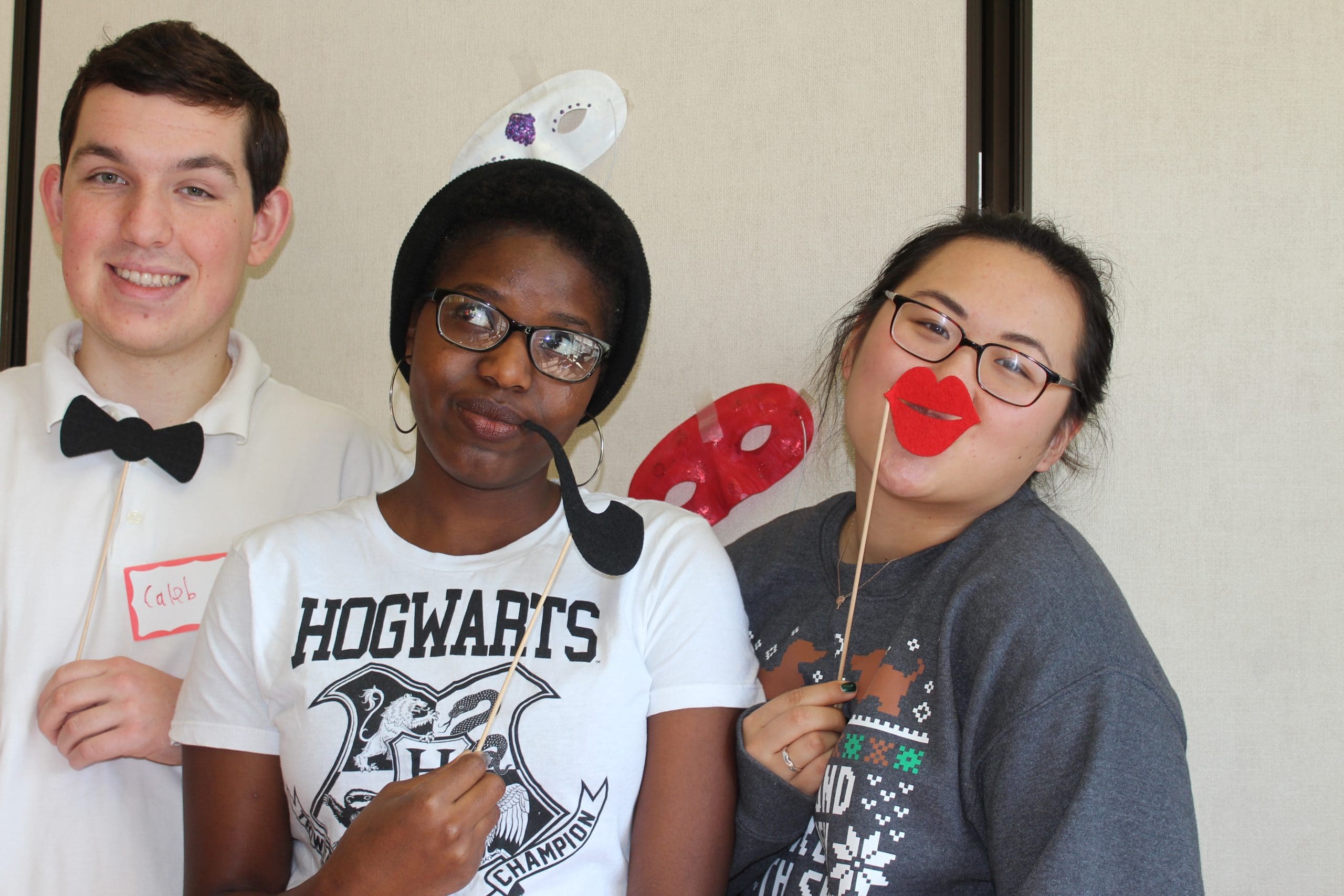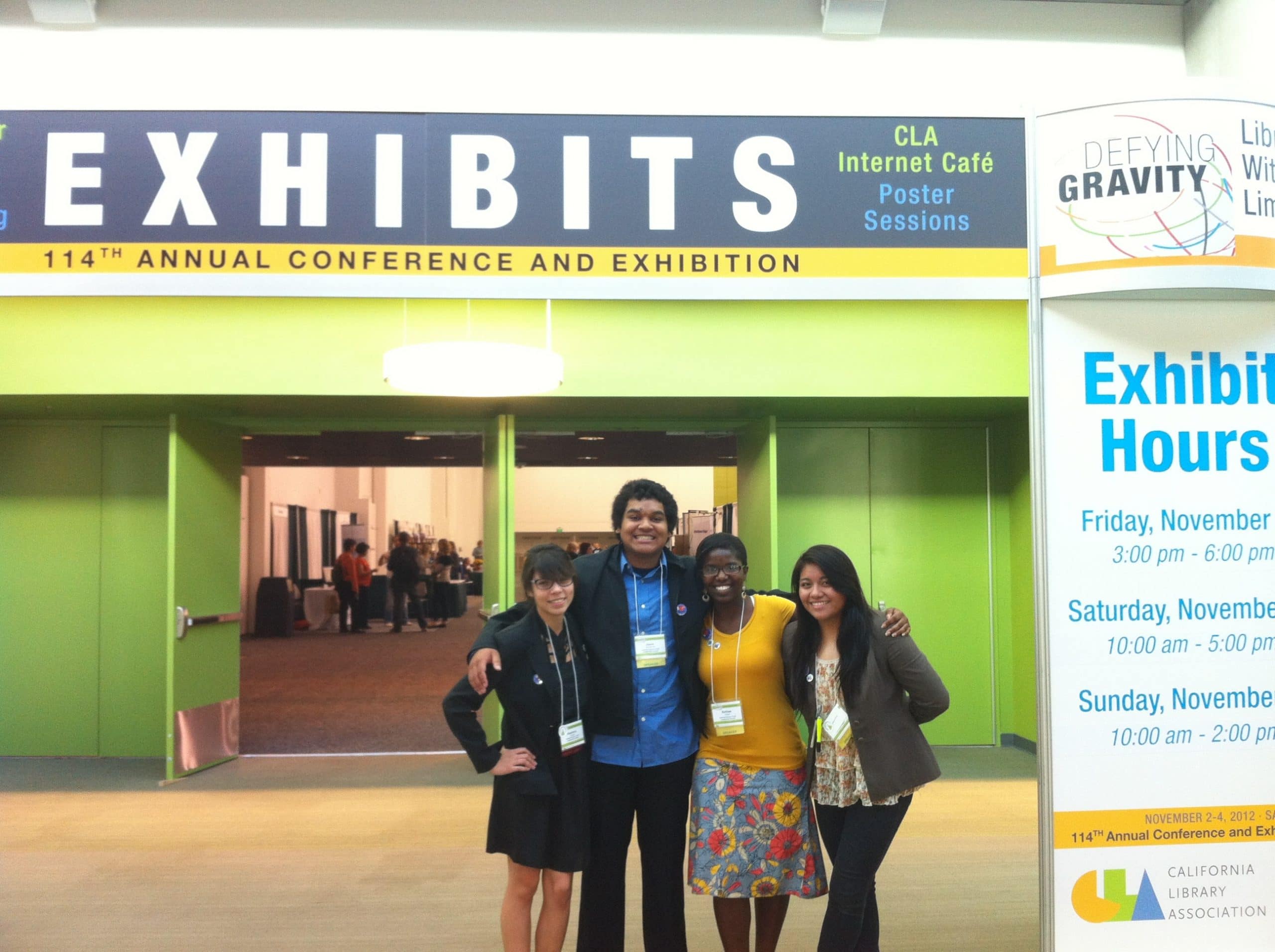 Oakland Youth Poet Laureate Program
The Oakland Youth Poet Laureate (OYPL) program celebrates teen voices. OYPL poets are connected to far-reaching opportunities and are truly a community of young Oakland leaders.
Each year we accept applications from talented Oakland writers to join the Oakland Youth Poet Laureate program, a community of young poets.
The Laureate earns an educational scholarship.
The Laureate will, and all the Finalists are invited to, serve as ambassadors for literacy, arts and youth expression with ongoing opportunities for performances, projects, and peer support.
Every applicant is invited to stay in connection with the OYPL community.
Applications for Oakland Youth Poet Laureate open at the beginning of each year for approximately one month. During that time, young Oakland poets can apply to the program.
Find out more about the program, including more information on how to apply, on our OYPL page.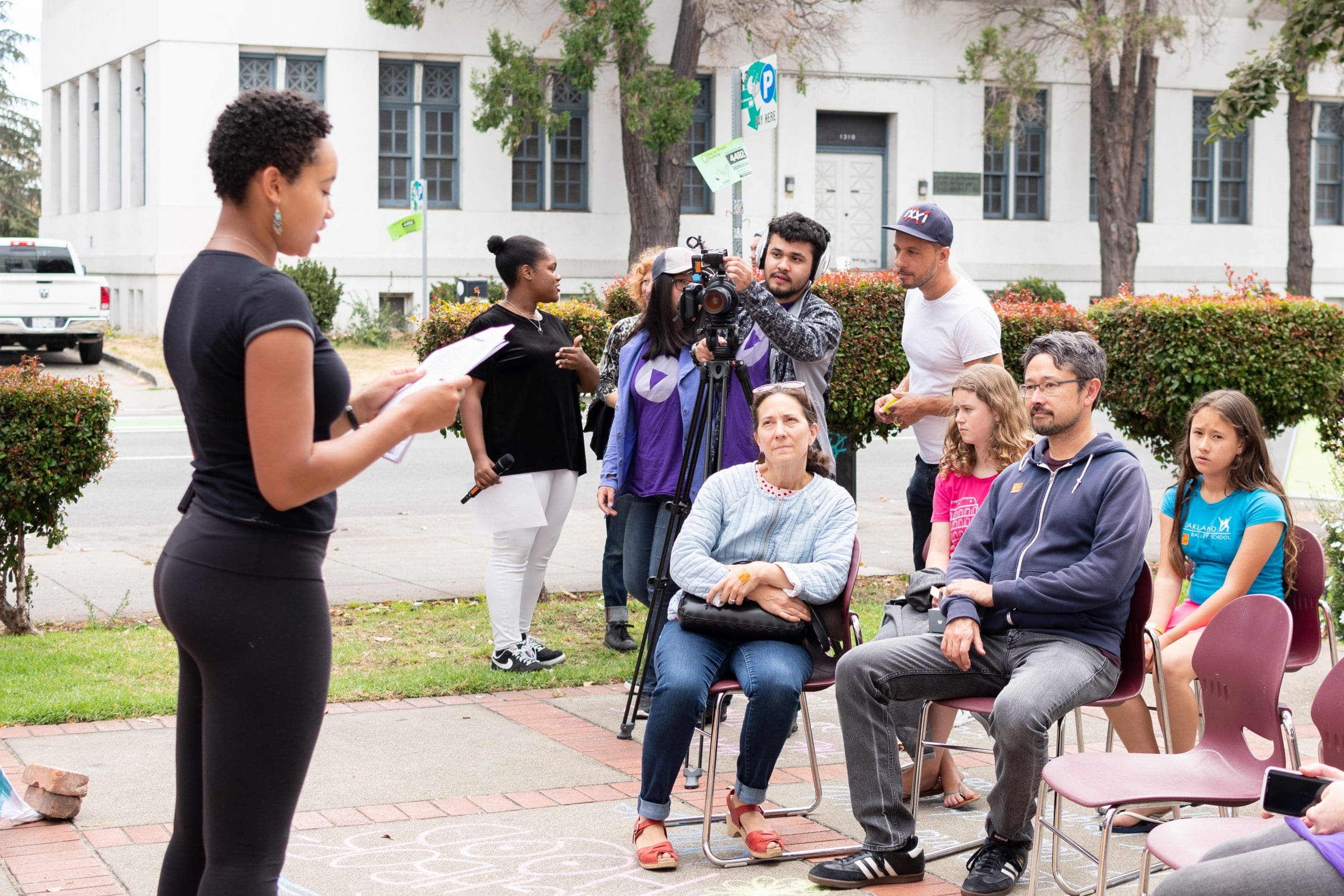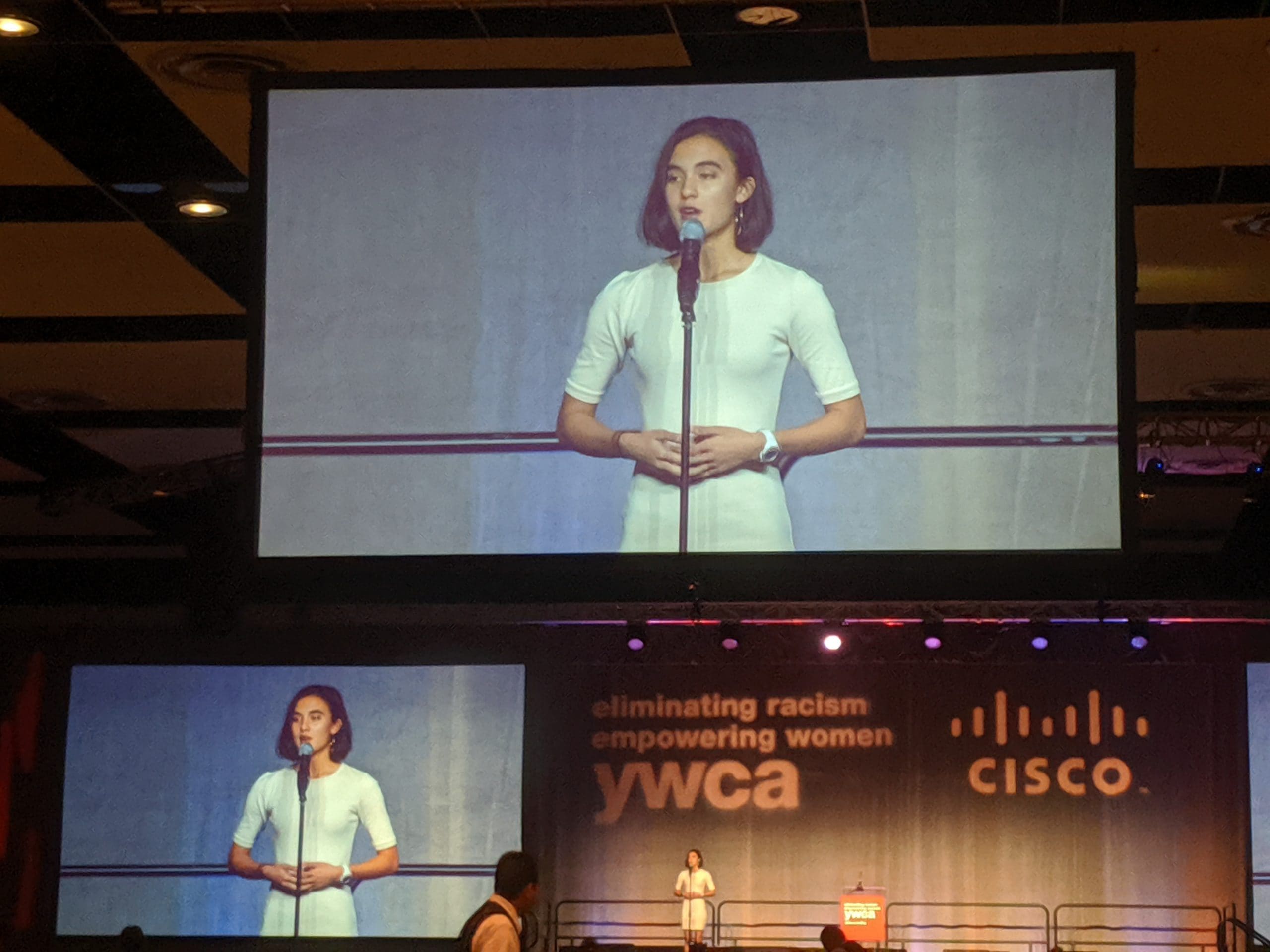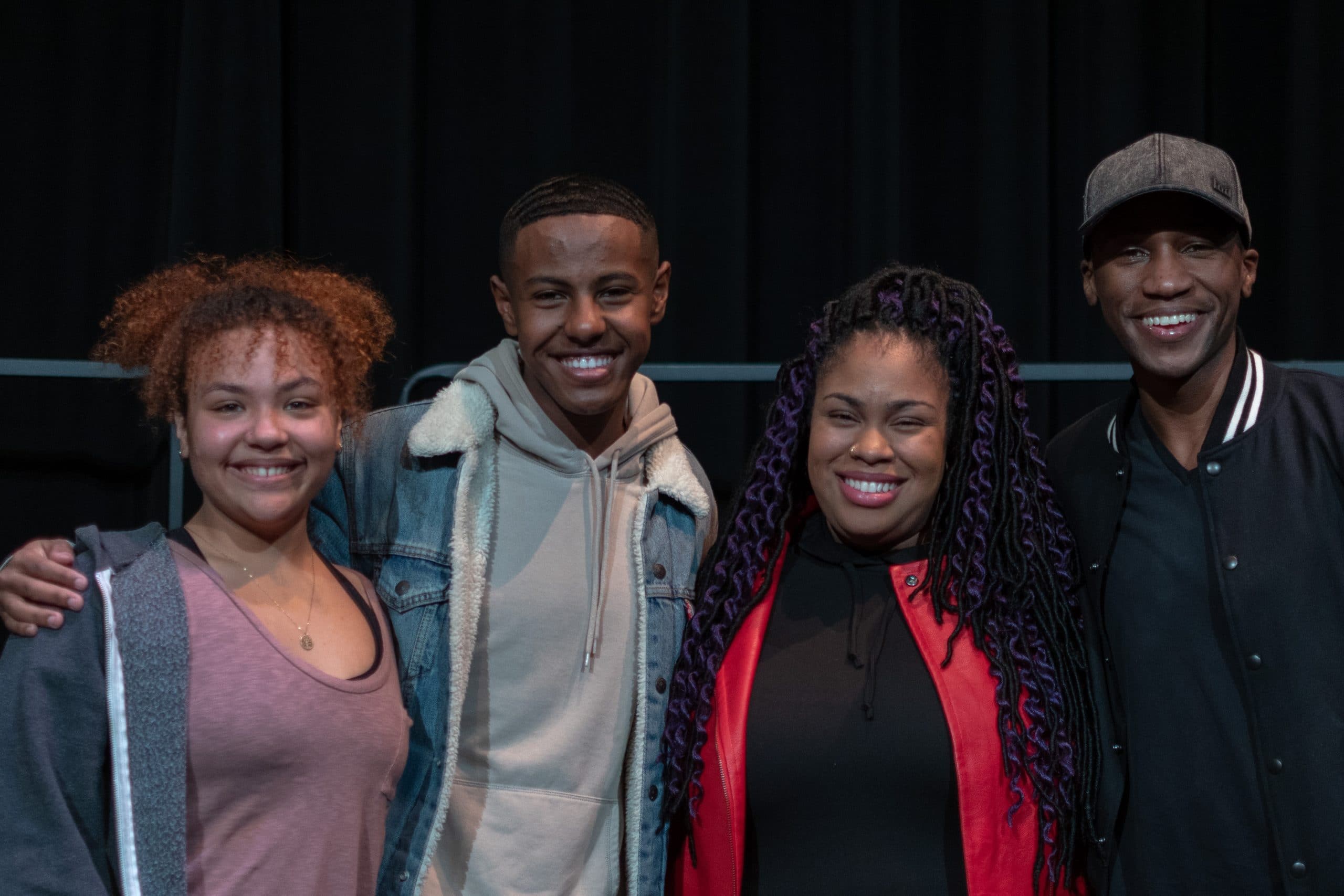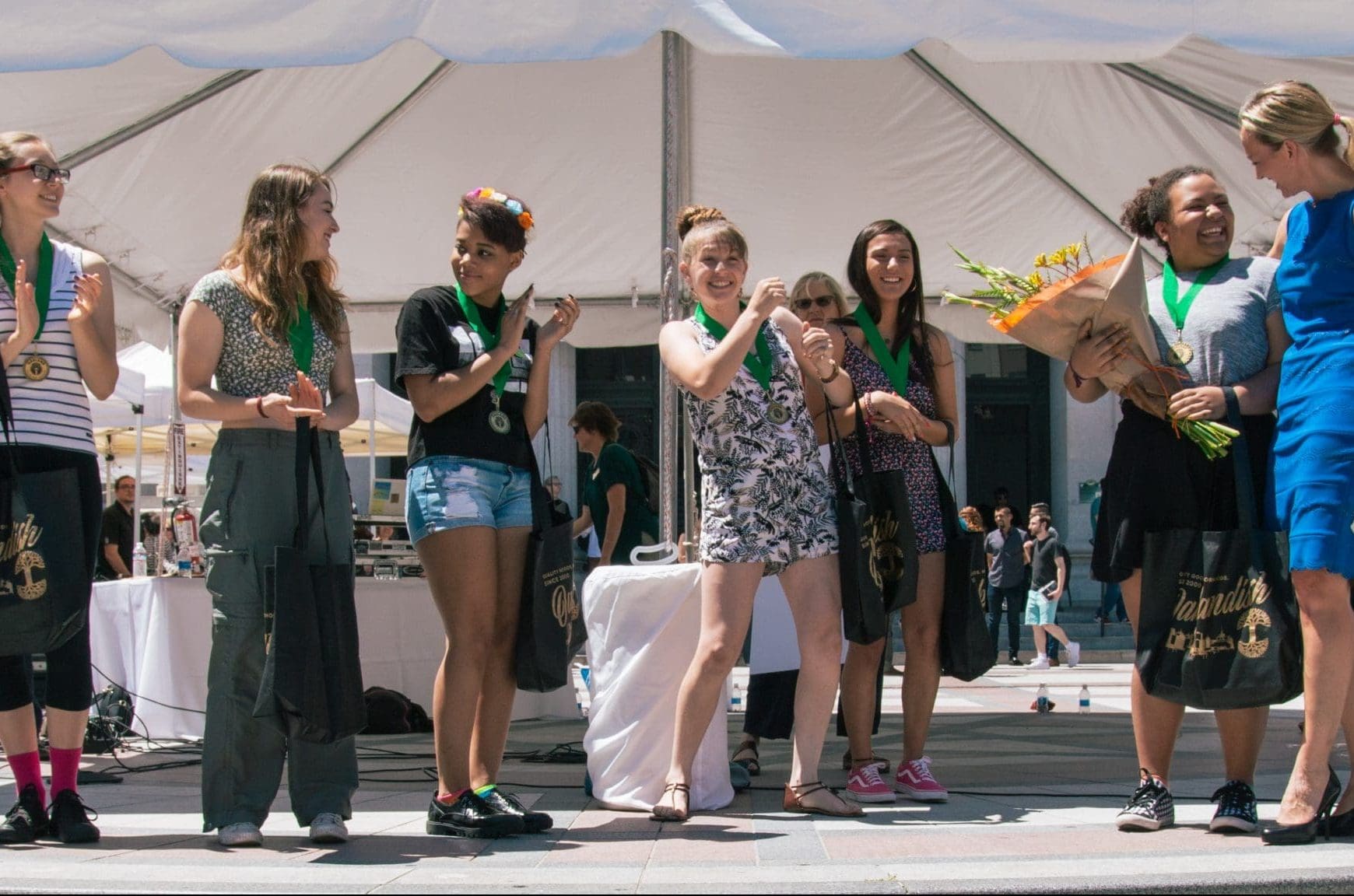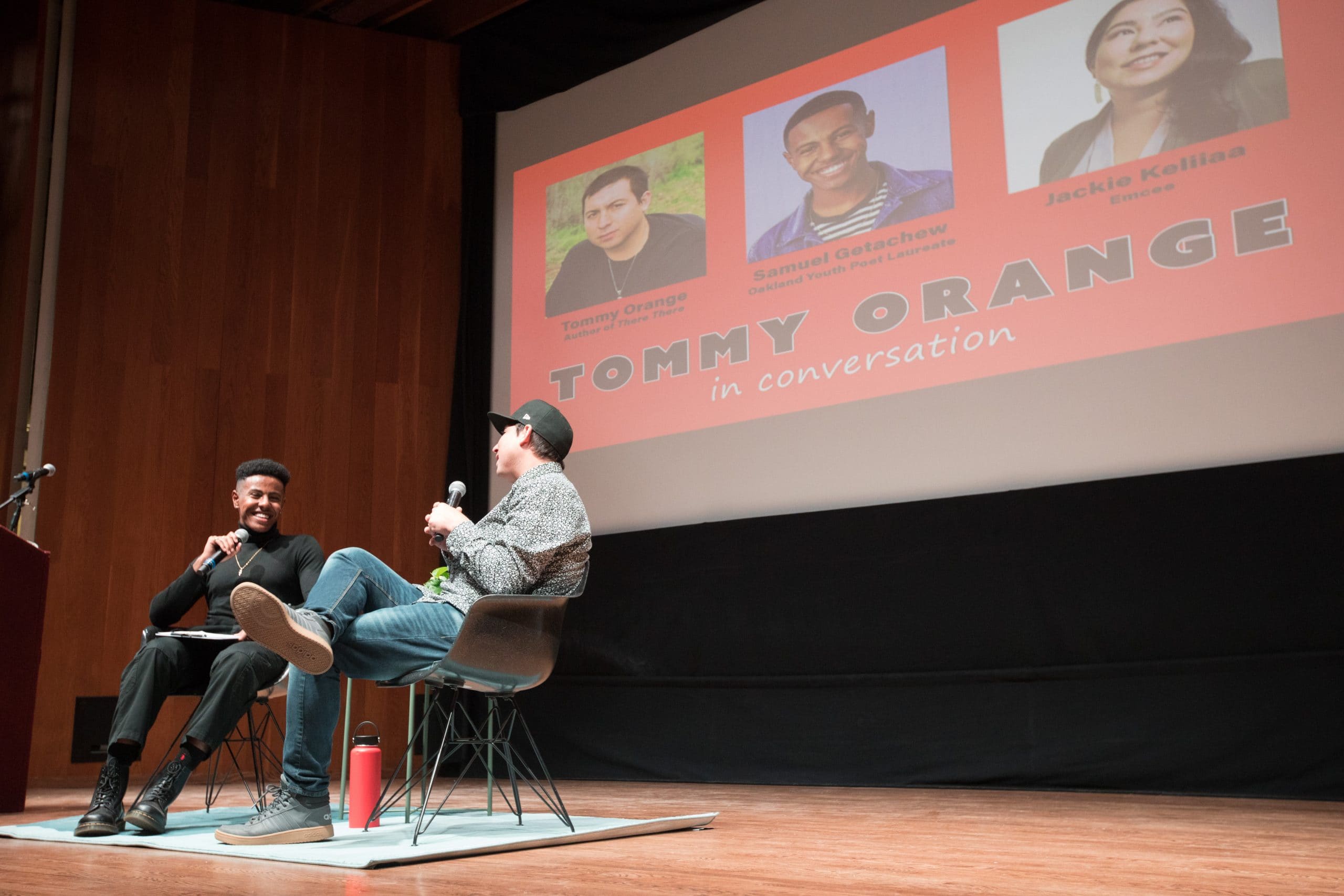 The Rockridge Teen Advisory Board members have been busy writing book reviews, planning programs, and more. Get to know the members!
Meet Some of Our Teen Leaders
Each year we have not only an Oakland Youth Poet Laureate and Vice Laureate. There are also Finalists who join our community of young poets.
OYPL poets are able to perform, speak, host workshops, plan projects, & share their truths in many ways. See what they've accomplished!