Oakland Youth Poet Laureate Booking Request Form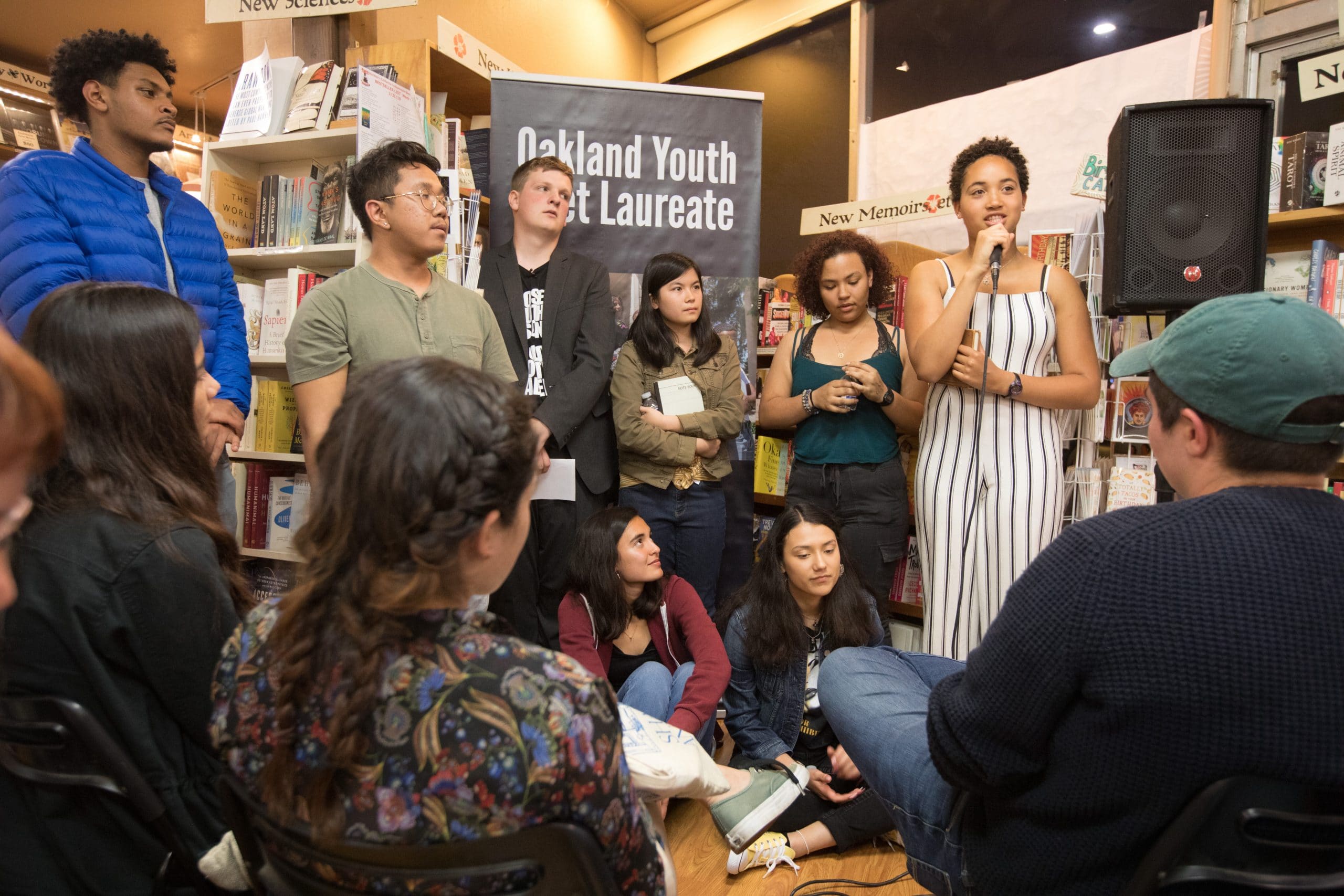 Book a Poet
If you are interested in booking a poet for an event or performance, please fill out this form.
Note: Booking is handled by OPL's Teen Services Department and dependent on availability.
Use this form to request an appearance by Oakland's Youth Poet Laureate or other OYPL Program poets.
Please allow up to five business days for a response. Requests that are made at least three weeks in advance are more likely to be filled.
OYPL Booking Request Form