Meet Oakland's Youth Poets Laureate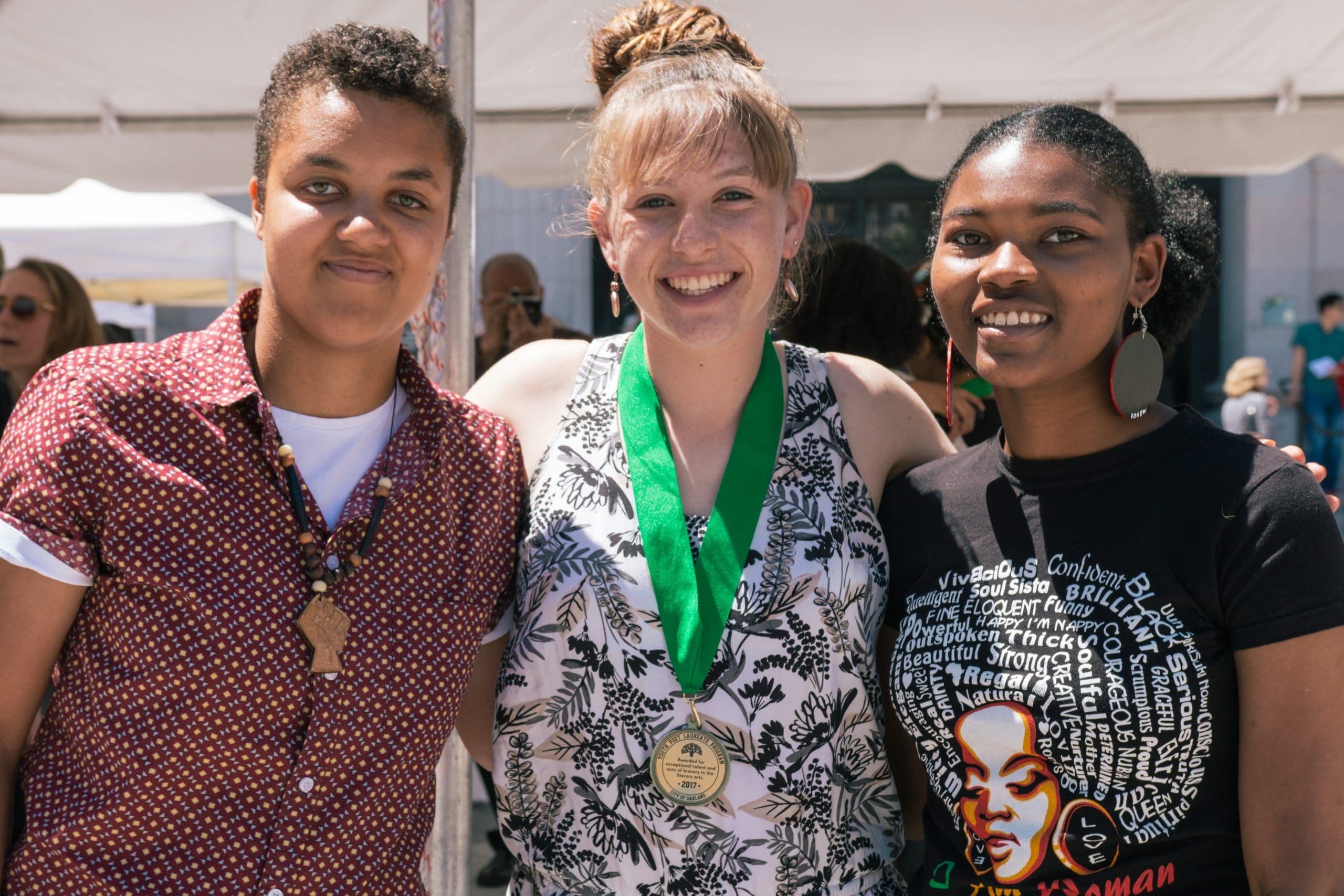 Each year, beginning in 2012, a young Oaklander has been honored with the title Oakland Youth Poet Laureate.
The Oakland Youth Poet Laureate program is an unprecedented citywide effort to celebrate literacy through poetry and connect young writers to far-reaching opportunities.
We are so proud of all of our poets and their accomplishments.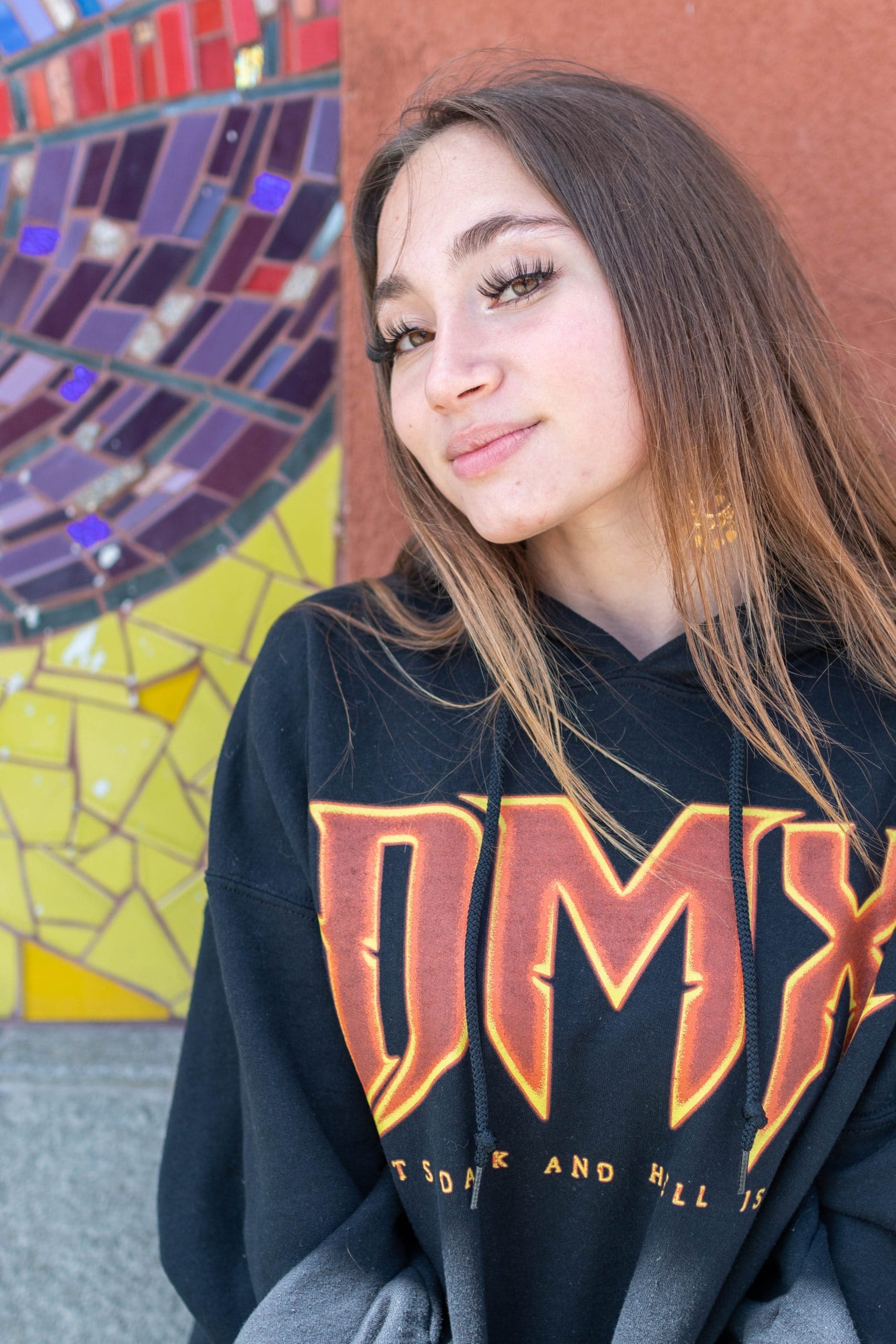 Nadia Elbgal, 2022 Oakland Youth Poet Laureate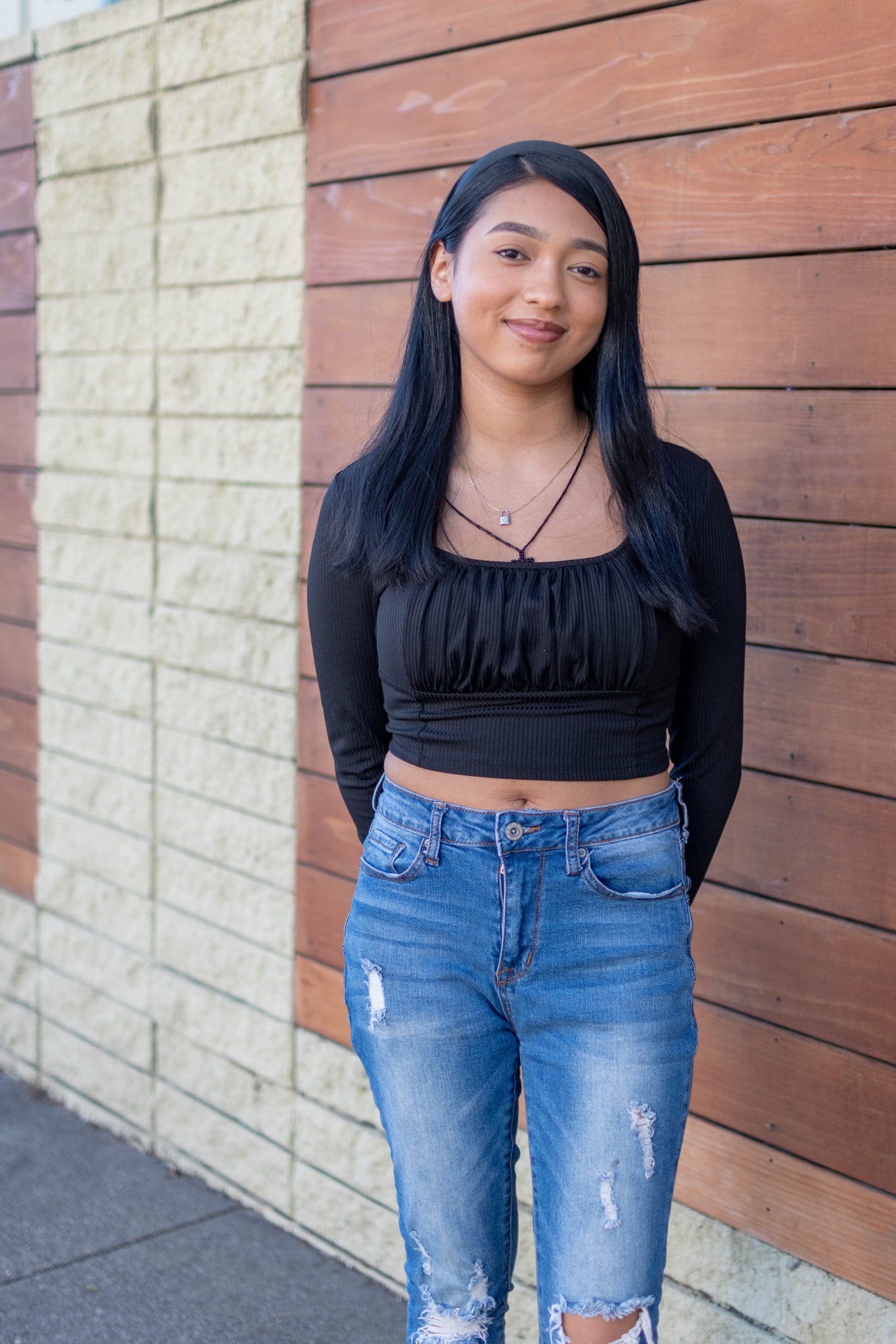 Myra Estrada, 2021 Oakland Youth Poet Laureate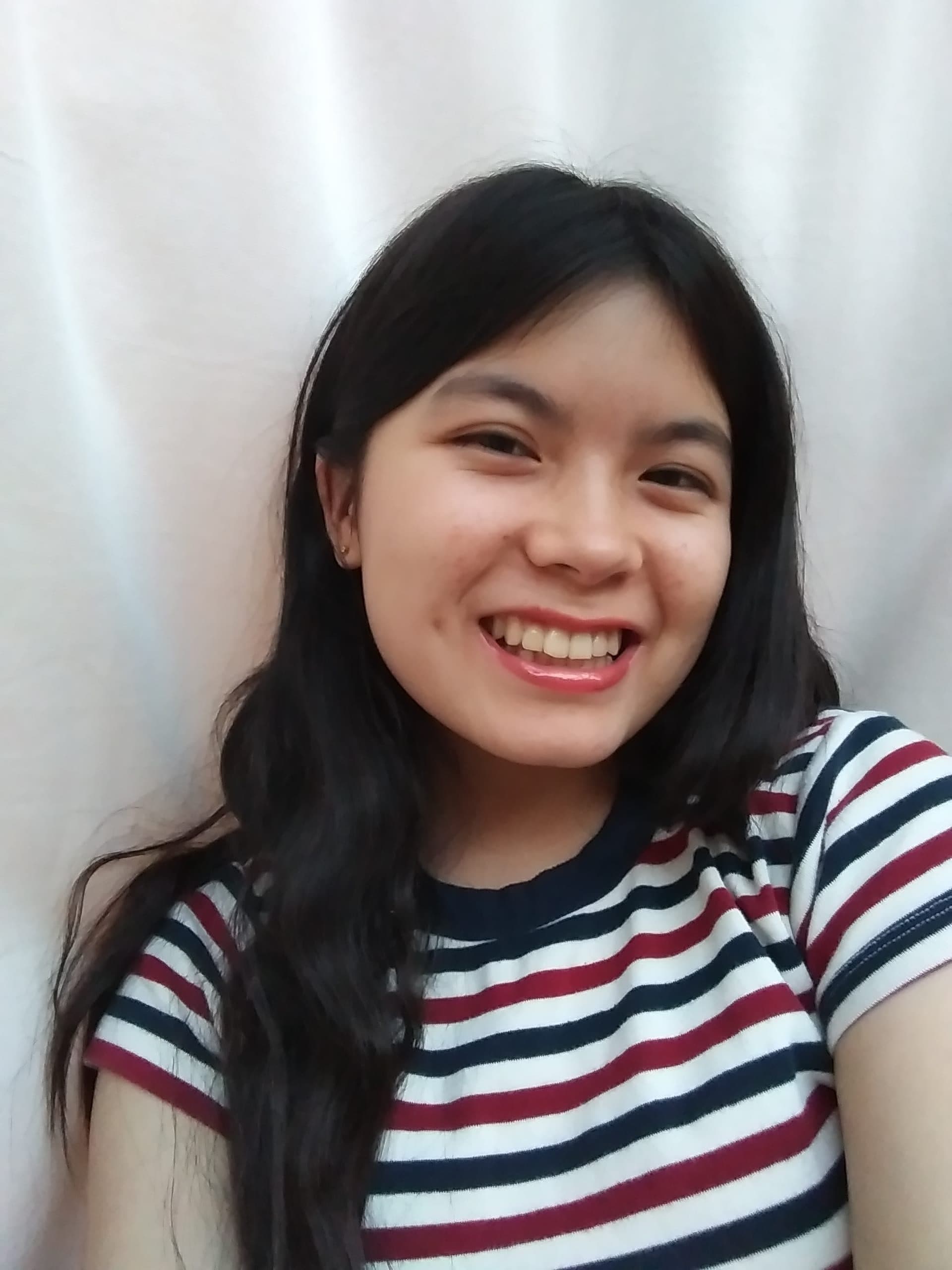 Greer Nakadegawa-Lee, 2020 Oakland Youth Poet Laureate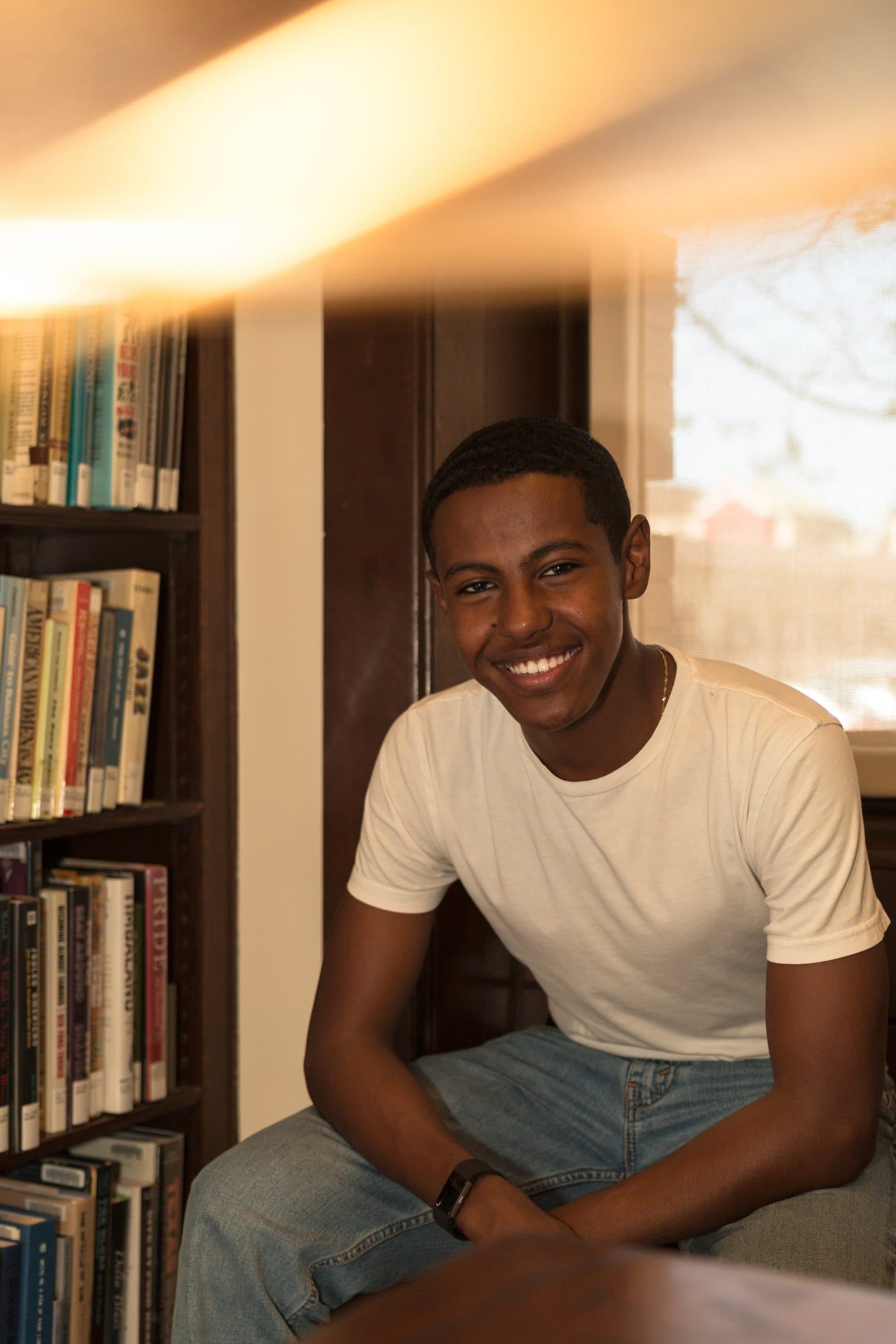 Samuel Getachew, 2019 Oakland Youth Poet Laureate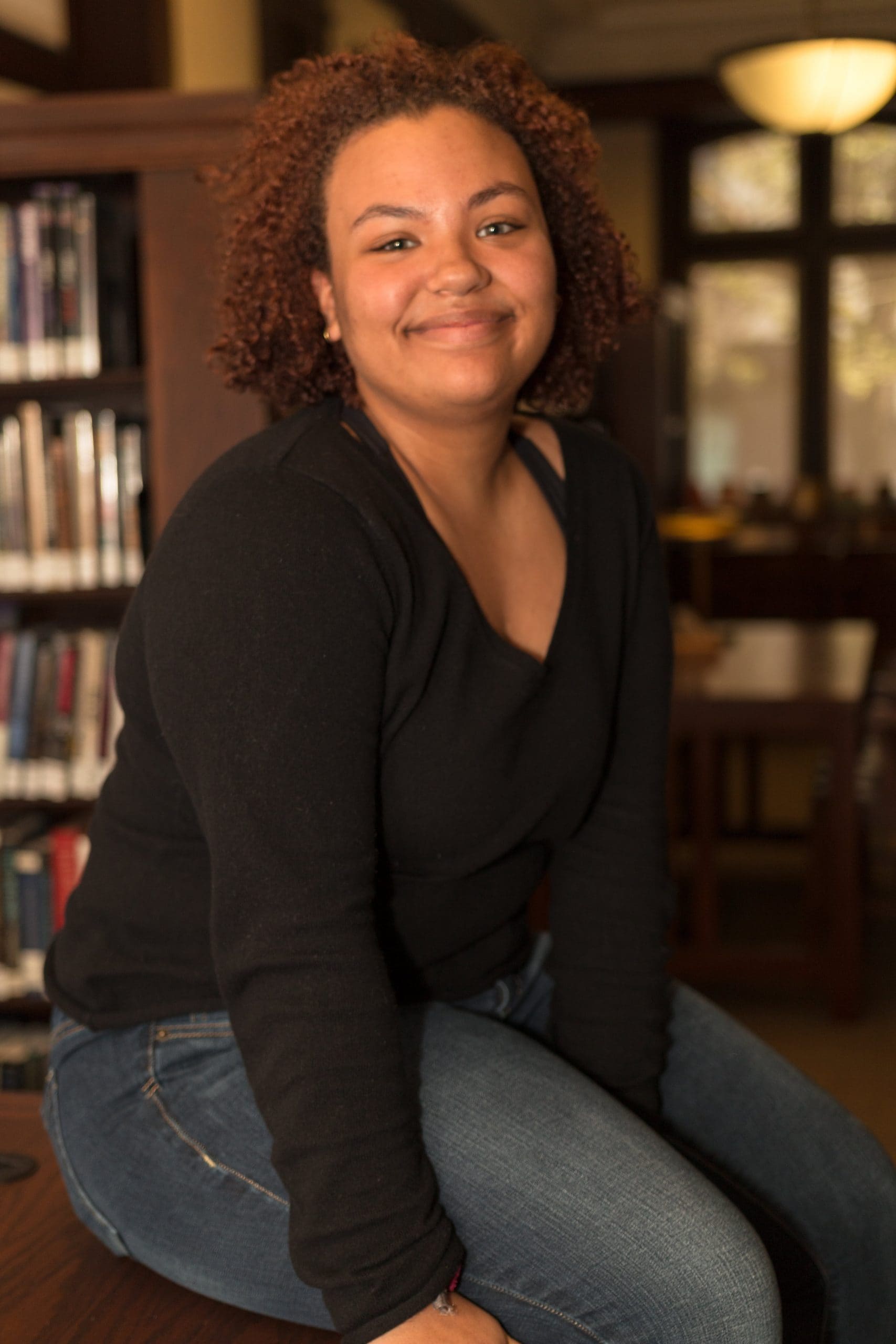 Leila Mottley, 2018 Oakland Youth Poet Laureate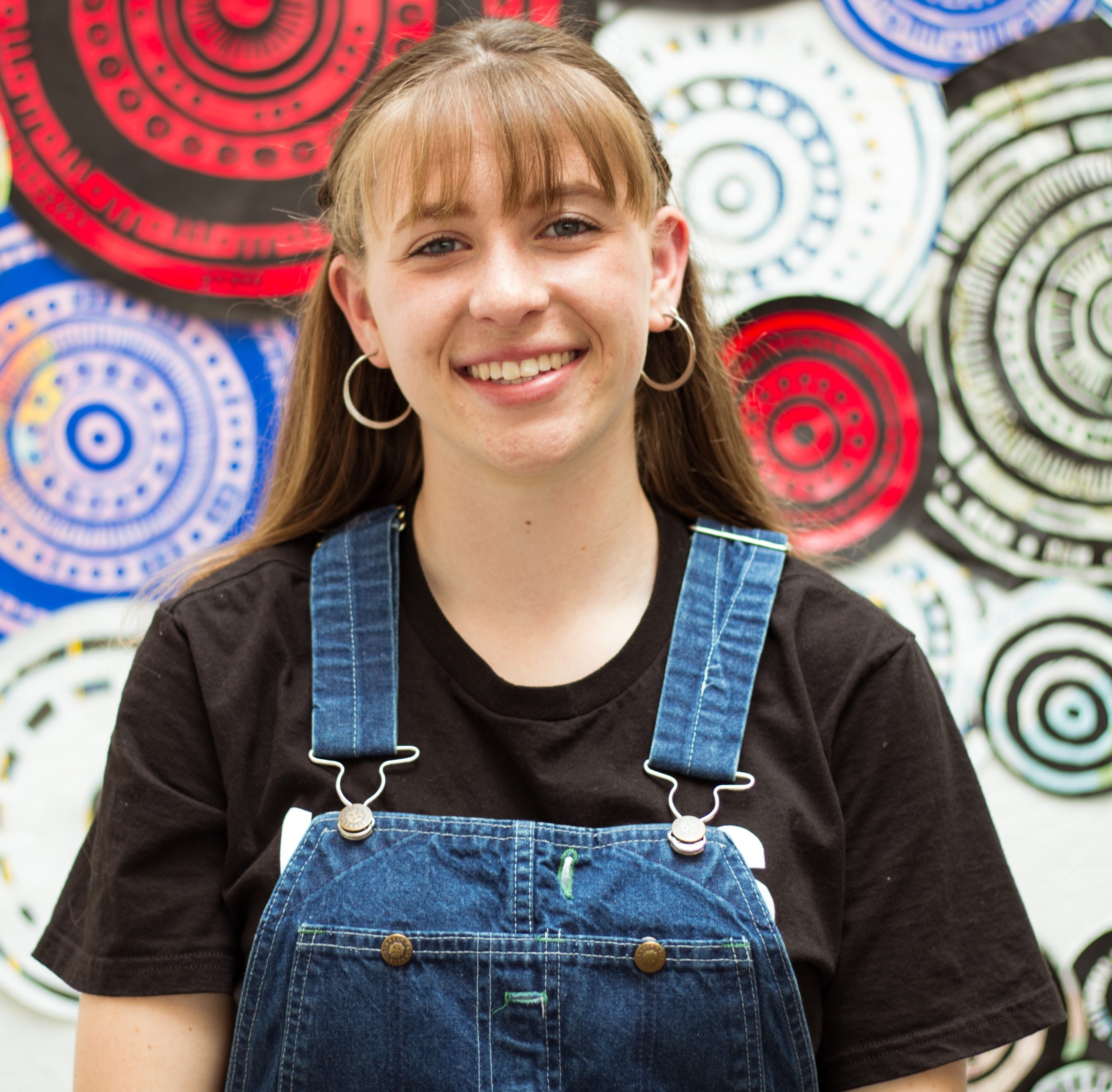 Lucy Flattery-Vickness, 2017 Oakland Youth Poet Laureate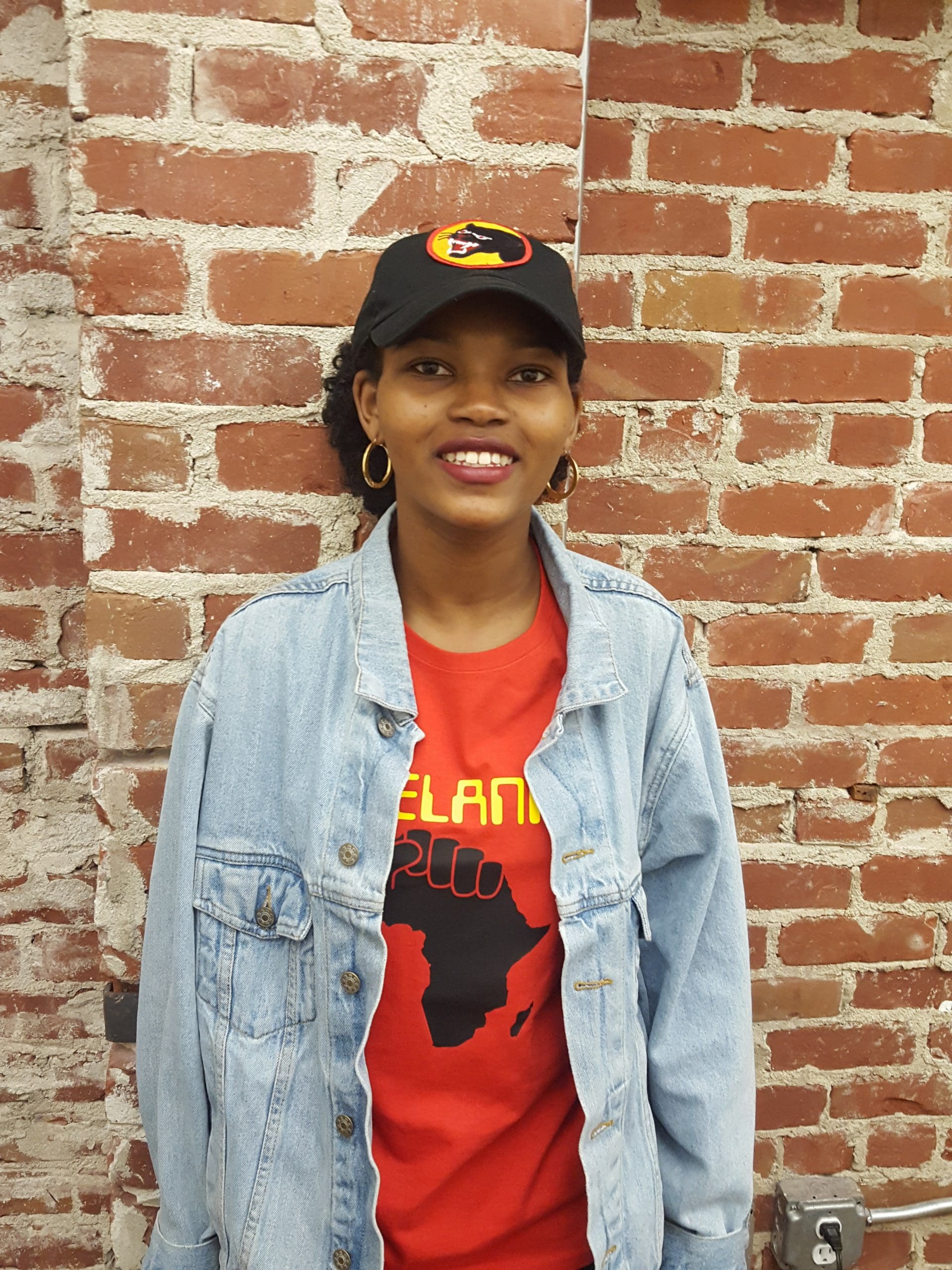 Azariah Cole-Shephard, 2016 Oakland Youth Poet Laureate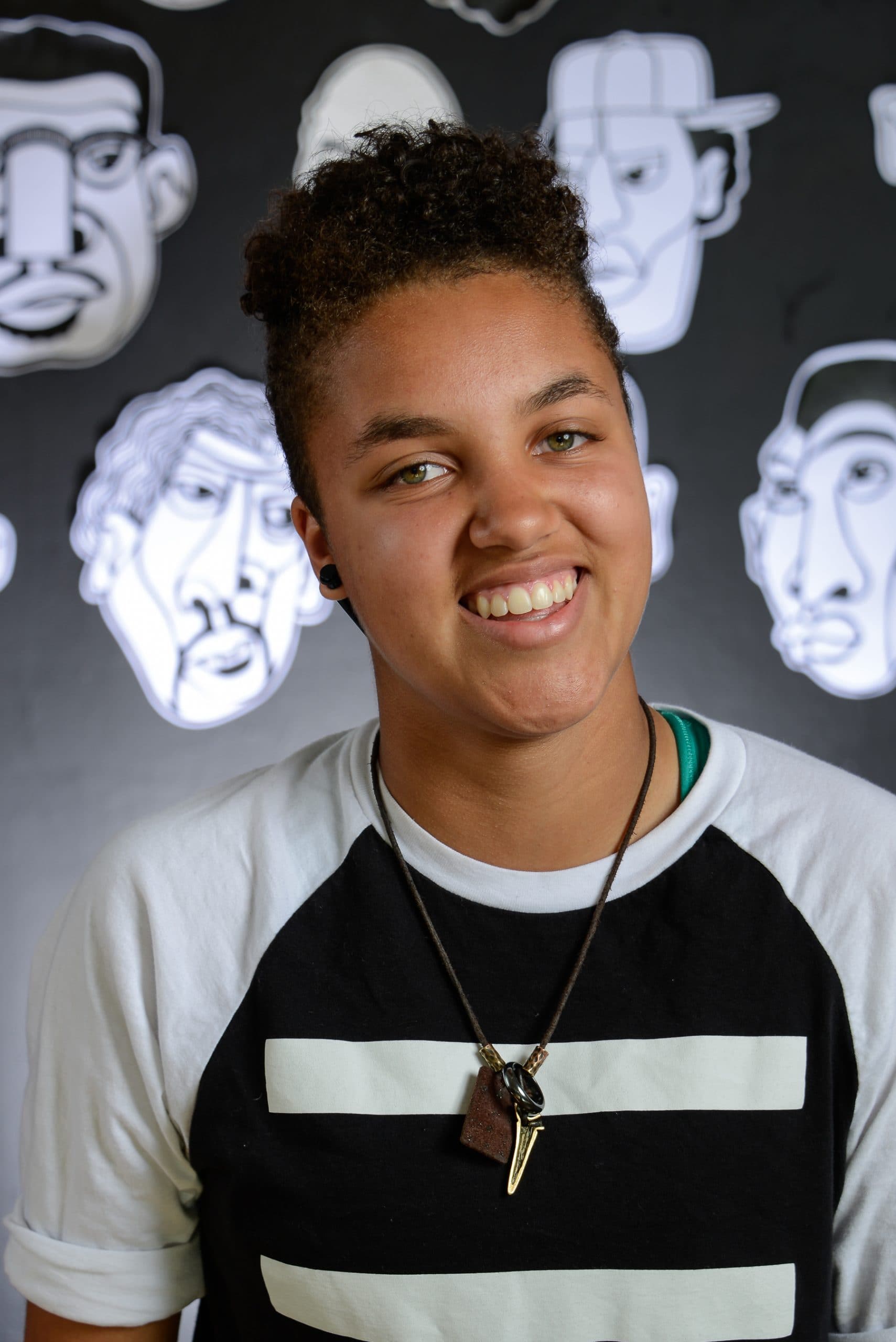 Tova Ricardo, 2015 Oakland Youth Poet Laureate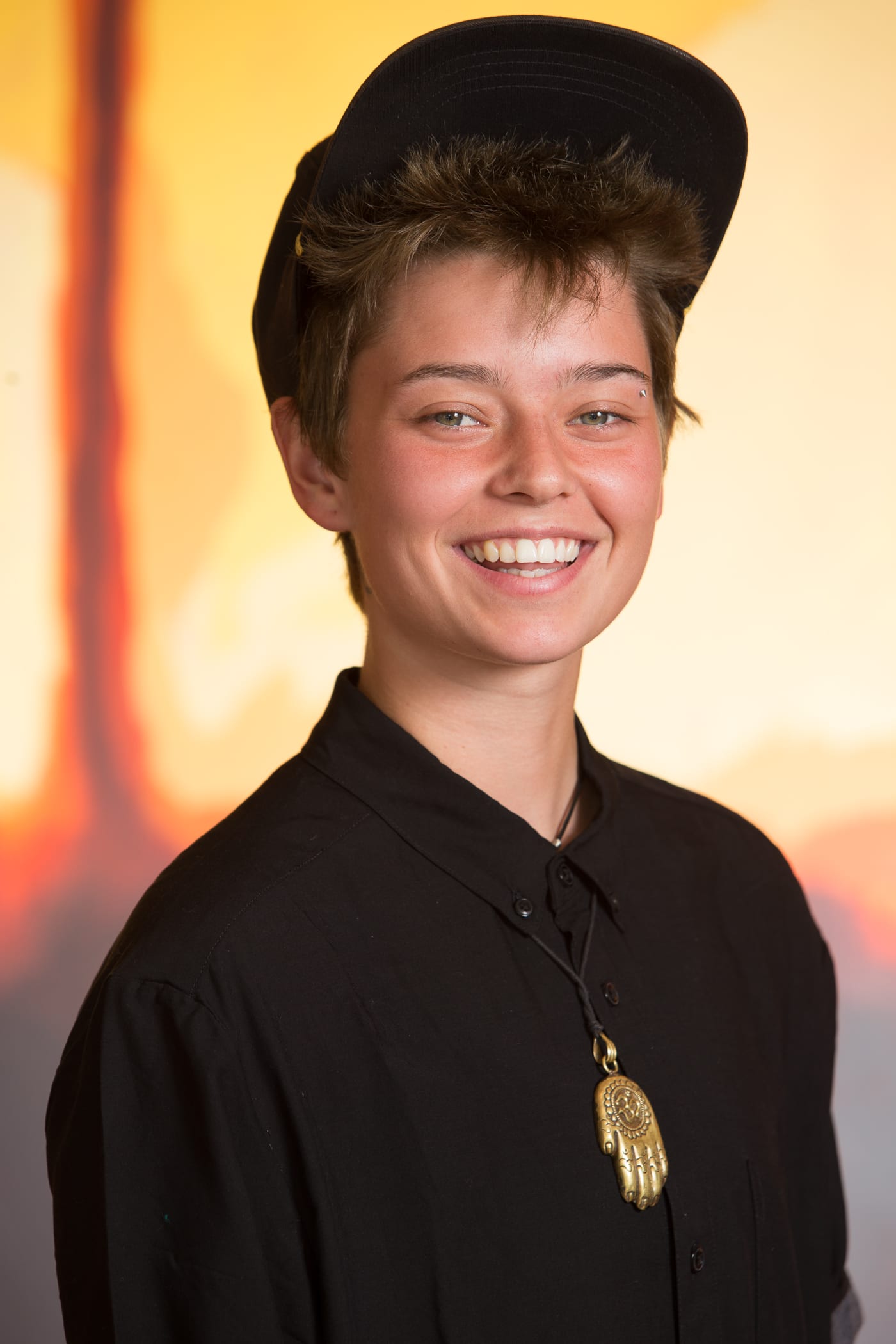 Sophie Elkin, 2014 Oakland Youth Poet Laureate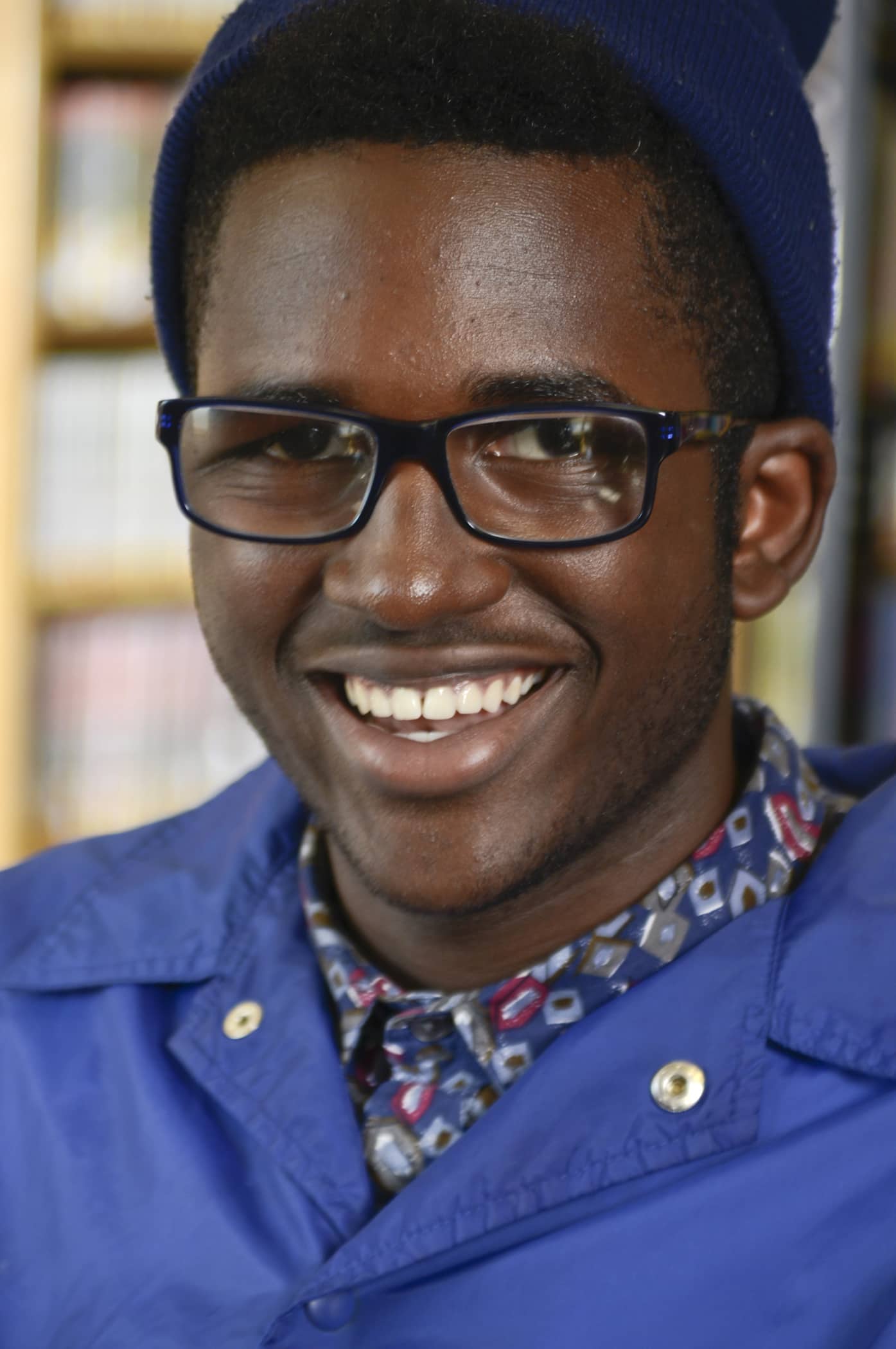 Obasi Davis, 2013 Oakland Youth Poet Laureate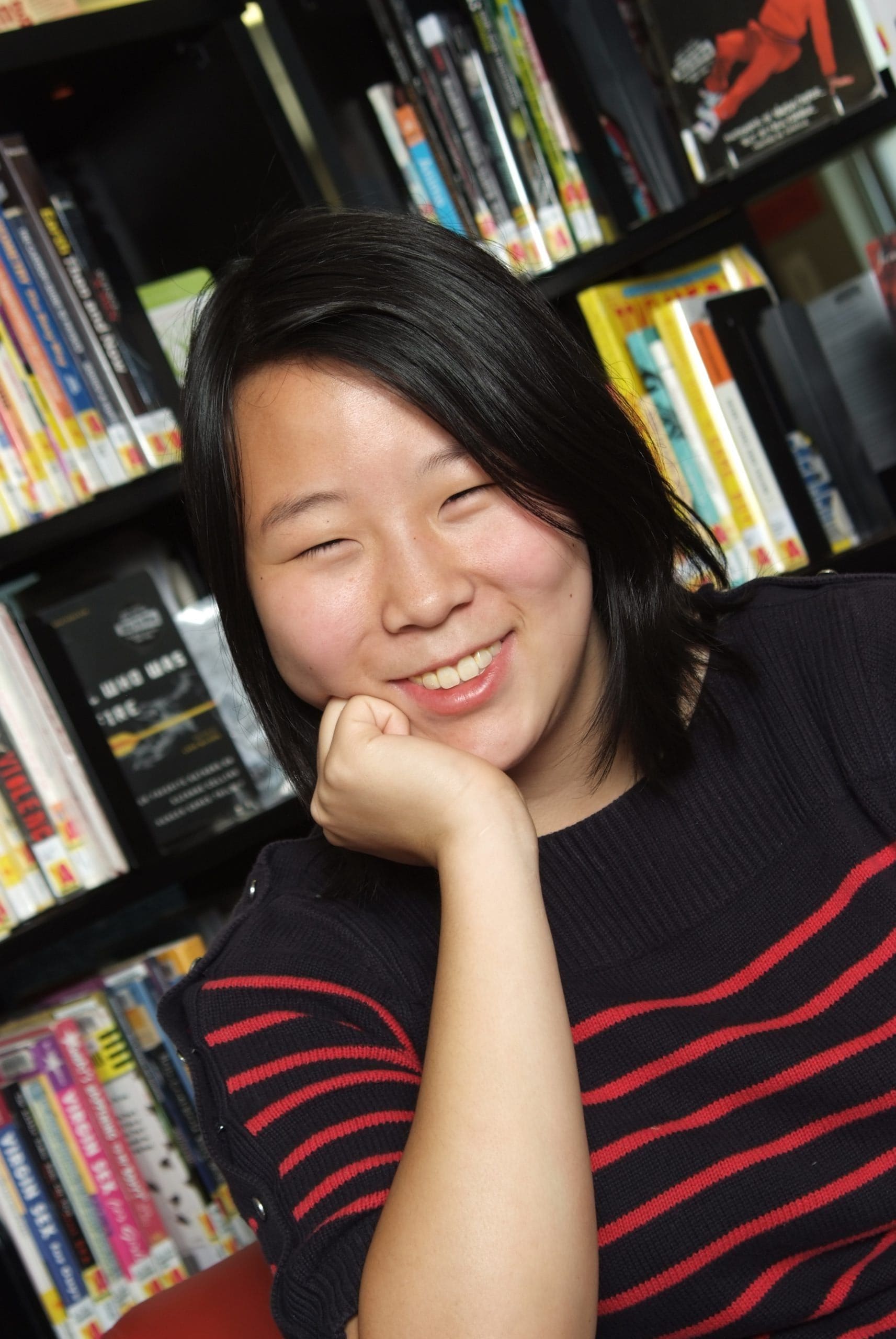 Steph Yun, 2012 Oakland Youth Poet Laureate