Meet the Oakland Youth Poet Laureate Poets
Each year we have not only an Oakland Youth Poet Laureate and Vice Laureate, but we also welcome all of our Finalists into this amazing community of young poets.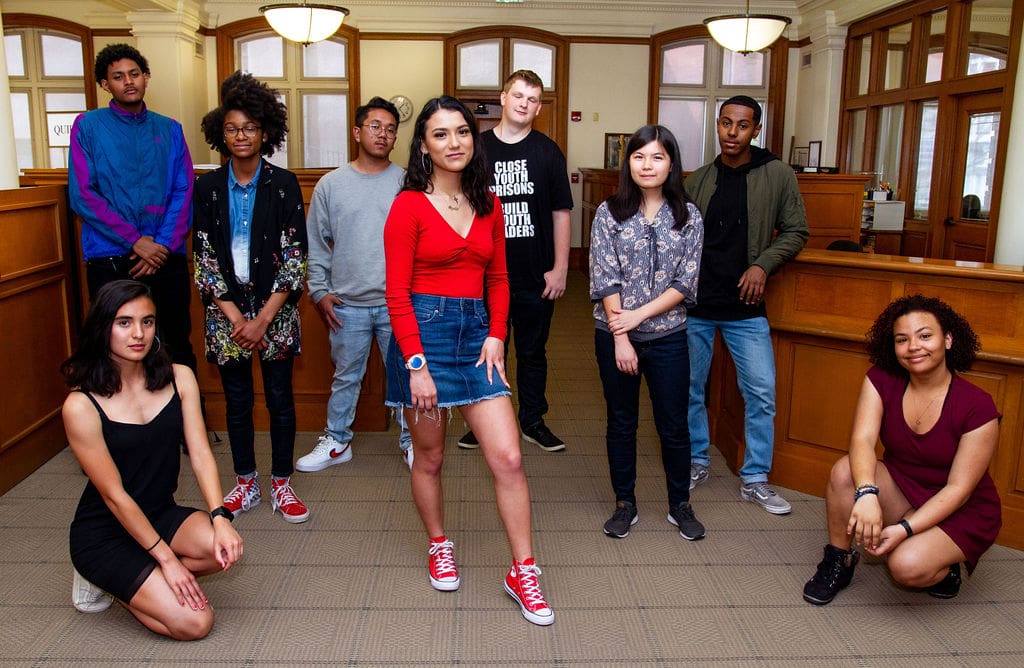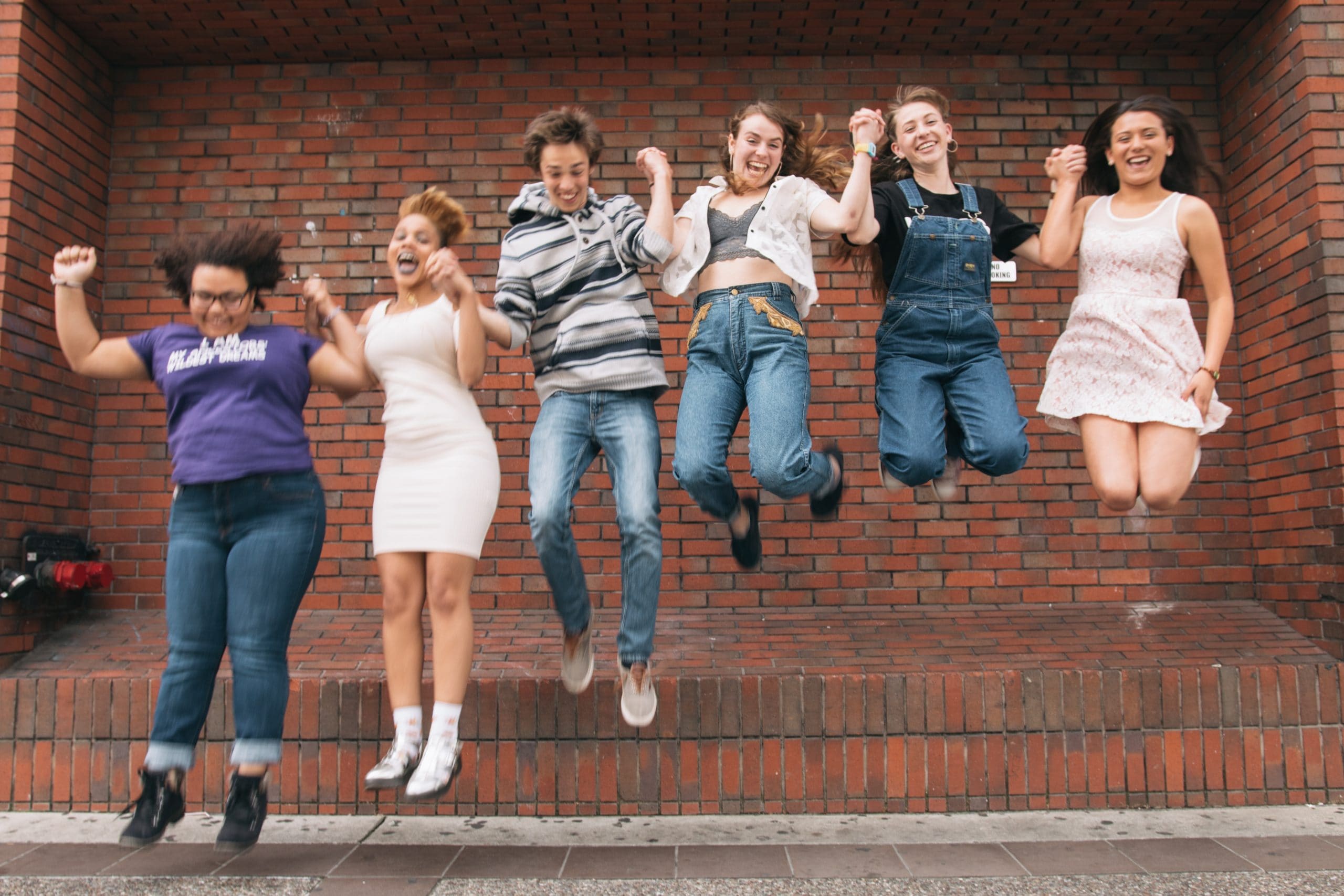 Bios are current as of June, 2021.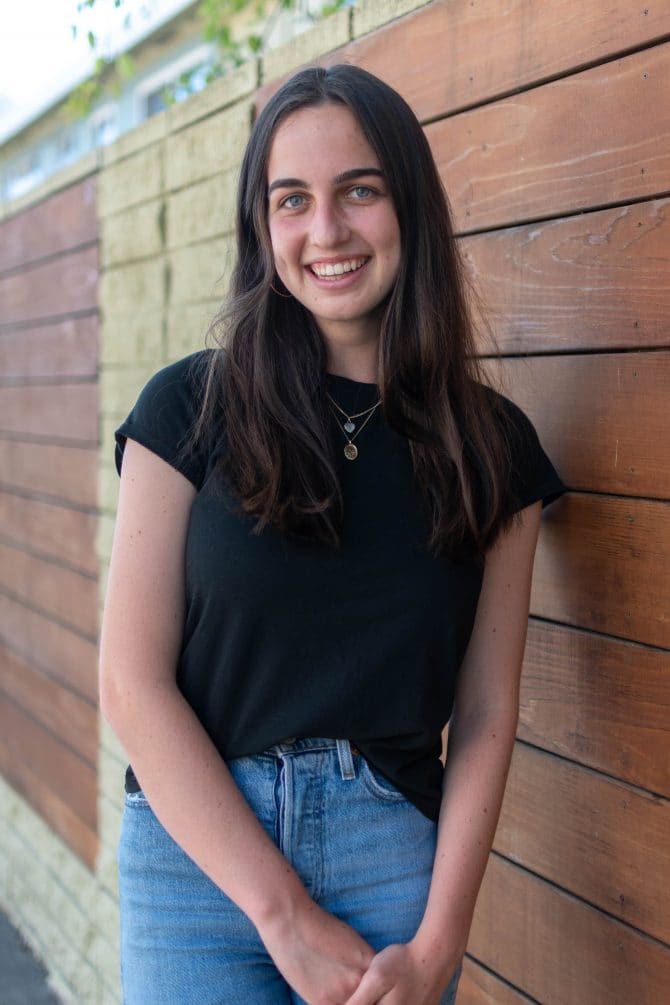 Anna Chard is Is 17 years old and going into her senior year at The College Preparatory School. She has done volunteer work around many issues, including voting, literacy, and housing. She is the Founder of The Steele Literary Journal, where her work is published. She wonders about many things, including what it means to die, to live, to know people, and to try everything, and she asks how she can pose these questions, if not through poetry.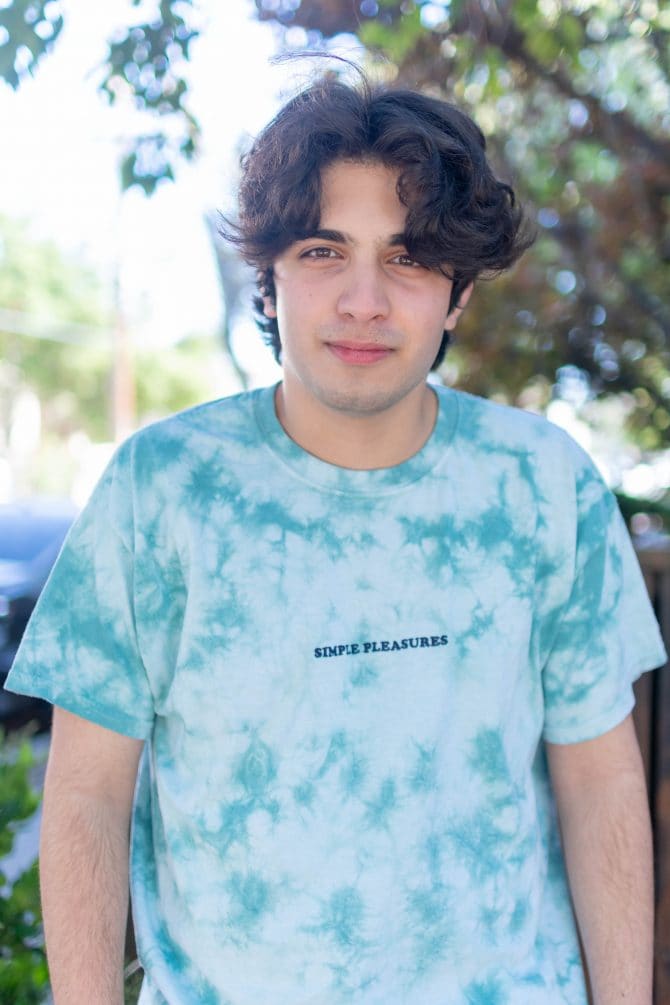 Dara Kashayar is 16 years old and going into his junior year at Campolindo High School. He has worked in the Oakland mayor's office, at the Food Bank and with the Oakland Toy Drive. He writes for his school paper, creates content for YR Media and is part of the World Affairs Council. His family and Persian culture are very important to him. He is passionate about making tangible change for equity in Oakland and using his voice.
Kaylan Black, Vice Laureate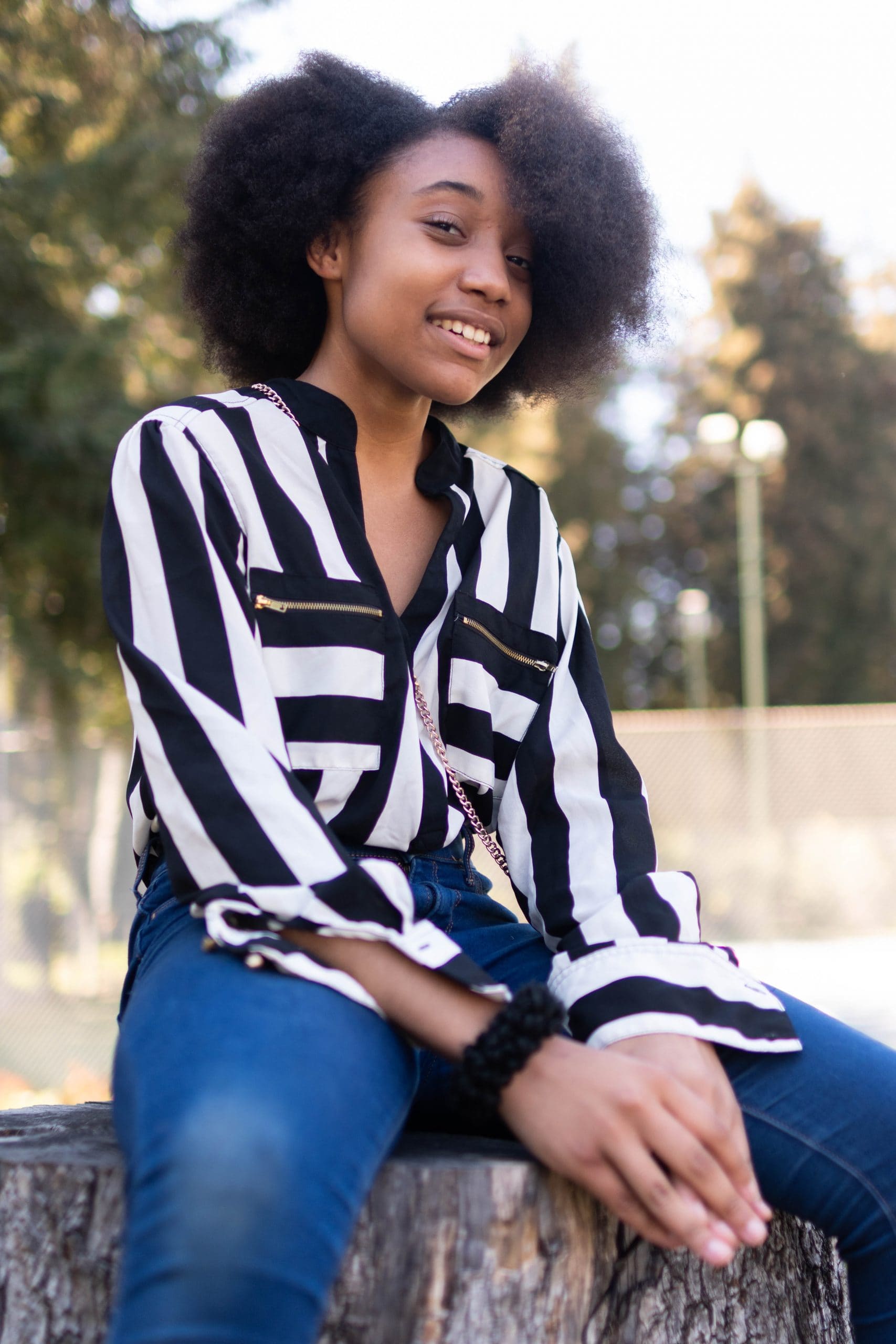 Kaylan Black is 15 years old and going into her junior year at Envision Academy of Art and Technology. She has been on the African American Honor Roll and Achievement, Honor Roll, a MLK Oratorical Festival participant since elementary school and a Junior Community Organizer with ACCE (Alliance of Californians for Community Empowerment). She says, "What is astounding about poetry is everyone has a unique style. People can build bonds through this art. Poetry is what you make it."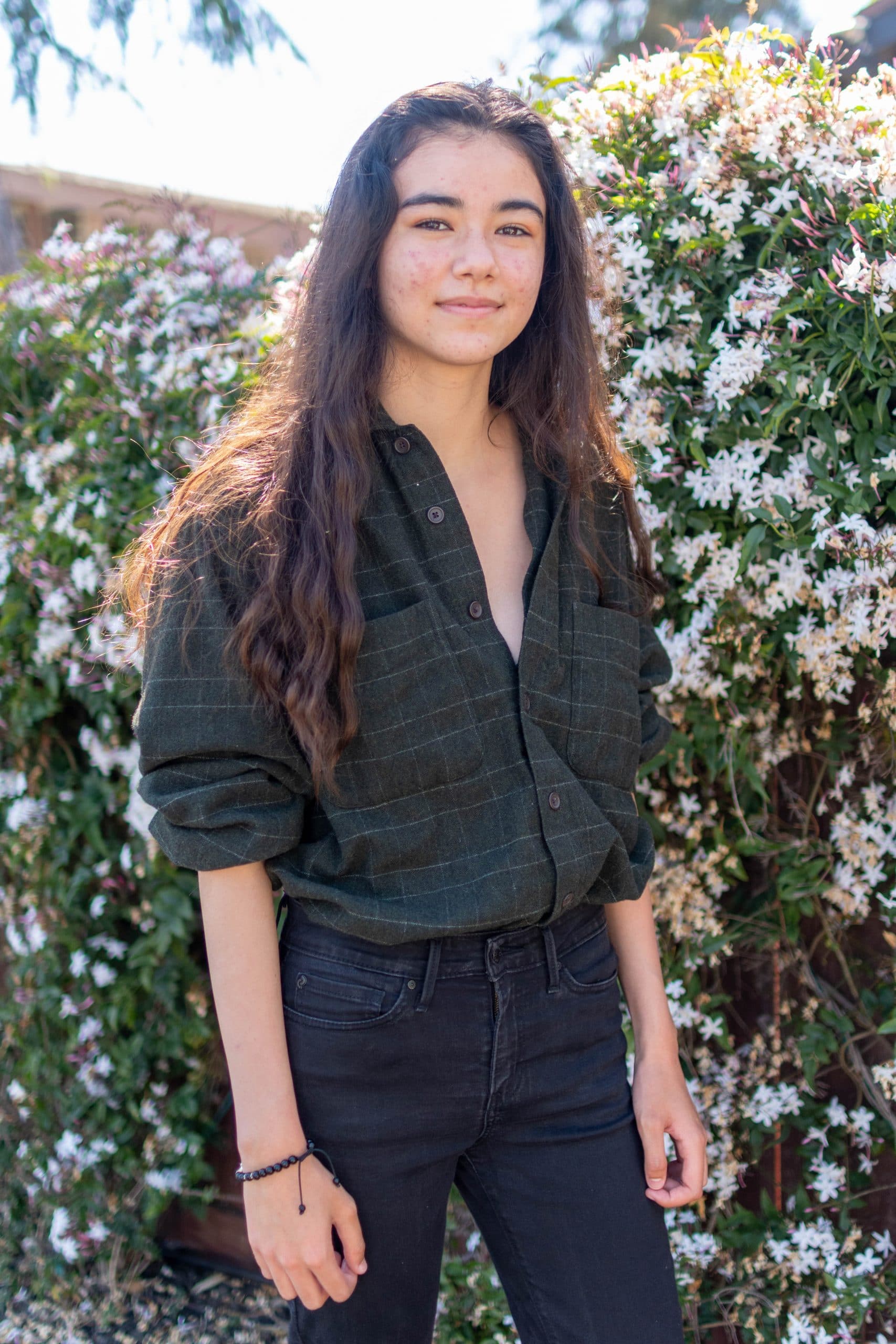 Maya Looney is 17 years old and going into her senior year at Skyline High.  She's volunteered at summer camps, done murals in support of the Black Lives Movement  and done artwork with low income housing projects and other groups. She has made poetry zines with her class and for her, poetry is the freest form of written expression, allowing her to speak her mind and speak in the way her mind works.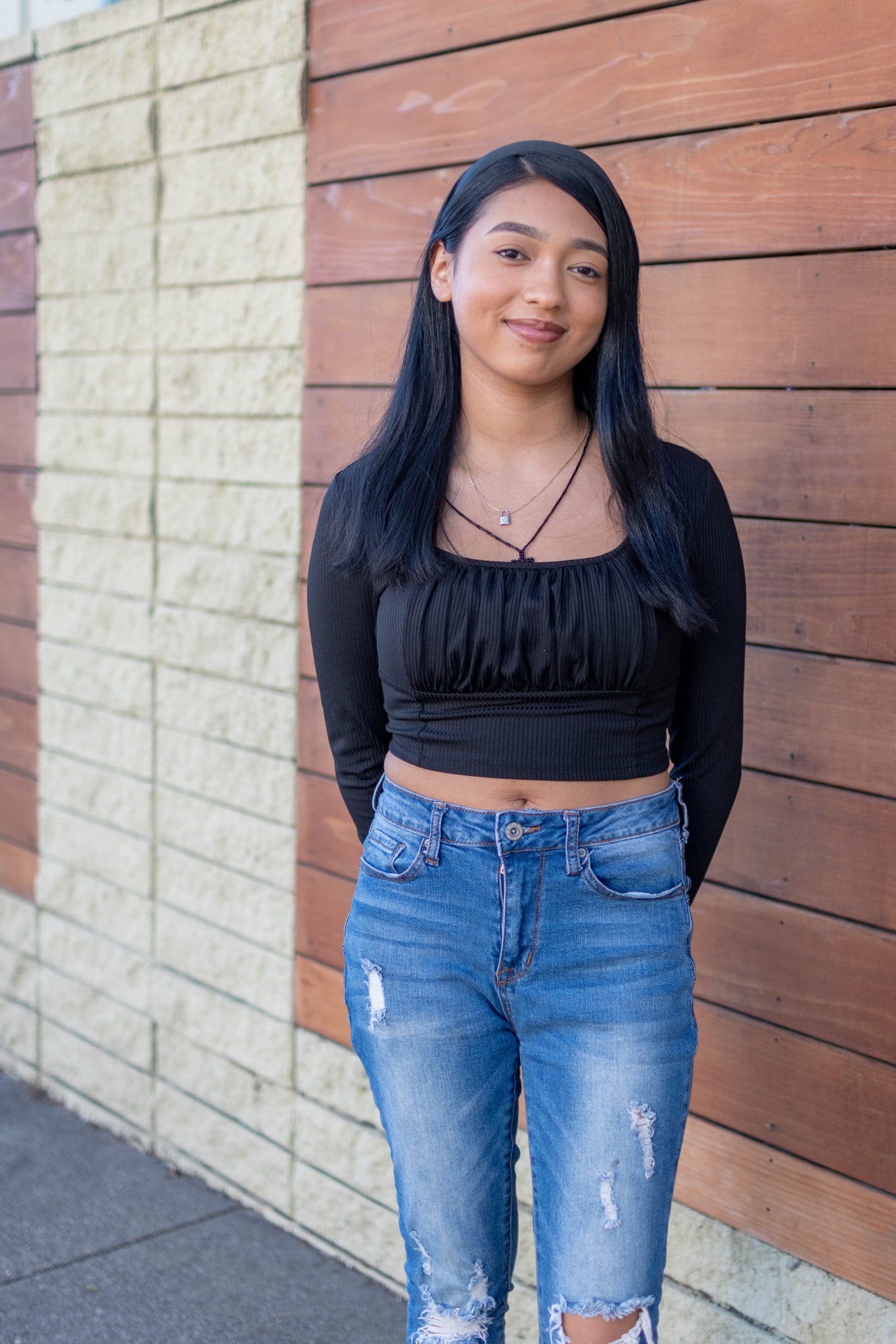 Myra Estrada is 16 years old and going into her junior year at Oakland High School where she is on the Latino Honor Roll, and participates in many school clubs and college prep programs. She is a shy person and believes her poetry is a form of self-expression.  She has been writing poetry since sixth grade when she won her first poetry contest and felt strong reading her poem. She felt as if what she was saying mattered and resonated with people.
Nadia Elbgal, Vice Laureate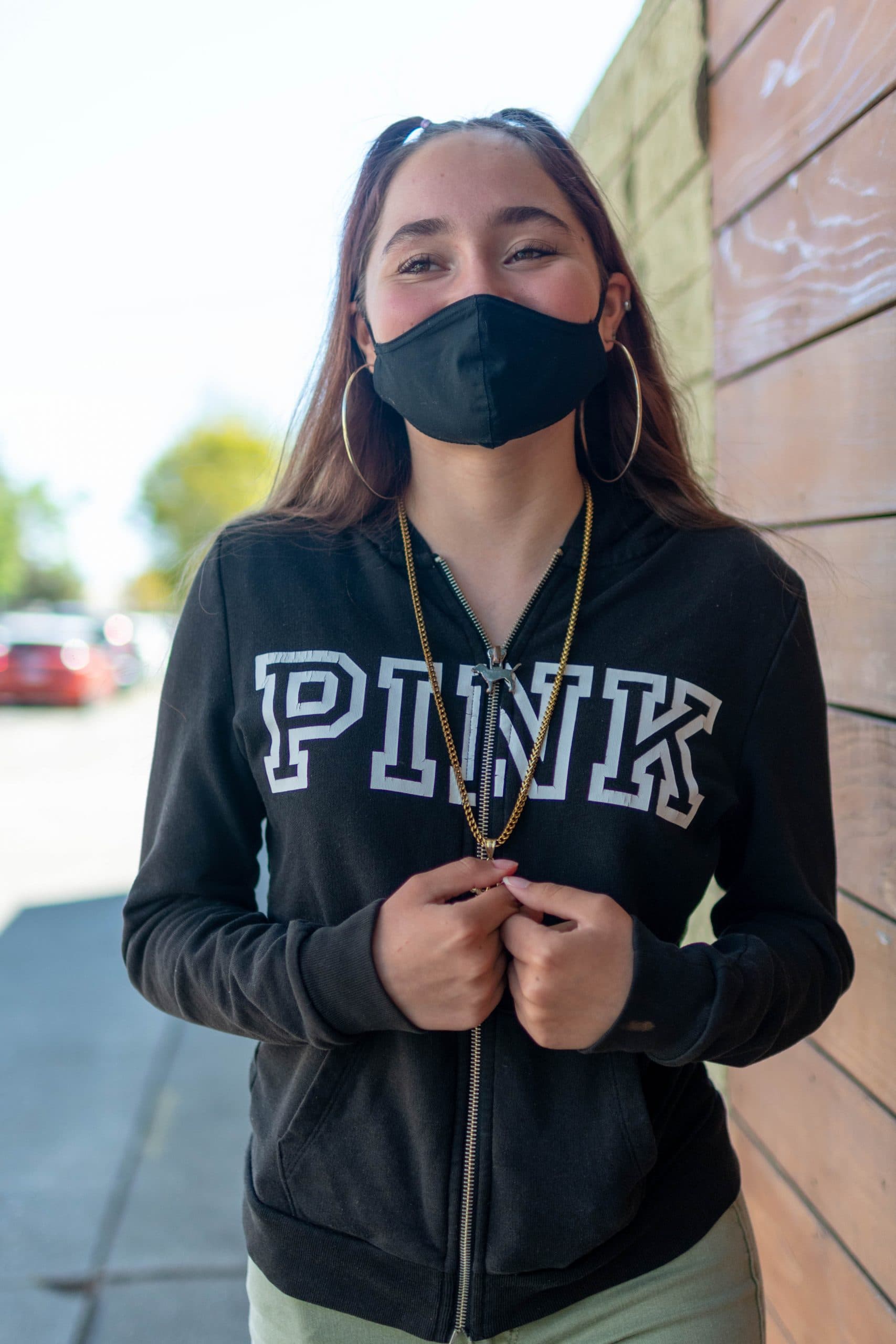 Nadia Elbgal is 17 and going into her senior year at Berkeley High School. She is an actress, a playwright,  and a singer as well as a poet. She mentors Yemeni students in OUSD elementary school and is an activist for the Yemeni community and the Muslim community. Her safe space is within her writing and when she says that poetry is how she sees the world, she means that she tries to find the flow in everything.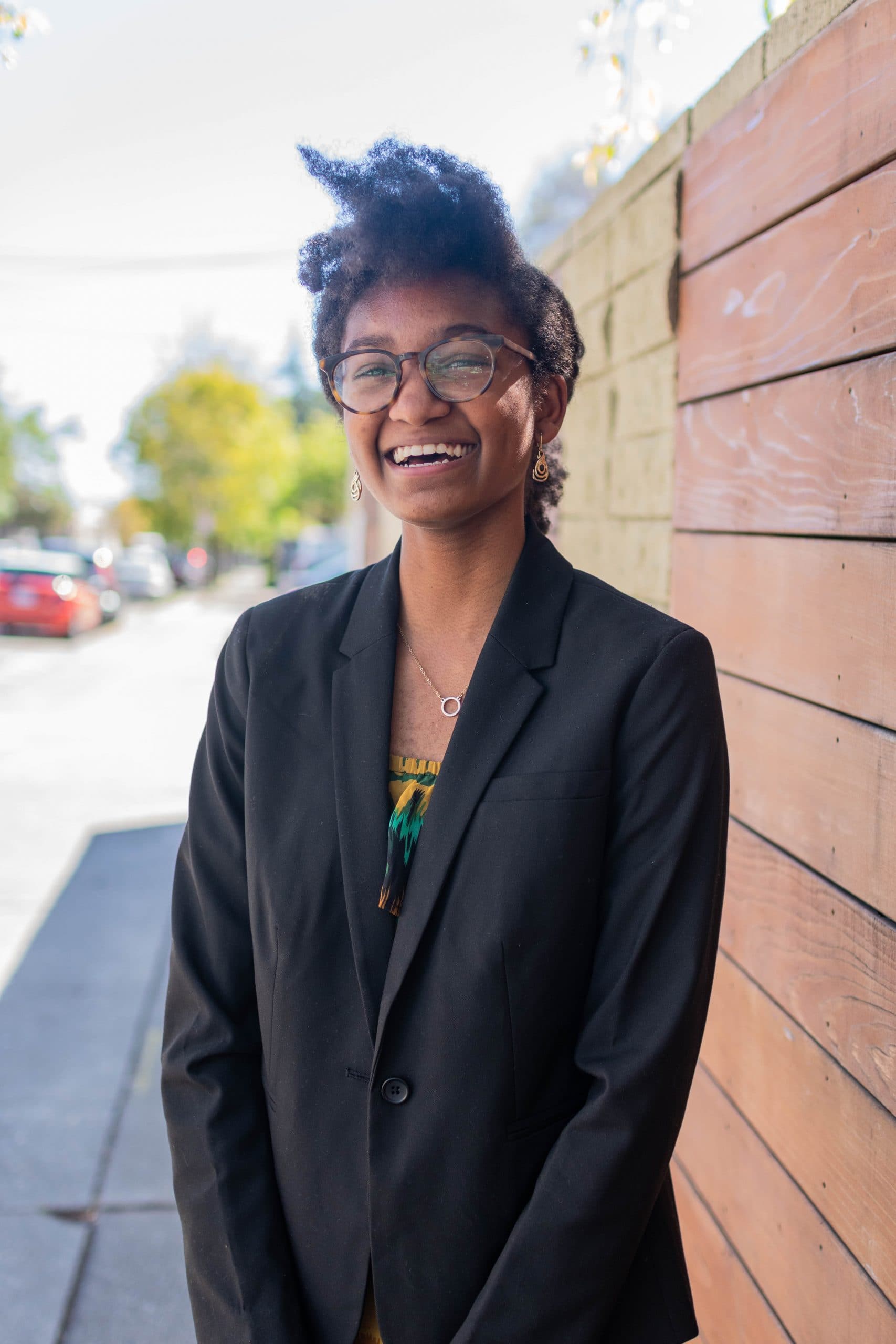 Siara Edmond is also a 2019 and 2020 Oakland Youth Poet Laureate Finalist. Before the pandemic, she did a lot of volunteering with the homeless. She is 17 and going into her senior year at Skyline High School where she plays the trumpet in the jazz band. She's performed at the Laurel Street Fair, the De Young museum, and Chapter 510. When not writing she enjoys biking and socially distancing in Barnes and Noble.
See More from these Poets
OYPL poets are able to perform, speak, host workshops, plan projects, & share their truths in many ways. See what they've accomplished!