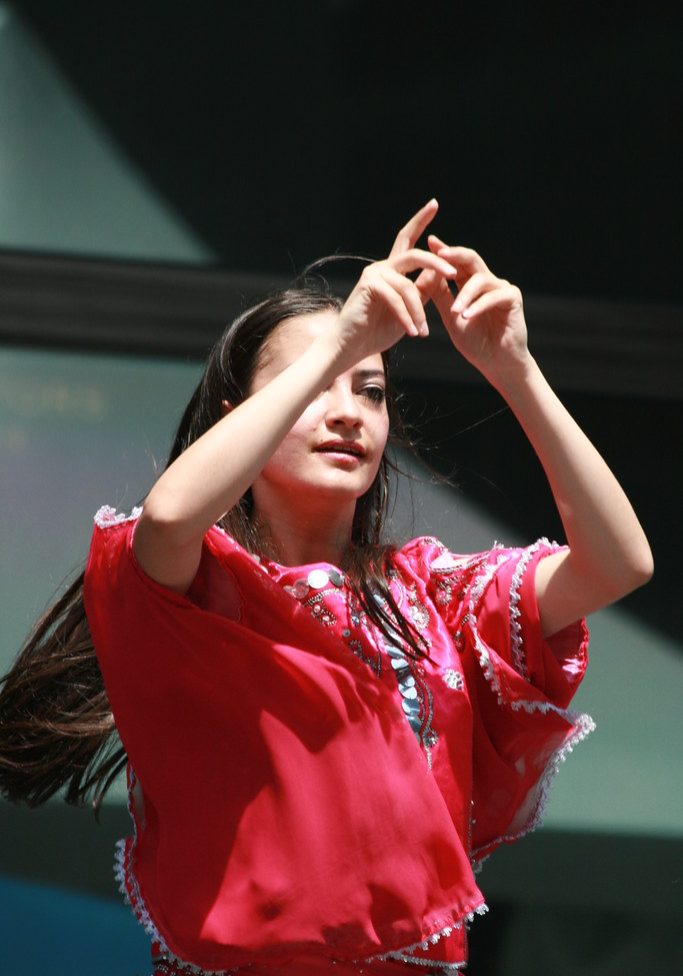 The Library fully complies with the Americans with Disabilities Act (ADA).
Accessibility in OPL Facilities
All Library locations, restrooms and meeting rooms are accessible with one or more accessible public computer workstations.
Automatic doors at all main entrances.
Elevator access to all levels at all facilities.
Service Animals
Service animals are welcome in all areas of the Library where members of the public are normally allowed to go.
Apply for Extended Services
Extended Services for People with Disabilities includes the following:
More time with materials. You can keep materials for six weeks, not just three. You can also renew materials six times, not just three.
More holds. You can place 30 holds at a time, not just 15.
Answers at your home. We will mail or fax answers to "ready reference" questions to your home.
Descriptive videos can be sent to any branch for you, and you can borrow them for six weeks.
If you are a person with a disability, please ask any library staff about getting Extended Services.
If you have questions about other services for persons with disabilities, or can't come to the library to receive your library card, contact Mana Tominaga, Extended Services Coordinator, at (510) 238-6611 or mtominaga@oaklandlibrary.org.
The City of Oakland is committed to serving all Oaklanders with disabilities. Read the City of Oakland's Notice of Compliance with the Americans with Disabilities Act.
If you believe you or someone you represent has been discriminated against due to disability, you are encouraged to submit an ADA Grievance. If you require assistance, contact the ADA Programs Division at (510) 238-5219 (TTY Number: 711) or at adaprograms@oaklandca.gov.