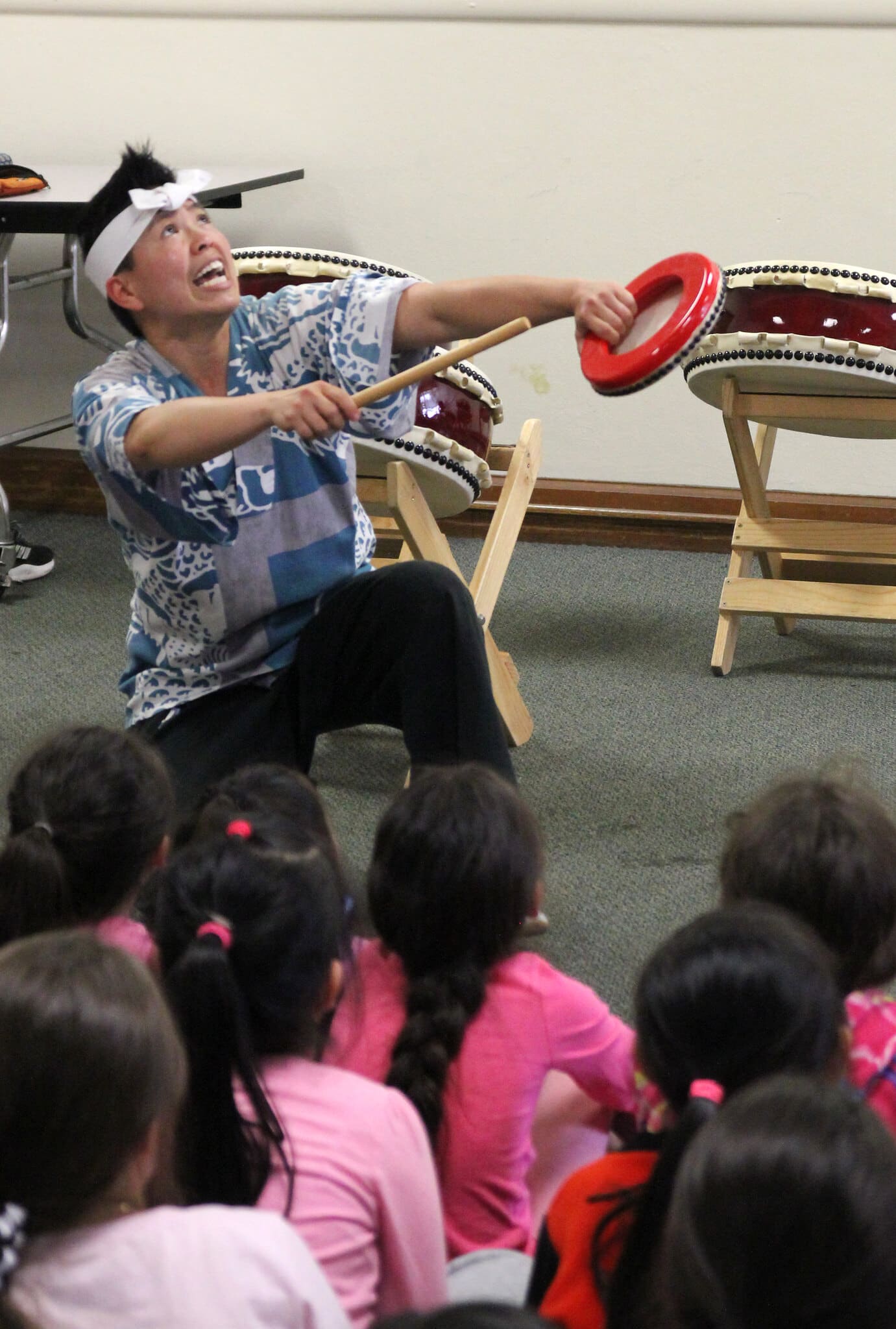 We are excited to honor and celebrate Asian American and Pacific Islander Heritage Month at Oakland Public Library.
Each May we recognize the contributions and influence of Asian Americans and Pacific Islander Americans to the history, culture, and achievements of the United States.
AAPI Month
Children's librarians at OPL curated a list of titles that celebrate Asian/Pacific heritage and diverse Asian immigrant experiences.
Celebrate Asian Pacific Heritage Month by exploring Asian agriculture & cuisine. Pick up a Grab and Grow kit while supplies last.
Oct 14th | 2:30pm - 3:30pm
Chef Kit from Mother and Daughter, will teach us how to make Hong Kong-style café dessert recipes with some participation from the audience.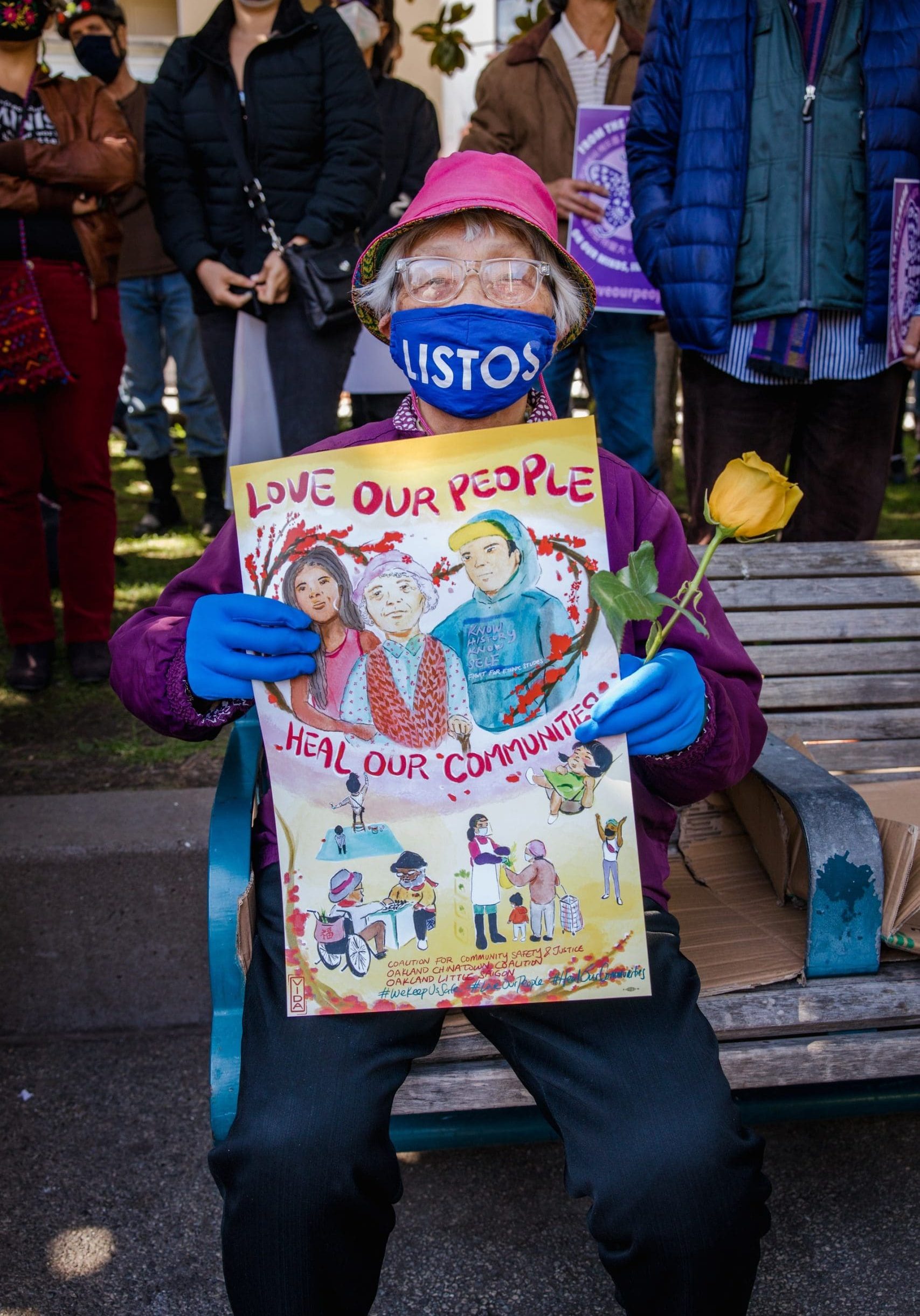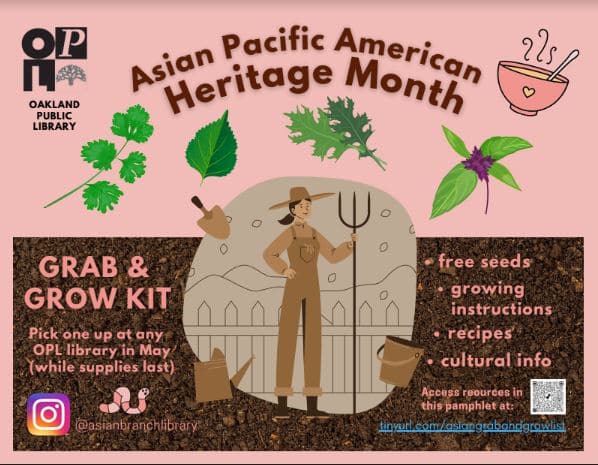 Asian American and Pacific Islander Reads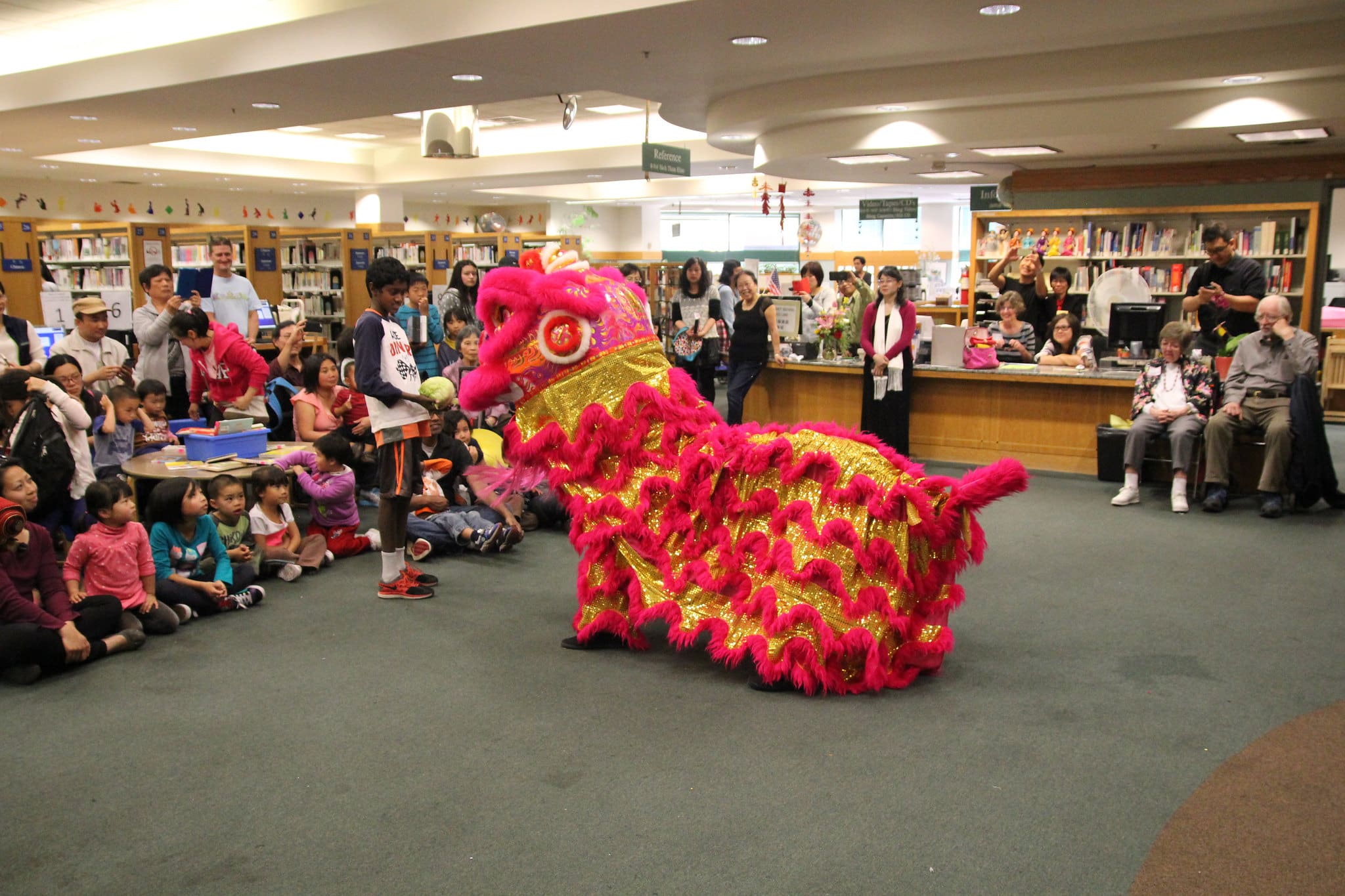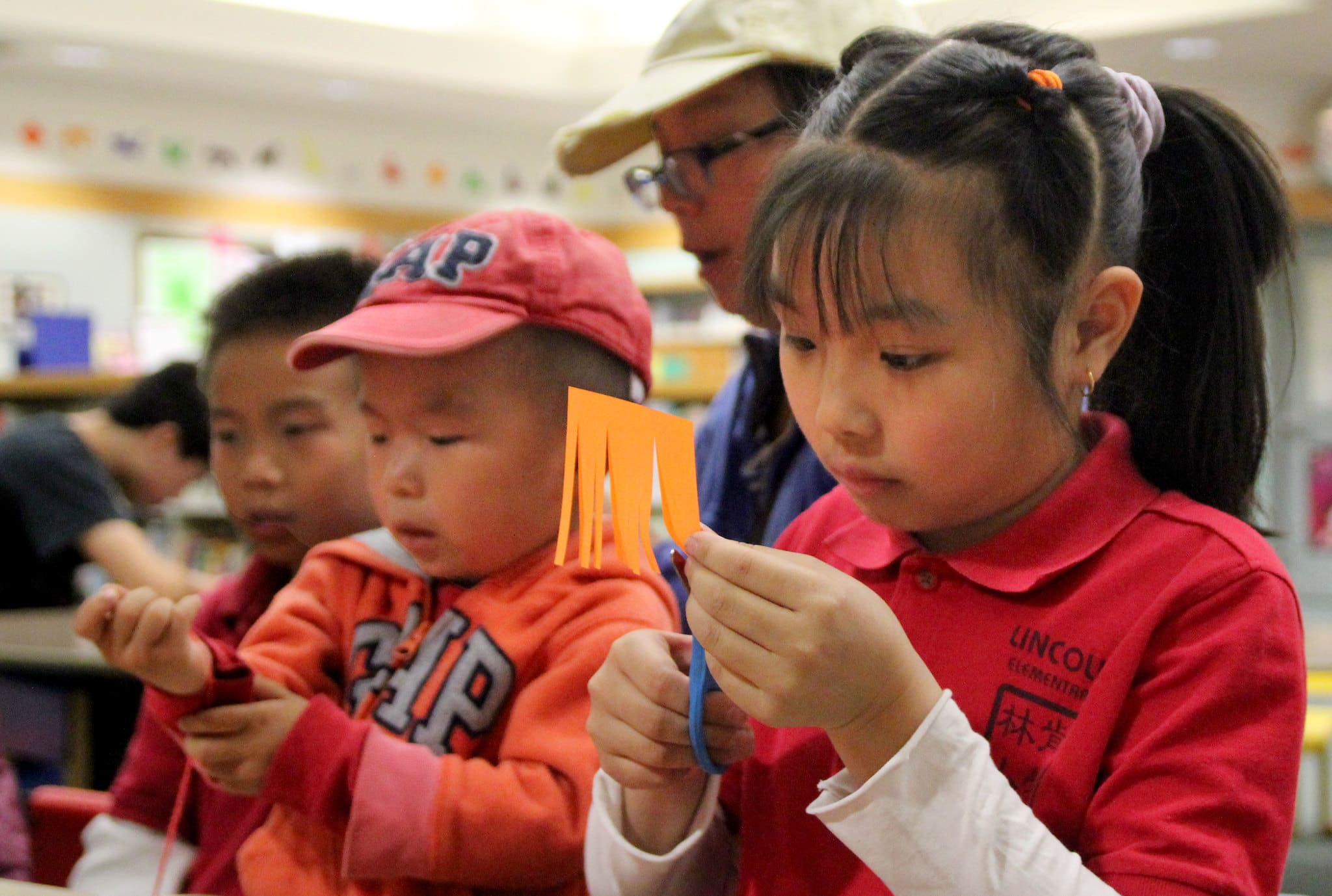 Asian American Pacific Islanders Staff Lists
Celebrate AAPI month with our booklist on the history and lived experiences of Asians, Native Hawaiians, and Pacific Islanders in the U.S.
Filmmaker Hiyao Miyazaki iscreating one more epic masterpiece. As we wait enjoy a dive into a kingdom of dreams and madness from OPL!
A Kamishibai Story from Japan with Ms. Erica