Your Library invites you to participate in the building of a community cookbook!
We're creating a public resource for and by families, friends, and neighbors in Oakland and the Bay Area to connect through the universal language of food.
What did you grow up eating? What recipes raised you?
During the fall/winter holiday season, each family has their own traditions and meals they prepare, and everyone celebrates different holidays; many recipes are not necessarily holiday-specific, nonetheless, they cherish something sacred.
Share your favorite recipes with us - we'll publish the recipe submissions in a digital Community Cookbook for your cooking (and eating) pleasure.
The cookbook will not be for sale. It will be available to print on demand in a printable format from the OPL website in February 2024.
Impart your culinary wisdom, share your recipes. Eat and be well together!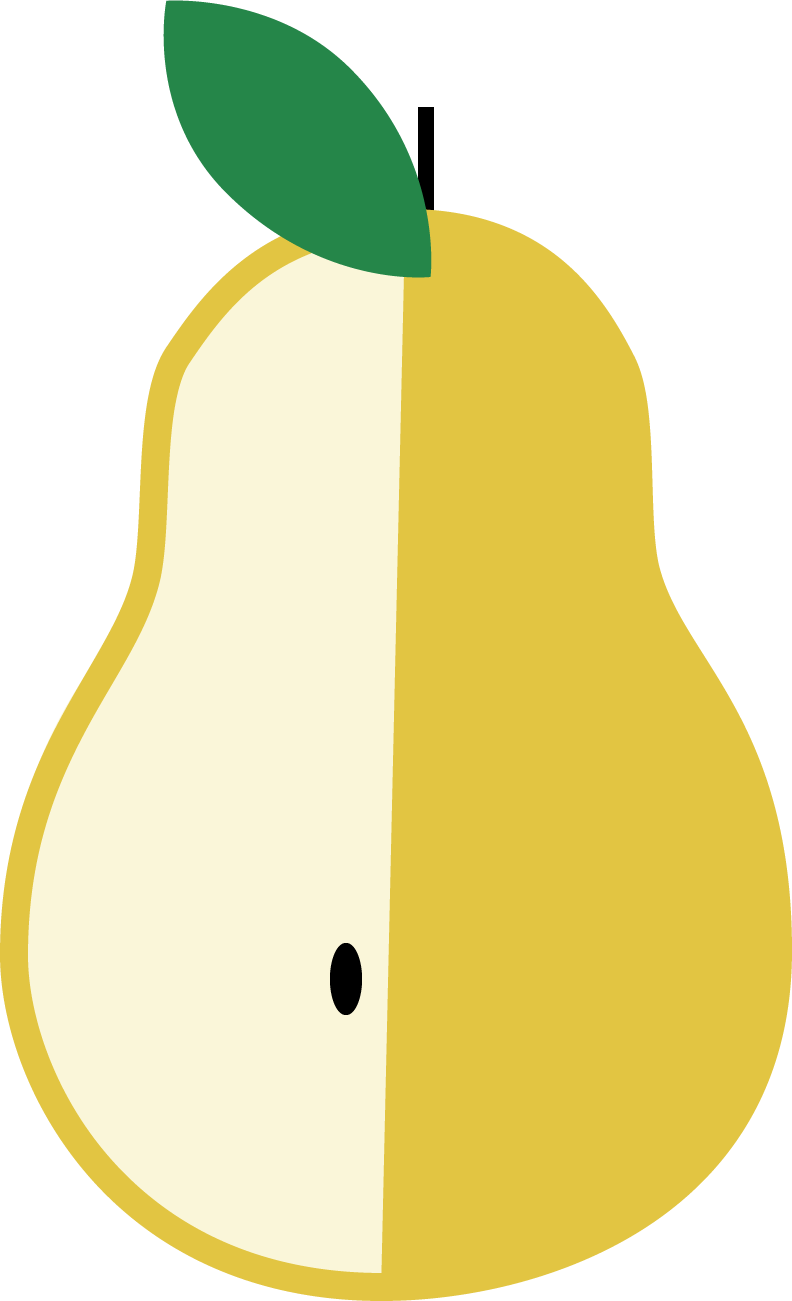 3 ways to submit your recipe
1. Submit a photo of the recipe card.
2. Submit a written/typed recipe.
3. Send a video link of you making recipe.
Fill out the form below to share your recipe. Recipes must be submitted before December 31 for inclusion in the Community Cookbook.
Questions? Email Nichole Brown nbrown@oaklandlibrary.org.
"No one who cooks, cooks alone. Even at her most solitary, a cook in the kitchen is surrounded by generations of cooks past, the advice and menus of cooks present, the wisdom of cookbook writers."
― Laurie Colwin