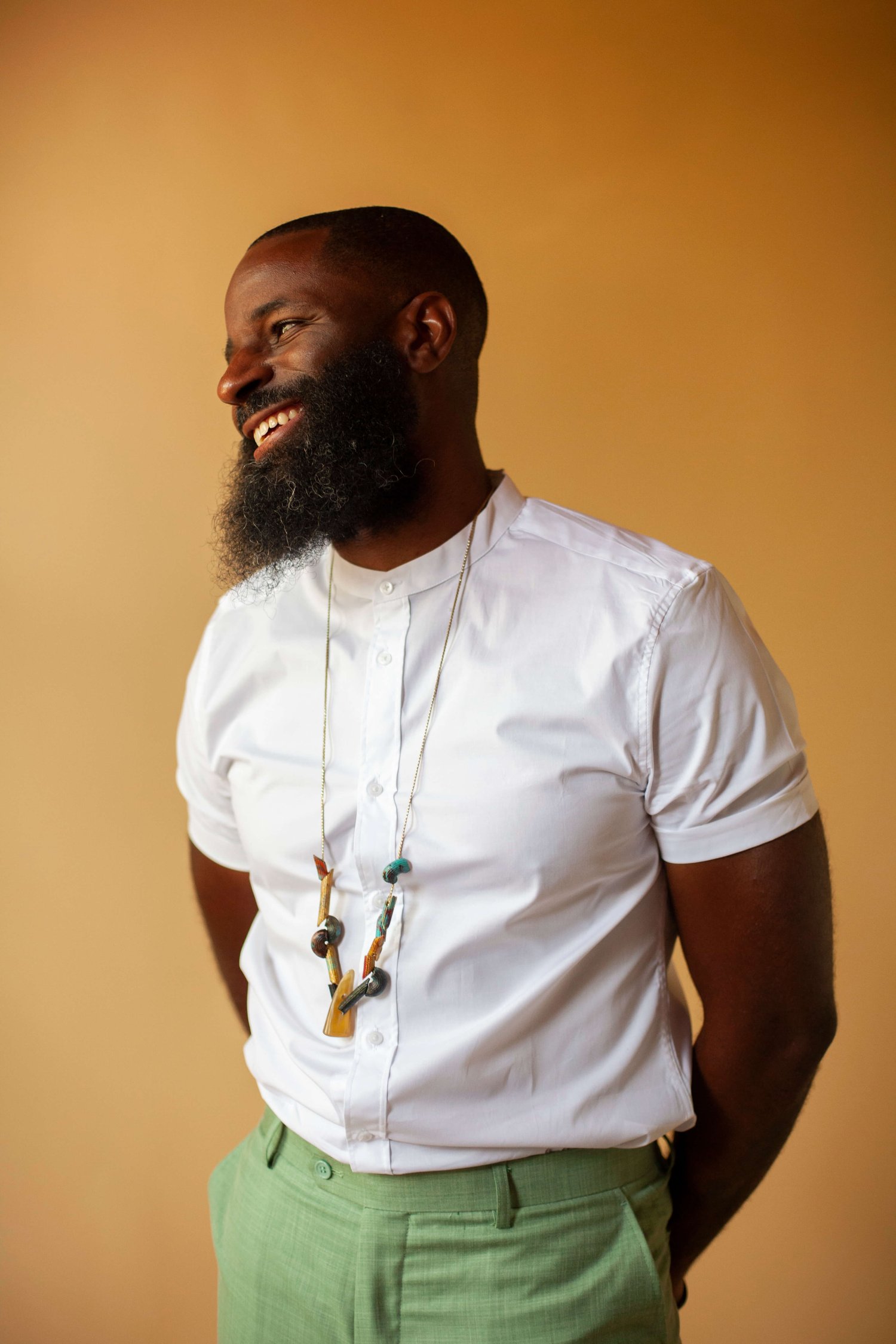 National Poetry Month was launched by the Academy of American Poets in April 1996 to remind the public that poets have an integral role to play in our culture and that poetry matters.
Here at OPL, we always celebrate poetry, but in April we get to really put that on display!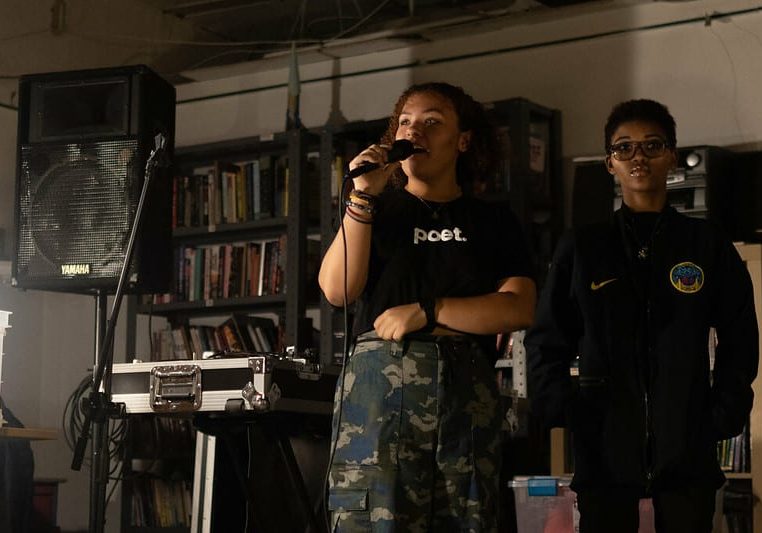 Biblioboard lets you create work, share it, and discover works by local authors. No hold, checkout or lending limits.
OPL Staff Share Their Words
Staff Poetry
In honor of National Poetry Month, we'd love to share some staff talent. Enjoy these poems written by OPL staff.
Staff Poetry Recommendations
Oakland Youth Poet Laureate Performances
Poetry Reads for All Ages