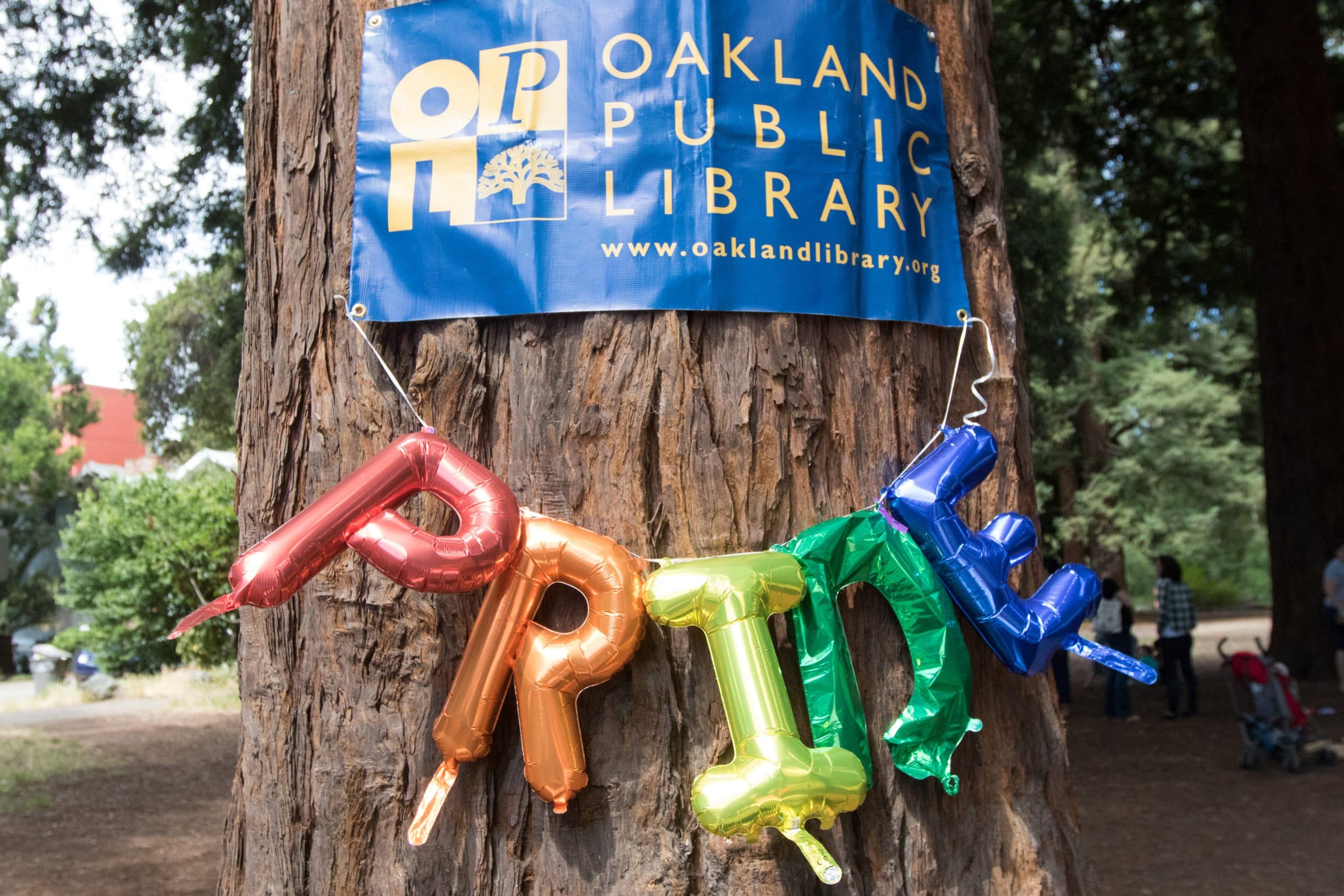 Celebrate Pride Month with us in Person!
Oakland's got Pride all year long, but we especially like to celebrate our LGBTQI+ familes during the month of June.
Pride Month Events
Jun 25th | 10:00am - 2:30pm
To celebrate Family Pride, we will host a special event featuring a storytime with Drag Queen, Per Sia, plus lots of other fun activities!
Jun 25th | 2:00pm - 4:00pm
Come celebrate pride at the library! Enjoy free snacks and drinks, games, and a photobooth, and hang out with other youth.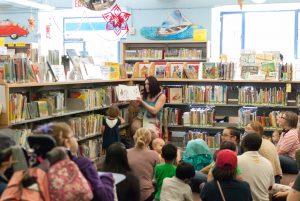 Drag Storytime
Jun 25th | 10:00am - 10:30am

Jun 25th | 10:00am - 2:30pm

Jul 23rd | 10:30am - 11:30am