Second Start helps adults reach their literacy goals!
The Oakland Public Library started Second Start Adult Literacy in 1984. We offer free and confidential learning for adults. Students meet one-on-one with volunteer tutors.
Second Start Adult Literacy Program
Main Library
2nd Floor
125 14th St.
Oakland, CA 94612
(510) 238-3432
Hours:
We meet new students by appointment only.
We do not accept drop-in students.
Read the latest Newsletter
are 18 and older
OR, are 16 or 17 and not enrolled in high school
have decided for themselves that they want to participate in Second Start. 
are able to talk with staff and tutors about what they want to learn. Tutoring pairs discuss their progress, what is working well, and what they would like to improve in their sessions.
contact Second Start themselves to schedule a first meeting and enroll.
"For the first time in my life, I feel good about saying things that are in my mind. I can put them on paper at last."
- Second Start student
Adult Literacy Services are needed.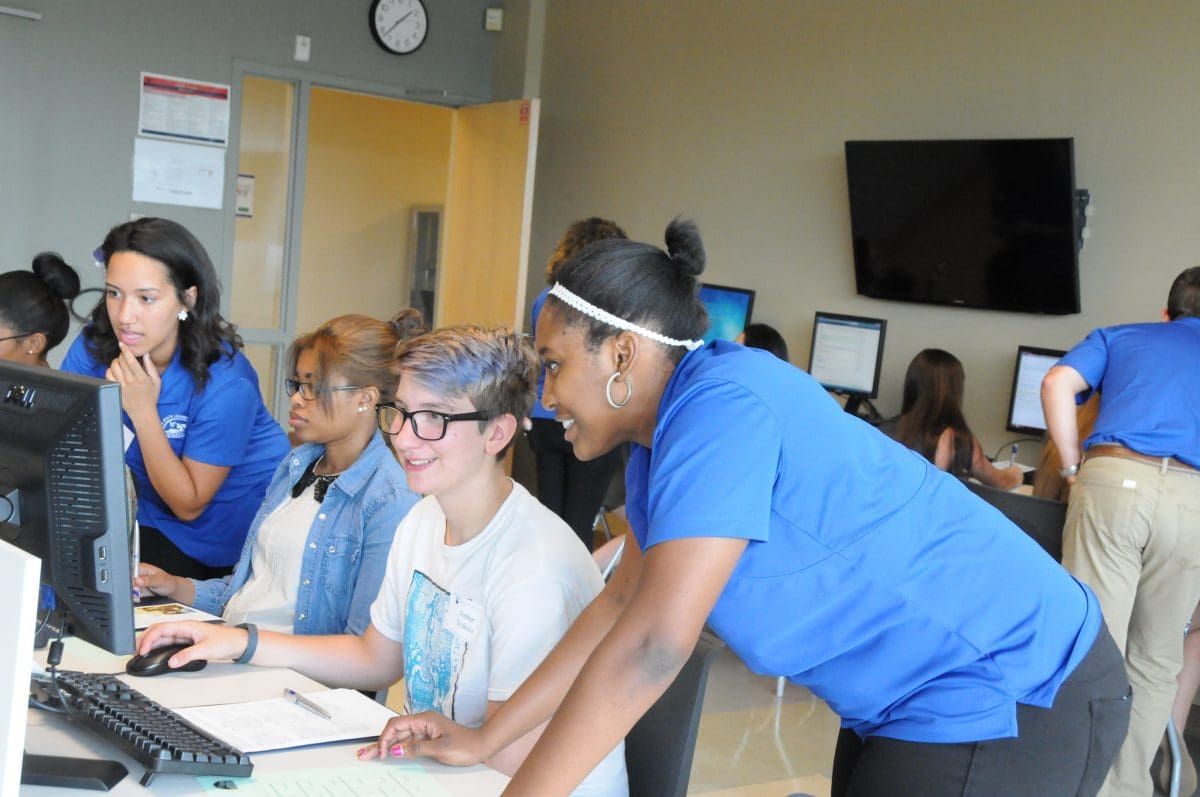 In Alameda County, 19% of English-speaking adults do not have basic literacy skills. In Oakland, this percentage is
probably
higher.
People who do not have basic skills might have trouble filling out a form at work, reading bills, or getting letters from their child's teacher
. They face health risks because they can't read information about their medical conditions.
Adults who struggle with reading may have challenges using technology and participating in social life
.
The Oakland Public Library's Second Start Program Works.
Adult learners in Second Start are active participants in their own learning. They use materials that are important to them in tutoring.
The program makes a difference in adults' everyday lives at home, at work or as community members.
Recent student accomplishments include:
reading street signs

registering to vote
passing a certification test for home care
paying bills

independently

completing a job application
getting a driver's license
reading to children