Clubs de Conversación en Inglés
English Learners
Movies and videos on Indigenous/Native languages and language preservation, free on Kanopy with your library card.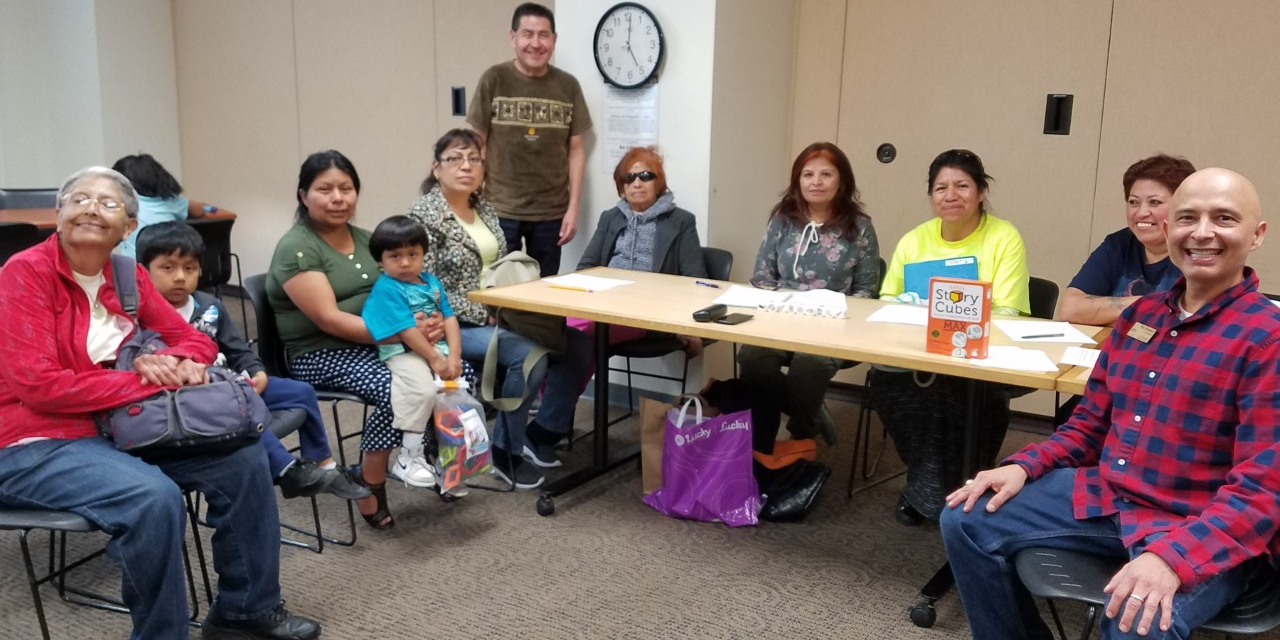 Practicar con Otros
¡Ud. no tiene que aprender inglés (o otros idiomas) solo! Nuestros Clubs de Conversación en inglés son lugares donde Ud. puede practicar su inglés con otros estrudiantes en un ambiente de apoyo.
Explorando, connectando, y creciendo con Ud.
Ahora, estamos en una escasez de hacer cosas en persona, y clubs en los sucursales de OPL se agregarán cuando las condiciones de COVID-19 nos dejan. Hasta entonces, unos Clubs de Conversación se estan reuniendo en linea.
Favor de registrarse en nuestro boletin para estar al día de los servicios y programas de la biblioteca. Descrubre cuando los Clubs de Conversación en inglés en persona vuelven.
Mientras tanto, esperamos que disfrute de nuestros clubs de conversación en inglés en linea!