Standardized tests can be challenging.
If you need to take the GED, an AP test, a college entrance exam, or any other test, these resources might help.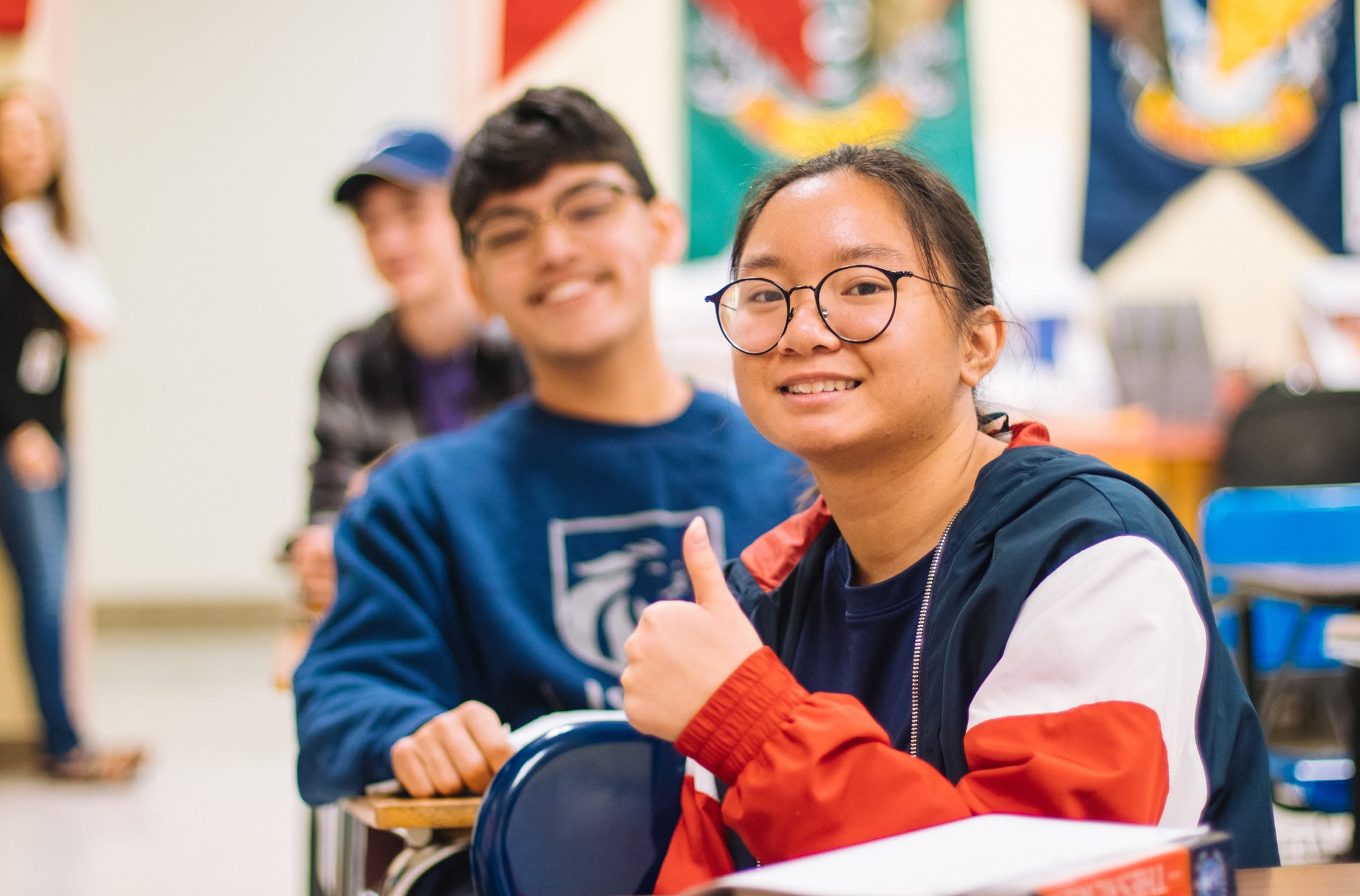 Prep for standardized tests, cram for an upcoming exam, or refresh your skills, all with Peterson's award-winning educational content.
Here are some local organizations that offer test prep support free or low-cost.
Find the right one for you!