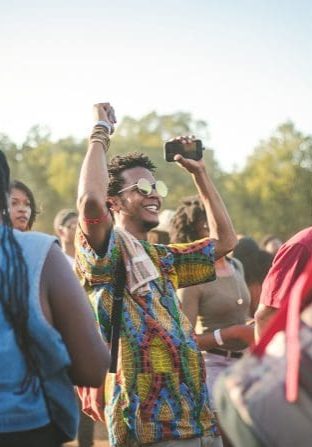 Oakland Public Library is pleased to share these resources and events in celebration of Juneteenth.
No related upcoming events.
19 amazing nonfiction and fiction books from OPL for Juneteenth, June 19th.
Books for honoring and celebrating Juneteenth featuring Black heroes, fictional and real, who have fought for freedom.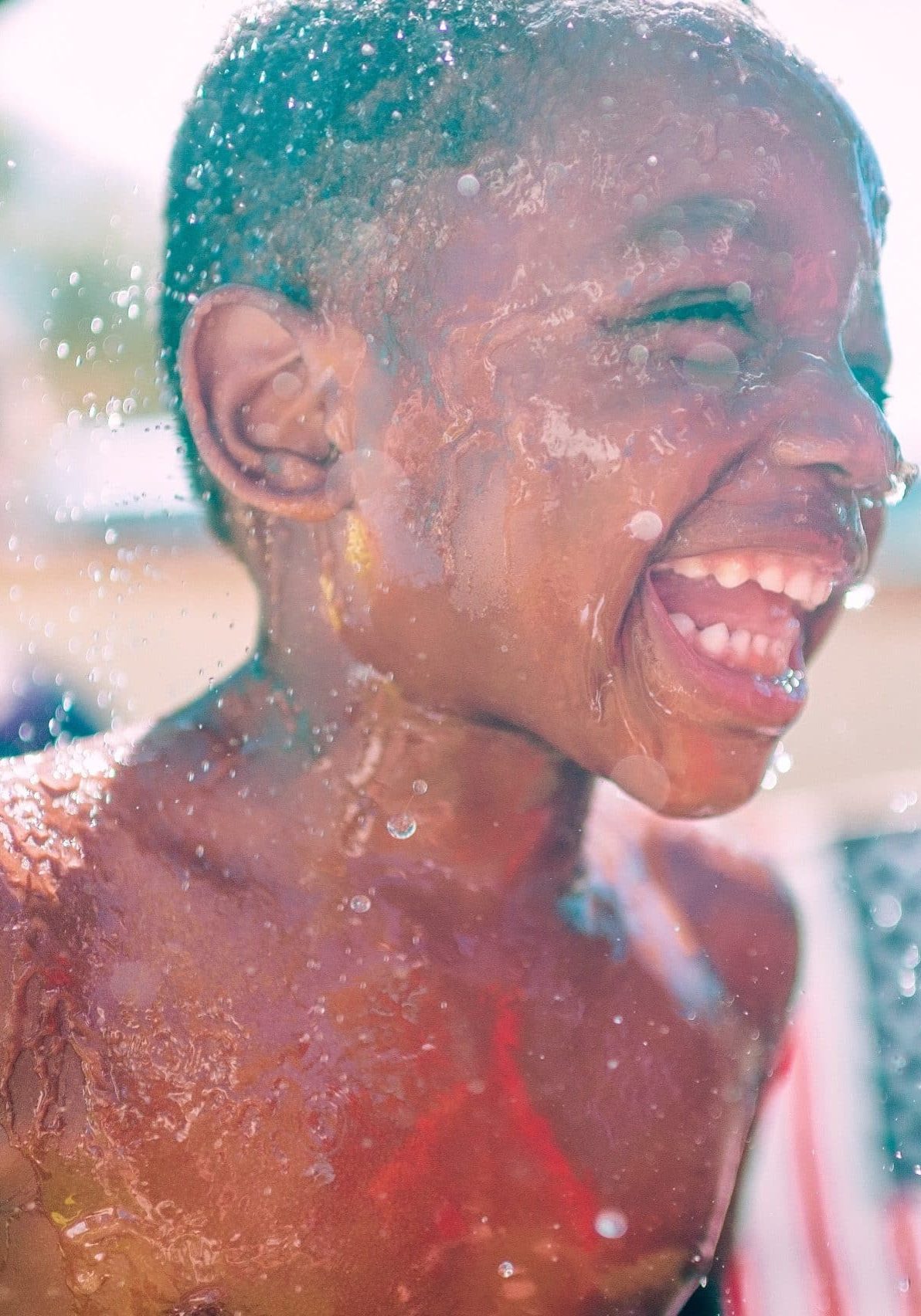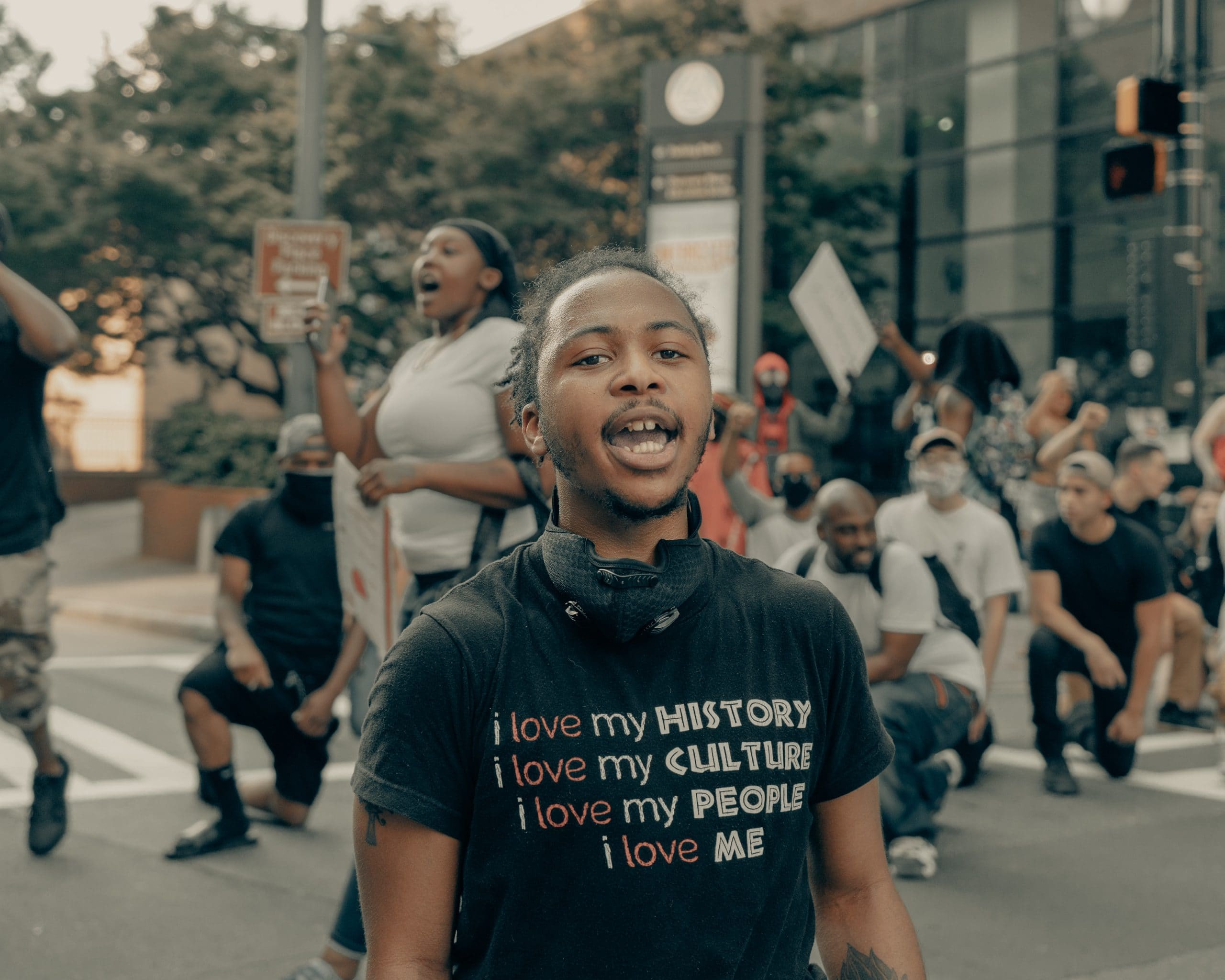 Other Resources
The AAMLO Vertical File Collection includes, among many other files, Juneteenth histories and celebration flyers.
Celebrating this Texas holiday in the Bay Area. How did this Texas holiday arrive in Oakland?
African Americans did not wait for a presidential decree to celebrate their most treasured freedom.