Ever see a baby with a jack-in-the-box? The sudden springing out of the toy may cause a flood of giggles... or a flood of tears. Some children will go back to it again and again, seemingly surprised each time. And then an older toddler might show a grownup or another child and seek to surprise them! Safe surprises like this help kids learn to deal with the unexpected and the unknown, which can be otherwise quite frightening. Many children's books make use of the fear of the unknown and turn it on its head in a silly surprise. After all, a scary thing is not always what it appears to be!
Take a look at these titles I've gathered to find your ideal book "in disguise"!
Books that present... the Unknown
Would you keep reading if you knew you'd meet... The Monster at the End of This Book? Lovable, furry old Grover thinks that's a bad idea! Monsters, after all, are very scary. But if you keep turning the pages despite his warnings, you'll see what happens to a determined reader. (If you want to try this without the book, a video is available for free from PBS Kids.)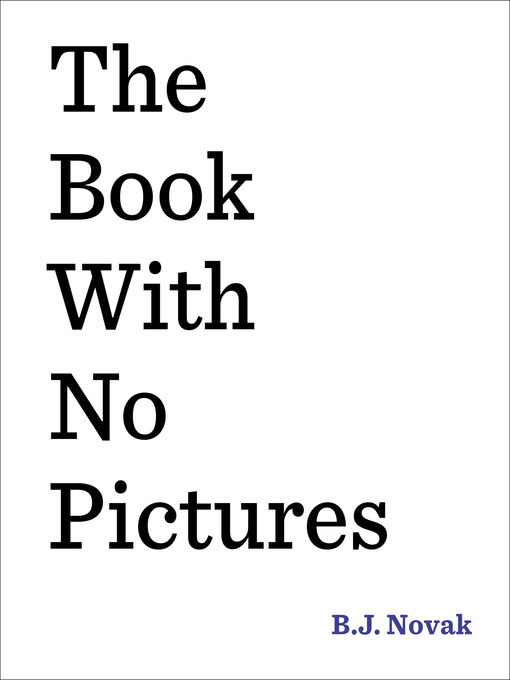 The Book with No Pictures, in some ways, is exactly what it sounds like. I mean, there are no pictures in this children's book -- just a bunch of large text for a grownup to read aloud. Sounds boring, right? Don't judge a book by its cover! See, the way reading aloud works is: the reader has to say whatever silly thing is on the page. A dutiful reader (and this could be a fun one to read word for word the first time) might just have to declare that their best friend is a hippo named Boo-Boo Butt! Barrels of laughs for kindergarten through second grade especially.
One of the Halloween books I like to read to preschoolers is The Little Old Lady Who Was Not Afraid of Anything, in which a number of mysterious items -- shoes, gloves, a fiery jack-o-lantern head -- follow the old lady home, making spooky noises. As each new item gets added to the list, kids go "STOMP STOMP," "CLAP CLAP," and so forth. At the end, we see just what has appeared on the old lady's doorstep -- and what a twist she performs! It's interactive and builds anticipation before the surprise ending.
Play is one of the 5 things we ask grownups to do to encourage literacy in young children -- so don't be afraid to get silly! Hope you enjoy these books.