OPLSummer 2022 starts May 28 and ends August 6.
People of all ages can register to participate in OPL's annual summer program.
When you play, you can qualify to win prizes at the end of the program by completing a reading log, participating in our online programs, or getting involved in your community.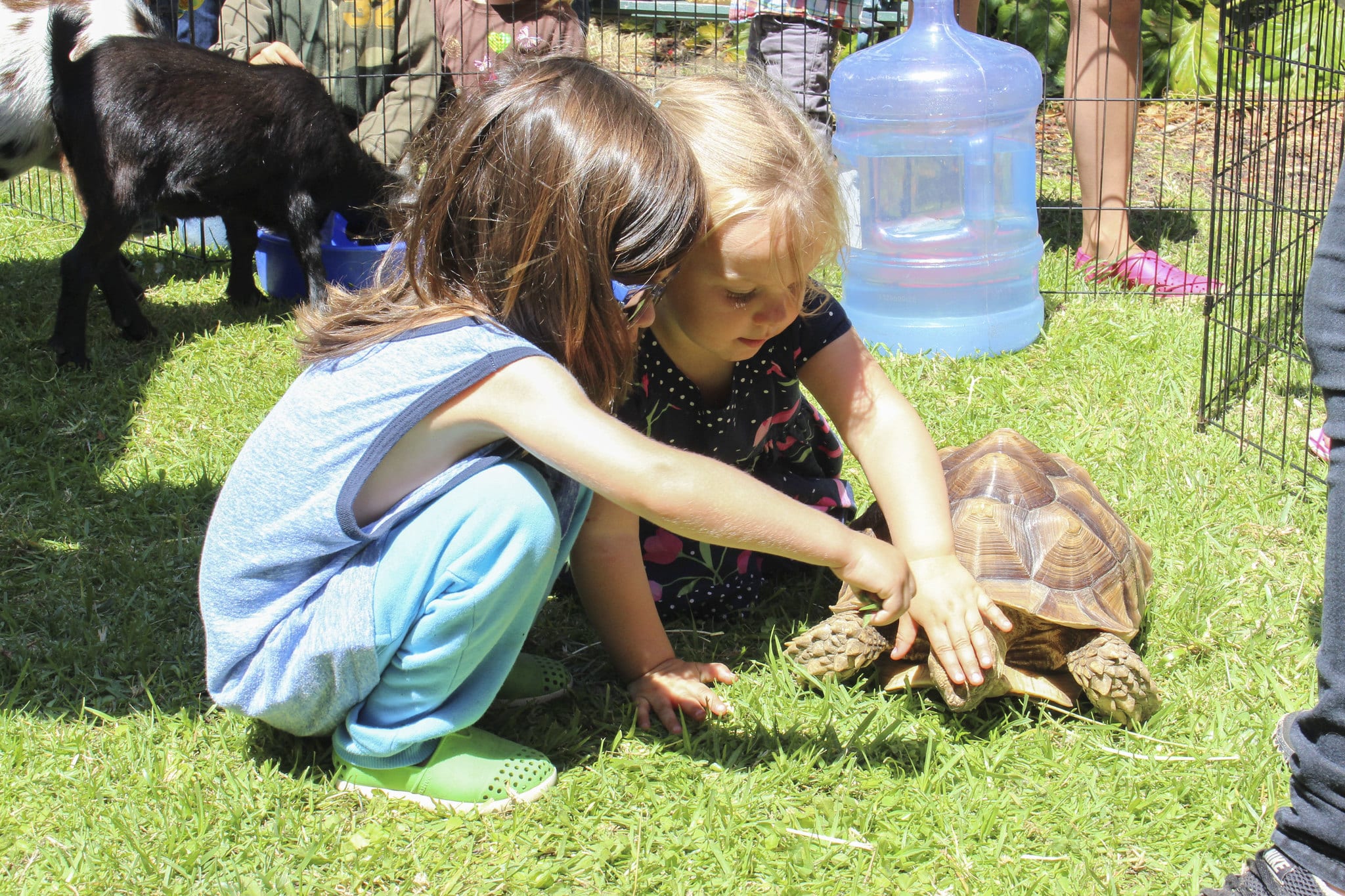 Visit our Summer Reading Prizes Page.
Our summer programs are only possible thanks to generous community donations. Some of the most popular incentives are prizes donated by local businesses.
Interested in making a donation? Contact Sara DuBois at sdubois@oaklandlibrary.org or 510-238-6572.
Many thanks to this year's prize donors: 
The Bookmark Bookstore

 

Children's Fairyland
Fenton's Creamery

Folkmanis

 

The Oakland A's

 

The Oakland Zoo

 
Major Supporters of OPL Summer 2022
The Friends of the Oakland Public Library
The Friends of the Rockridge Library
William G. Gilmore Foundation
Hellman Foundation
Matson Foundation
The Oakland A's
The Bernard Osher Foundation
Kenneth Rainin Foundation