Attend teen programs at the library and earn raffle tickets that can be entered for chances to win amazing prizes in the Teen Summer Program.
Make Tiny Art for an Oakland Public Library Art Show!
Come in and make a mini masterpiece for our tiny art show, featuring tiny paintings by teens all around Oakland! (And yes, you can have your art back when the show is over.)
Earn 3 raffle tickets when you turn in your painting!
No registration required, all teens welcome. All supplies will be included!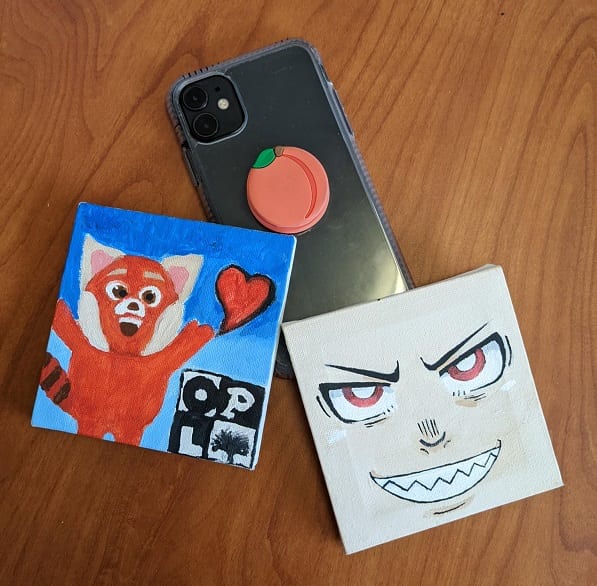 Sep 22nd | 12:00am - Nov 5th | 12:00am
Compete in a Super Smash Bros Tournament and Win Prizes!
Super Smash Bros Tournament
No related upcoming events.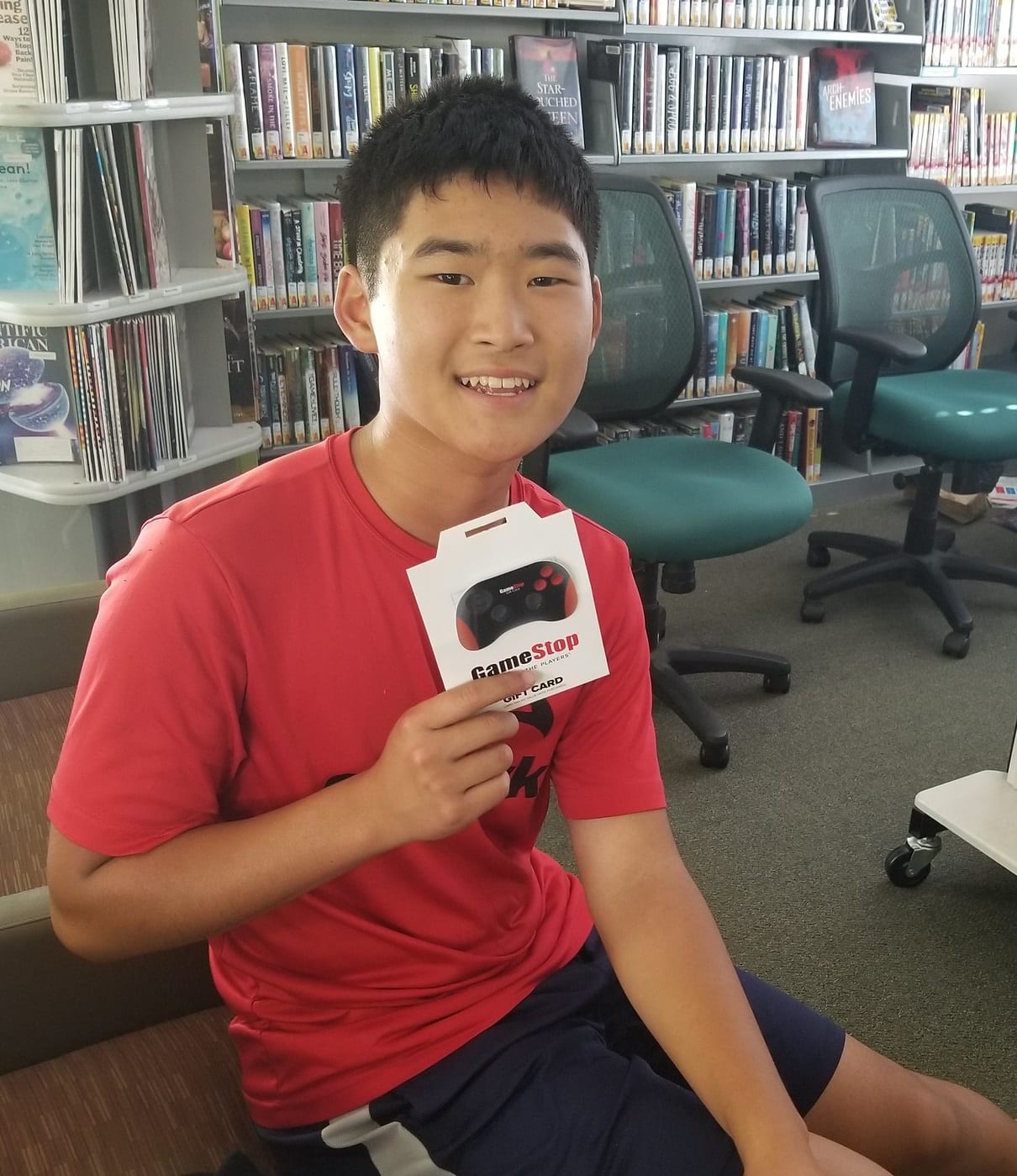 Do you play Super Smash Bros? Think you have what it takes to win it all?
Well, you're in luck because the library is having a Super Smash Bros Tournament and you're invited!
First and second place winners at each branch will win a prize and will get a chance to compete in the FINAL Tournament  where they will battle it out against contestants from other libraries and try to win the grand prize!
Players must be ages 12-18.
Learn About Henna and Get a Henna Tattoo!
Learn about the ancient art of henna at the library this summer and get your own Henna tattoo with artist Rachel Palacios.
Henna tattoos are temporary, but can last up to 8-10 days.
Earn 3 raffle tickets for attending!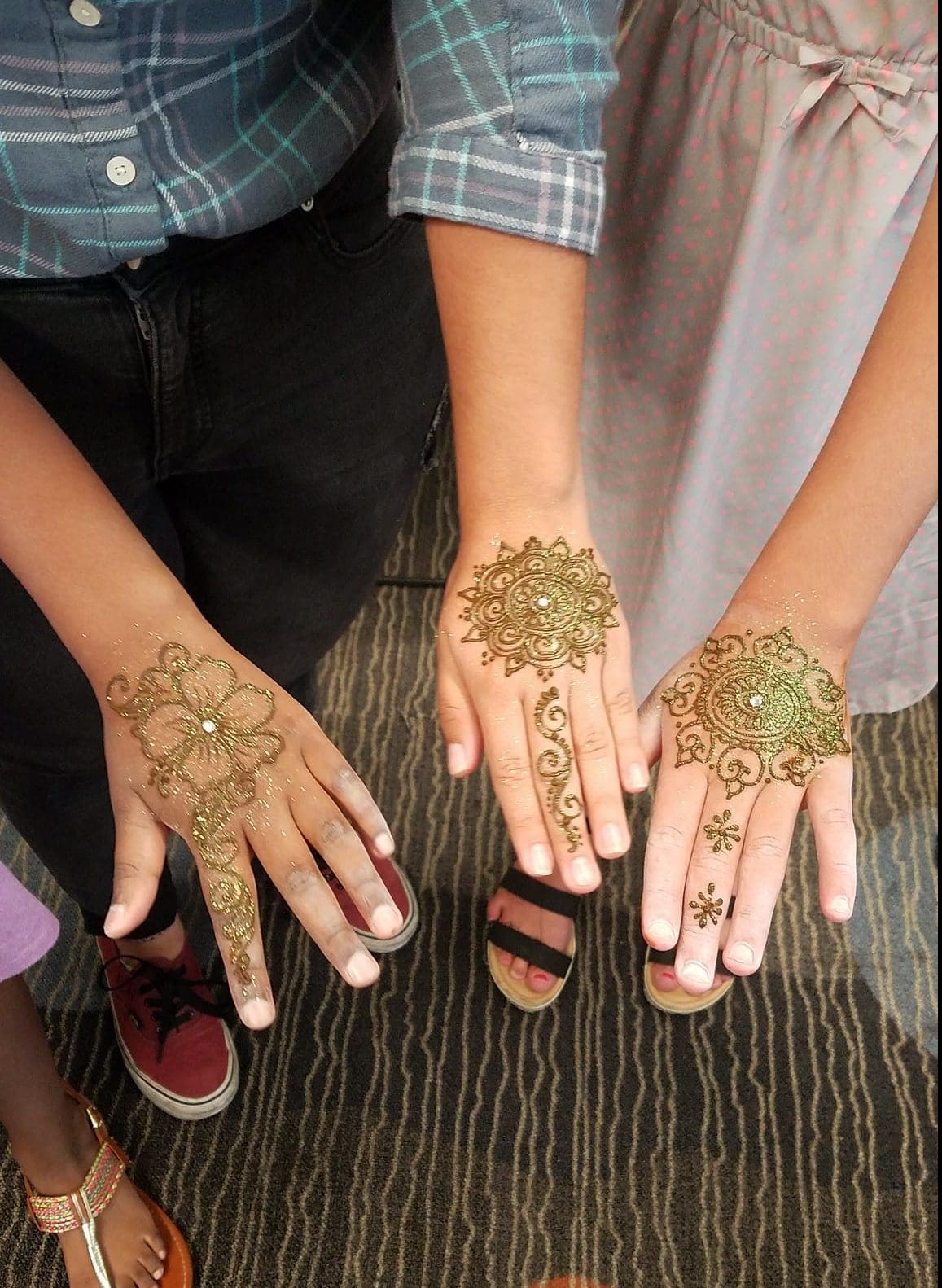 Henna
No related upcoming events.