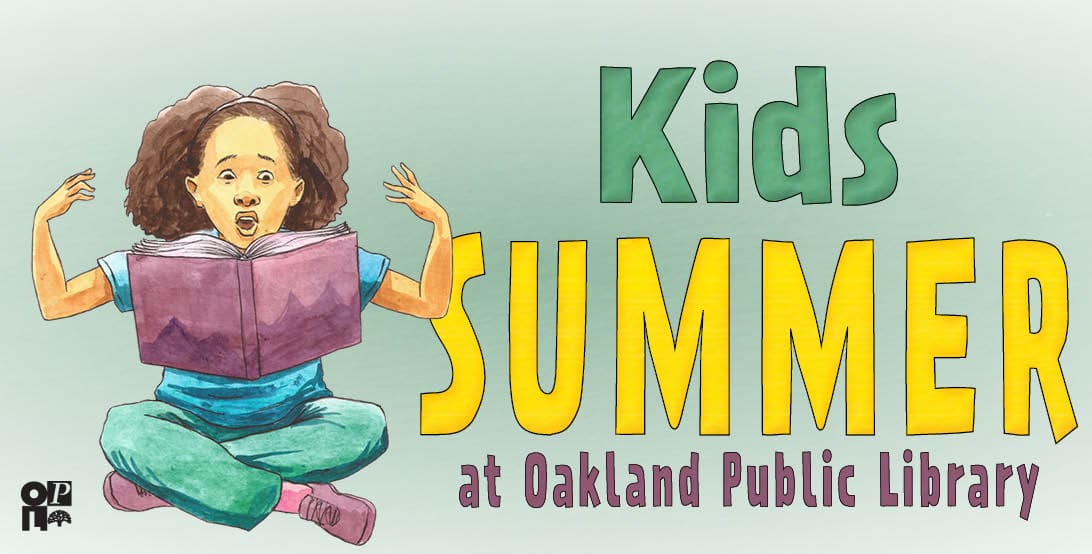 OPL Kids' Summer Reading rewards children for reading every day.
Kids who complete 20 days of reading during the summer can choose a free prize book and are eligible to win other prizes.
Prize books will be distributed beginning June 18, 2022.
The Grand Prize raffle winners will be drawn Friday, August 12, 2022.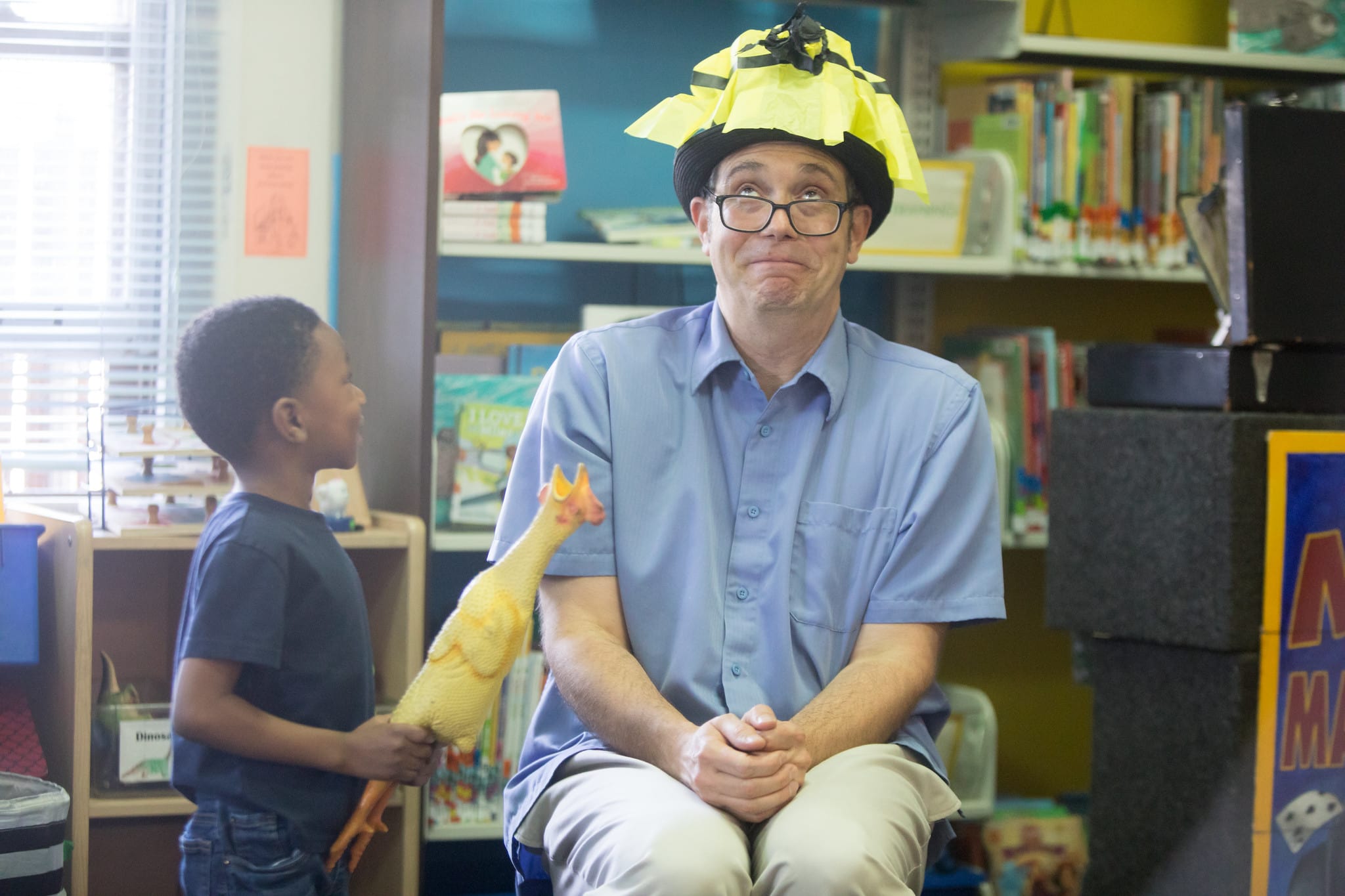 Programs for Kids and Families
We'll host in-person programs for kids and families throughout the summer to keep youth engaged, entertained, and motivated to reach their reading goals.
There will be storytimes, magicians, animal visitors, craft projects, musicians, and so much more!
Find out more about all of our summer events and what you can do when. We can't wait to see you!
Groups interested in participating in summer activities should contact their local children's librarian as soon as possible. 
Free Summer Lunch will be available for children and teens (ages 18 and under) at select library locations May 31 – August 5. For details, please check this page or call (510) 238-3134 in late May. 
This program is made possible by our partners at the City of Oakland Department of Human Services.