It's summer reading time for our adults too!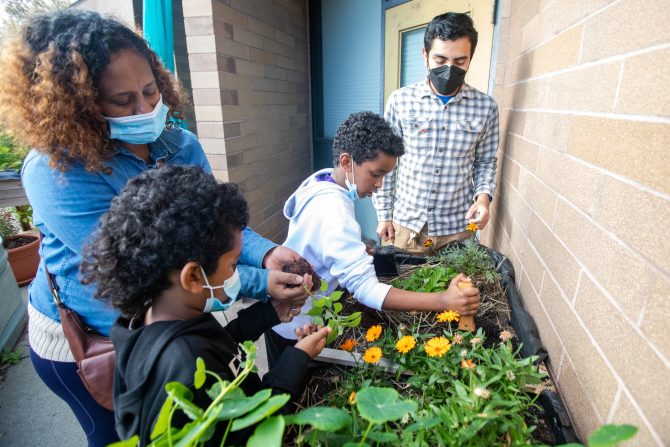 Review books and movies or complete activities and earn tickets to enter into prize raffles. This year's grand prizes are a turntable and gift certificate to Econo Jam Records, and a $500 gift certificate to Laurel Cyclery. Complete up to 25 reviews all summer long - until August 5!
Other fabulous prizes include a gardening kit, and gift certificates from local venues and businesses such as the Grand Lake Theater, Oakland Symphony, OMCA, Yoshi's, Bookmark Bookstore, Marcus Books, an East Bay Yesterday boat tour, Kinfolx, local grocery stores, and a local tattoo shop!
You can participate online, opens a new window and/or using our paper forms available at any Oakland Public Library location. Participants in the online program can choose to put their tickets on a large selection of prizes and will be entered into the raffles for the grand prizes. Those participating using the paper forms will be entered into a branch level prize: a $30 gift card or an OPL totebag.
Start reading, watching, exploring our website, and having fun May 27!

Join us for events this summer!
Summer Events for Adults
Various locations, dates, and times
SaveNature.org staff will share their knowledge about the role that insects and arthropods play in our lives.
Various Locations, dates, and times
Maribel Garcia will bring her decolonized kitchen to the library to explore indigenous foodways.
Saturdays, July 8, 15, 22, 2pm
Adults and teens, join us to learn introductory jewelry making skills.