In order to make each student's library experience productive and meaningful, we urge you to check with library staff to ensure that materials are available before assigning a research topic to your students.
We can put books and other items on hold for you and your students.
Materials from Our Collections
Online Learning (by Subject)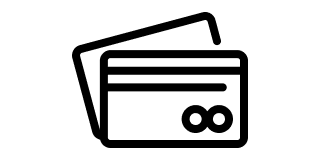 Get a Library Teacher Card
Get access to all of the great resources and collections that the library has to offer!